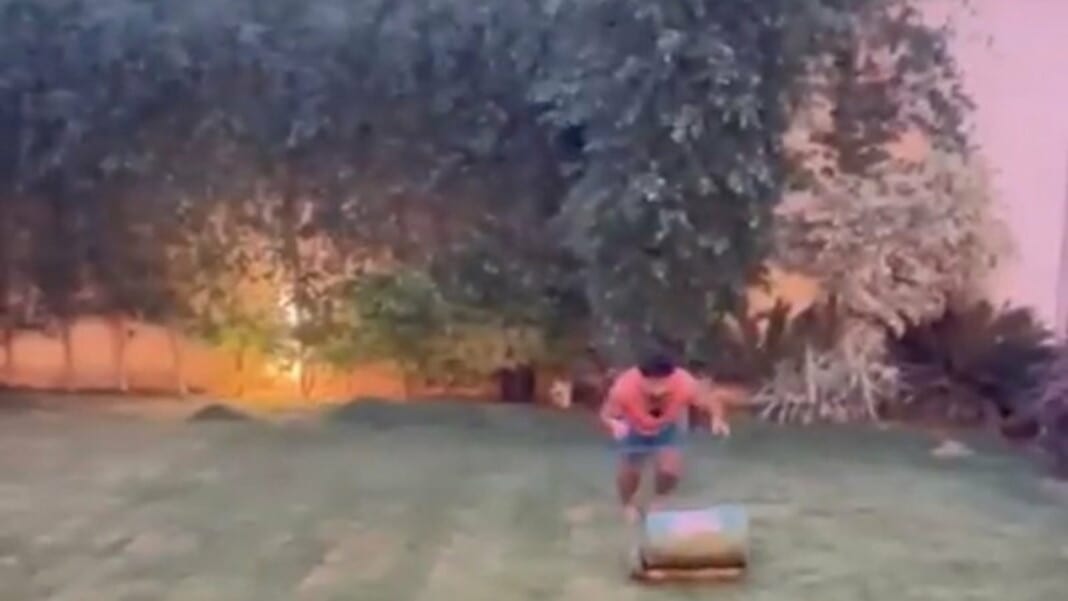 The second wave of the COVID-19 pandemic has struck India hard and more than 3 lakh cases are being reported each day. With the whole country in a state of uncertainty and despair, a lot of acute problems have also cropped up like the unavailability of hospital beds and the shortage of oxygen. The situation is dire at the moment and there is a great deal of concern being shown from around the world on India.
The pandemic has also led to a plethora of people being isolated and quarantined alone in their homes. This has been the case with cricketers who took part in the now-suspended Indian Premier League (IPL 2021). The tournament had to be called off due to COVID-19 cases breaching the teams' bio-bubbles and infecting personnel.
Now, with the tour of England starting the World Test Championship (WTC) final coming up, the Indian players have been quarantined and are taking their vaccines as well. Ace wicket-keeper batsman Rishabh Pant hasn't received his vaccine yet, but is expected to do so soon ahead of departure to England. In the meantime, he has been quarantined and he took to Twitter today to showcase how he has been spending his time.
Rishabh Pant shows off 'Dil Mange' Mower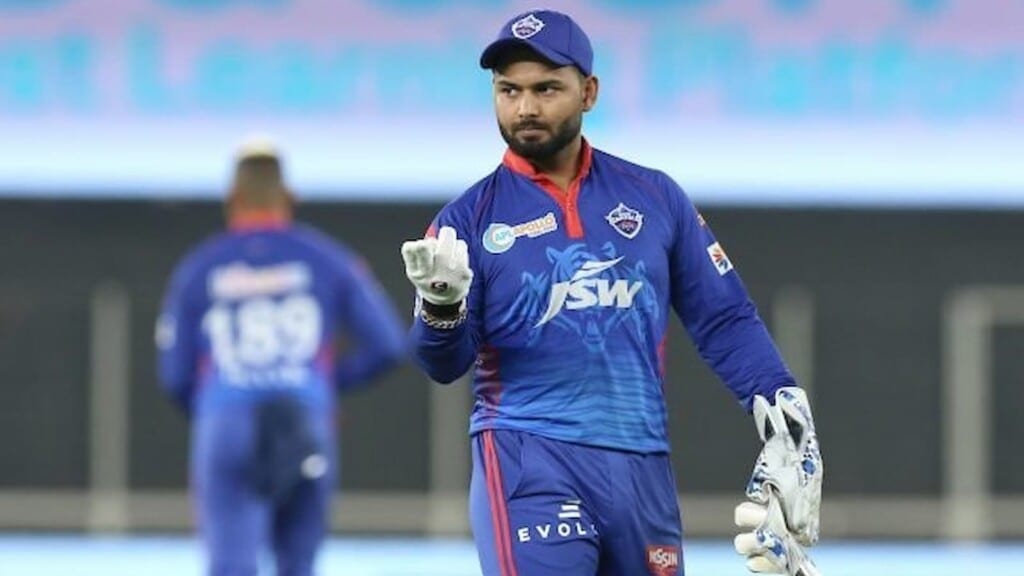 Rishabh Pant took to Twitter today to share a video of himself mowing his lawns during quarantine. He called it 'Dil Mange' Mower and wrote, "Ye Dil Mange "Mower"! Forced quarantine break but happy to be able to stay active while indoors. Please stay safe everyone." This video has now gone viral on social media.
It is noteworthy that Pant announced recently that he would be donating to the Hemkunt Foundation to help provide oxygen cylinders and other COVID relief items to people around India. "I am supporting the Hemkunt Foundation through a monetary donation that will help provide 02 cylinders with beds, Covid-relief kits and much more to those suffering across the country. I am especially keen to work with organisations providing medical aid and support to rural India and non-metro cities, which do not have the capacity of medical infrastructure than that of the major cities," he had stated.
Pant will be seen in action next in the WTC final on June 18.
Also Read: Shikhar Dhawan, Hardik Pandya in line for captaincy for Sri Lanka tour