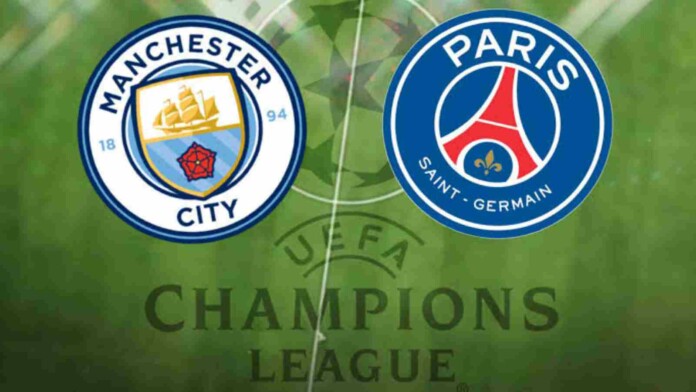 Manchester City are on the way to their first ever UEFA Champions League final. Riyadh Mahrez has double Manchester City's lead on the night and all but put an end to Paris's hopes of making the final.
The goal came once again from a quick Manchester City counter as Paris were caught at the back. Kevin De Bruyne' through pass sent Foden on his way.
Di Maria received a direct red card for stamping on Fernandinho's foot
The midfielder looked up and drilled a pass across the six yard box on Mahrez's path. The winger made no mistake in front of goal putting his strike onto the roof of the net.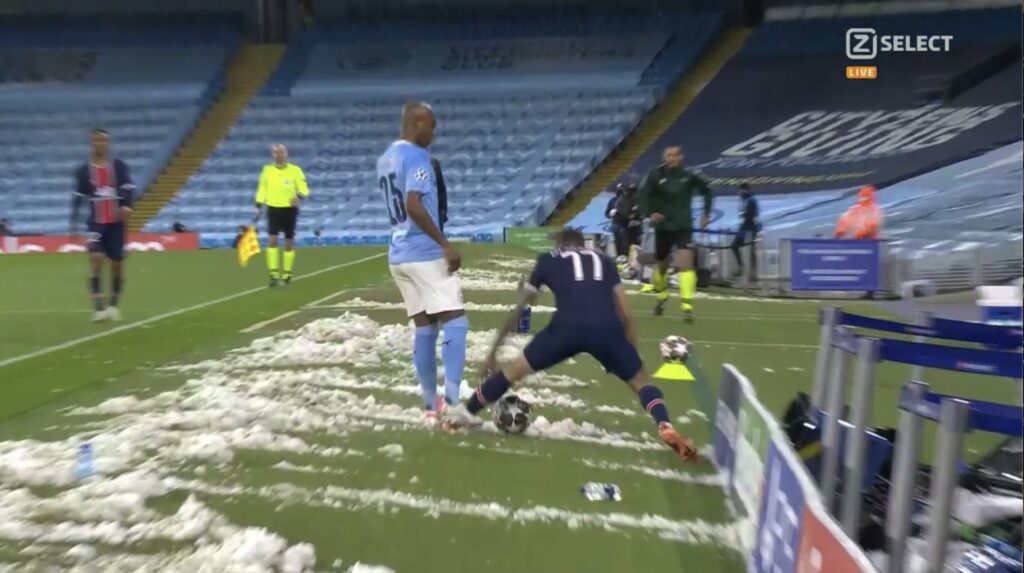 Angel Di Maria on the other hand has not helped his team's cause either after seeing a direct red card for serious foul play.
Minutes after going down 2 goals down, Angel Di Maria vented out his frustration at Fernandinho stepping on the Brazilian outside the pitch. The ball had gone out for a throw and the Argentine stamped on the midfielder's foot. The referee had no hesitation in issuing a direct red card which flared tempers on the pitch from both sides.
Also Read : UEFA CHAMPIONS LEAGUE: Riyadh Mahrez scores early for Manchester City