​Southern Miss just pulled off the unthinkable as they started their game without a quarterback and guess what, their running back just conjured three miraculous touchdown passes that imposed a drubbing on Louisiana Tech.

Southern Miss has had a terrible outing so far that saw them failing with various quarterbacks in the season. A team that tried 10 quarterbacks throughout decided to go into the contest without one and the unthinkable happened. Frank Gore Jr pumped out three touchdown passes that Miss walk out with the bragging rights.
A quick glimpse at the insane heroics of Frank Gore Jr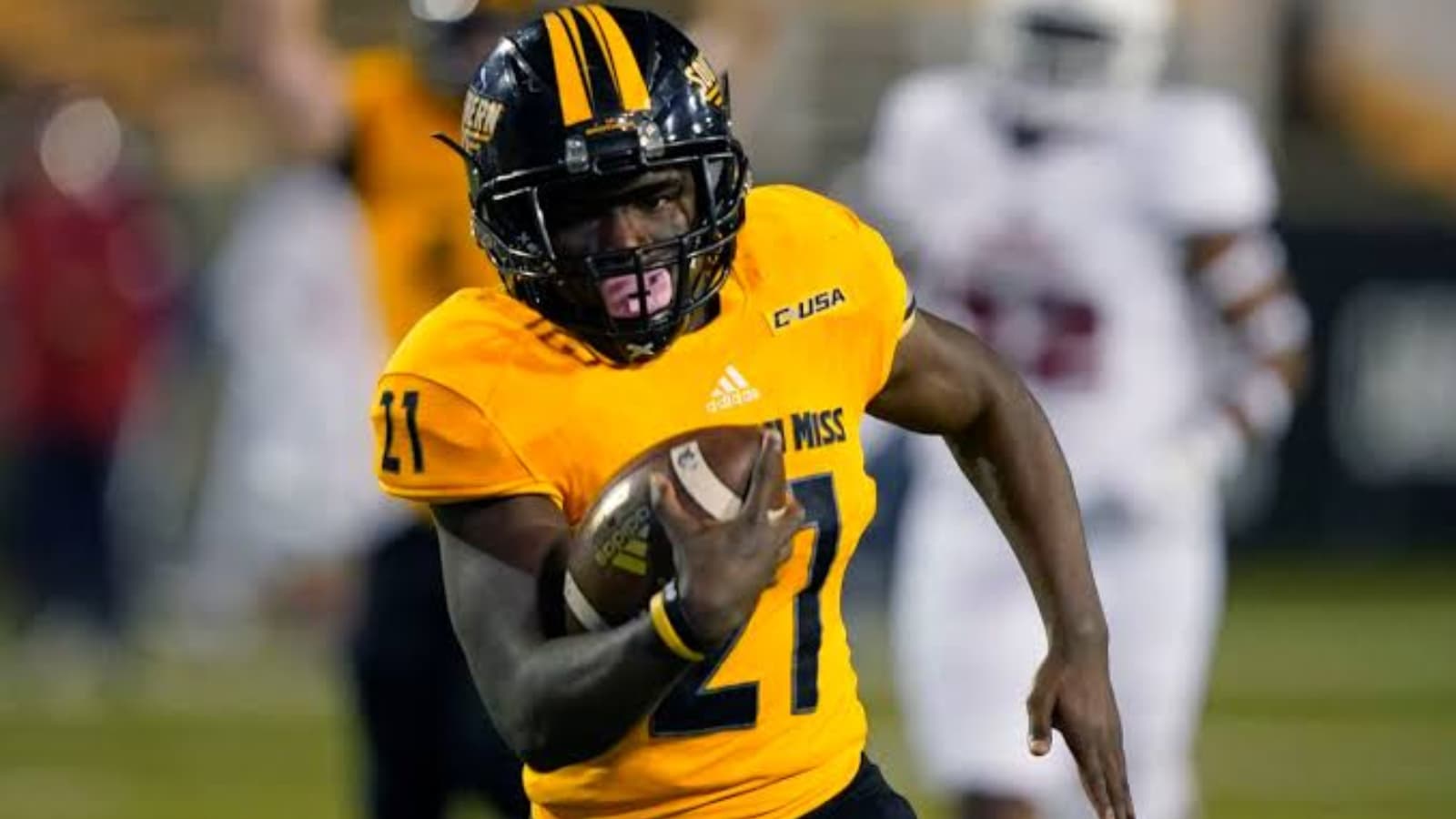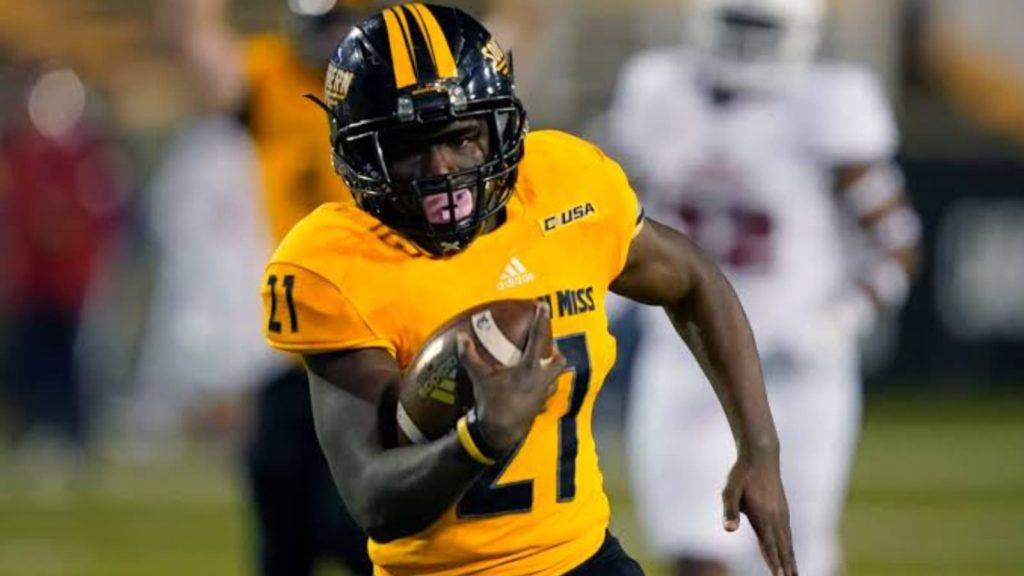 Southern Miss has a record of 2-9 and 1-6 and that came on the back of three quarterbacks who could combine and post 13 passes for 110 yards. All the players who threw the ball were conscripted into the side as wide receivers, running backs or defensive backs. There were no formal signal-callers for Miss.
It was Frank Gore Jr who acted as the catalyst for the Miss with an exultant display from the back. The Bulldogs who are currently 3-5 overall and 2-5 in the conference was stunned by the unimaginable.
Gore is enlisted as a running back but managed most of the yoke behind the center for the Golden Eagles. Gore was 4-of-8 and bagged 75 passing yards, completed two touchdowns and threw an all-important interception. Redshirt rookie, defensive back Antavious Willis was 3-of-3 for 32 yards and threw an important touchdown.
Coach Skip Holtz cited, "Giving up a couple of the pass plays that we did was the frustrating part. It is hard to prepare for. Normally this late in the season you have 10 games on your opponent, we had one game on them. But, I don't think the lack of film was the difference in this football game."
Also read: "A Piece of Sh*t": Twitter furious over Zac Stacy for brutally…