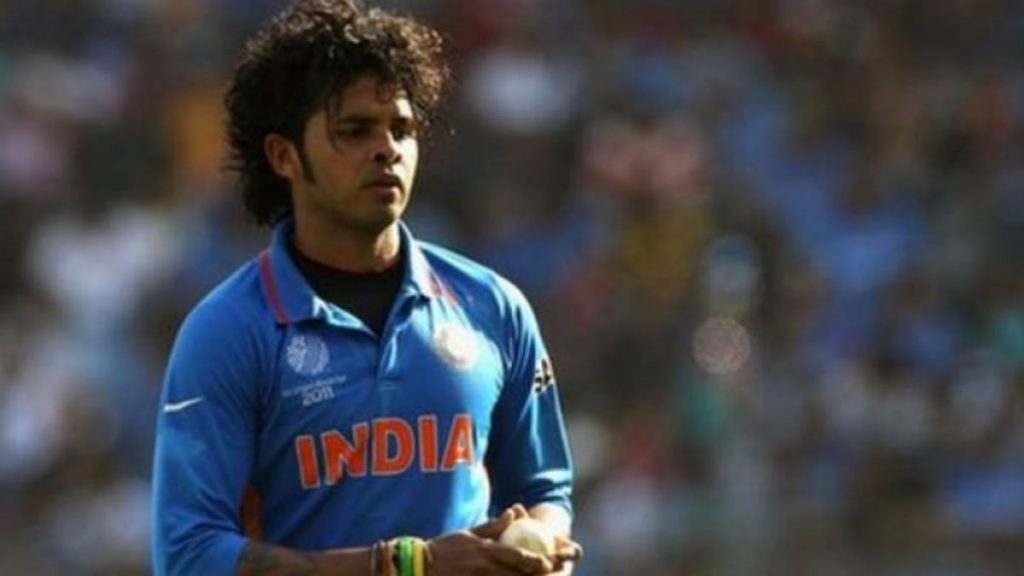 S Sreesanth has finally returned to the cricket field after a long gap of 7 years. The Indian international took the field for Kerala in the Syed Mushtaq Ali Trophy against Puducherry and made his presence felt immediately with a trademark out-swinging delivery to rip through Fabid Ahmed's defense.
Sreesanth was banned from cricket for his involvement in spot-fixing during the 2013 Indian Premier League (IPL). The pacer and World Cup winner was banned for life initially but following a process of appeals, it was reduced to 7 years. After the ban ended, the 37-year-old expressed his wish to return to competitive cricket and he has achieved the same and it does look like he is here to stay.
Sreesanth dismisses Ahmed with a beauty
Kerala began their Syed Mushtaq Ali trophy campaign against Puducherry today and the Sanju Samson-led team was asked to bowl first by Puducherry. Sreesanth was introduced into the attack in the second over where he showed glimpses of his past self by getting the ball to move.
In his second over, he got his side their second wicket with a peach of a delivery that pitched in line with the middle stump before moving away from the batsman and crashing onto the top of middle and off. The fast-bowler was elated as he hugged his captain Samson and was visibly emotional, having picked up his first wicket in cricket in 7 years.
Also Read: Virat Kohli and Anushka Sharma become parents to baby girl