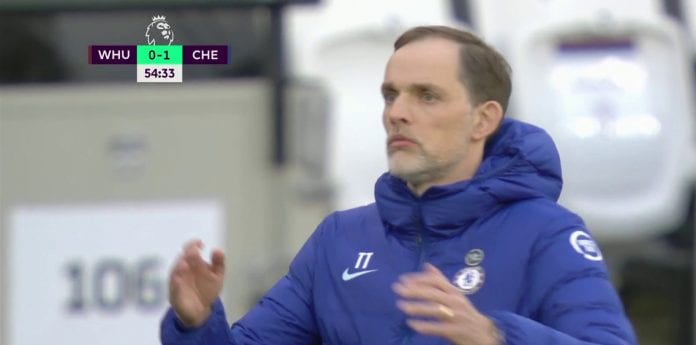 Chelsea are playing West Ham United in a North London Derby in the Premier League. In a battle for a top four position the two teams are facing off in a must win game for both parties. Timo Werner gave Chelsea the lead in the first half with an assist from Ben Chilwell.
Thomas Tuchel can't believe Timo Werner has missed that !
Mason Mount struck an absolute belter of a shot and it was saved equally brilliantly by Goalkeeper Fabianski. However Timo Werner had the opportunity to simply place the ball in the open net as the goalkeeper lay on the floor. But Timo Werner in shocking manner places it wide much to the disbelief of Thomas Tuchel!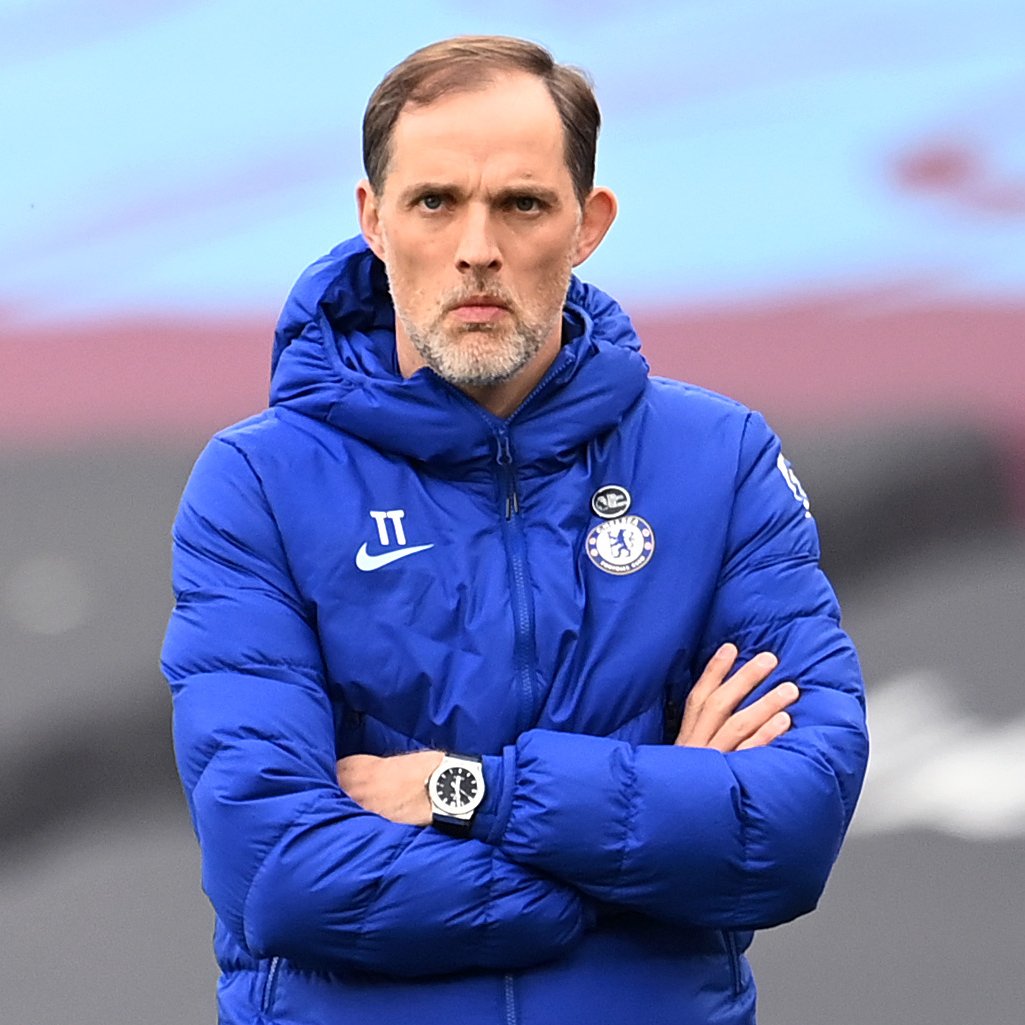 Surprisingly you would think that Timo Werner's confidence would be high after scoring in the first half but it looks like that's not the case! Chelsea still looking like they are in control of the game but it's just a slender one goal lead and anything can happen.
ALSO READ: WATCH: Timo Werner gives Chelsea the lead against West Ham United!