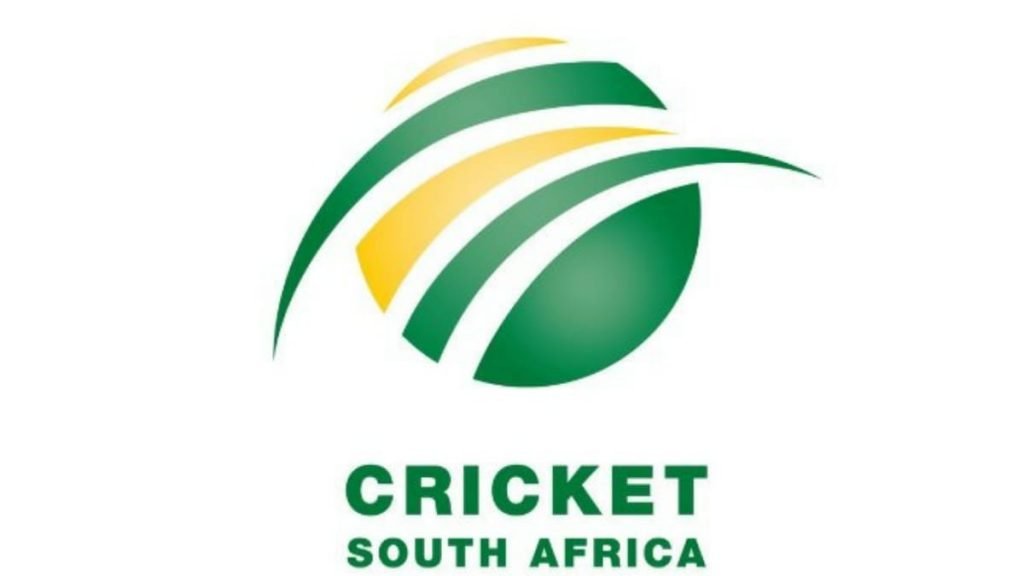 A slip fielder is one who is under immense pressure as he has to be ready for catches to fly his way and in quick time at that. Slip fielding requires a whole lot of focus, concentration as well as anticipation. This is because one never knows in which direction the ball would come in or how fast it would come in. All that a slip fielder aims at is getting hold of the ball when it comes close to him and that is exactly why it is such a difficult skill to master.
The South African cricket team is known for producing supremely effective fielders. One of the greatest fielders of all time, Jonty Rhodes was a South African as were other great skip fielders like Graeme Smith and Jacques Kallis. Wicket-keepers like AB de Villiers were scintillating fielders as well. It is thus, no surprise that one such South African came up with a catch for the ages in a tournament in South Africa.
Watch – Slip fielder shows exemplary anticipation
In a provincial 50-over competition held in South Africa, a slip fielder came up with an extraordinary show of anticipation and athleticism to hold a catch from 1st slip. A spinner was bowling and hence, the wicket-keeper was close to the stumps. The batsman went for a ramp shot looking to hit through the vacant fine-leg region. But just as the batsman set up for the ramp, the slip fielder anticipated where the ball would go.
He immediately shuffled to his left and just as the batsman hit the ball and it seemed like running away for four, he dived full-stretch to catch the ball mid-air. A video of the catch has since then, gone viral and is being applauded by fans.
Also Read: "Mujhe Sreesanth nahi banna" – Navdeep Saini's old comment on Facebook post goes viral