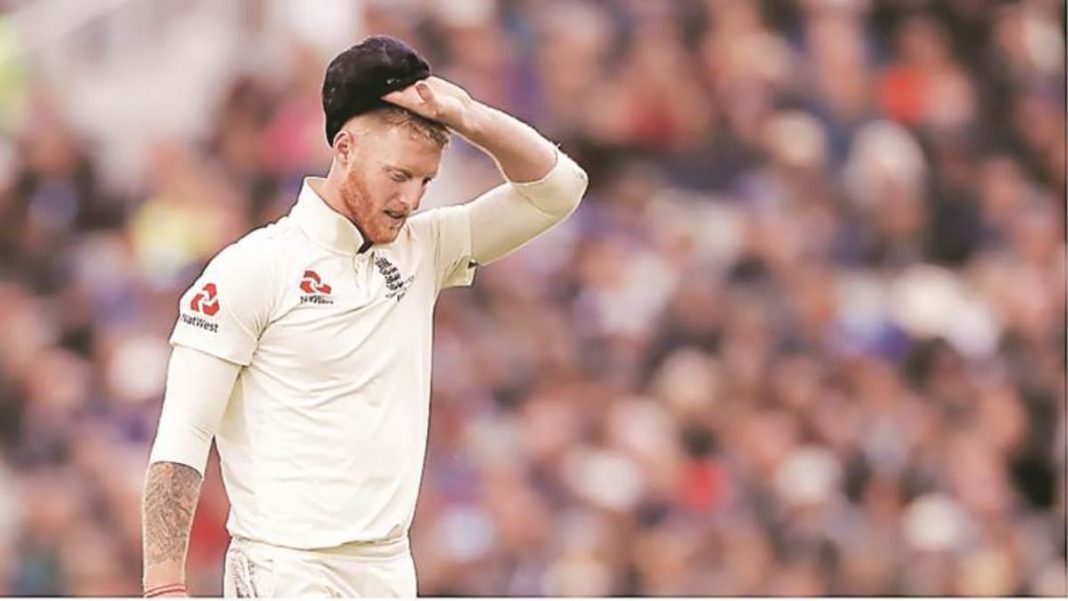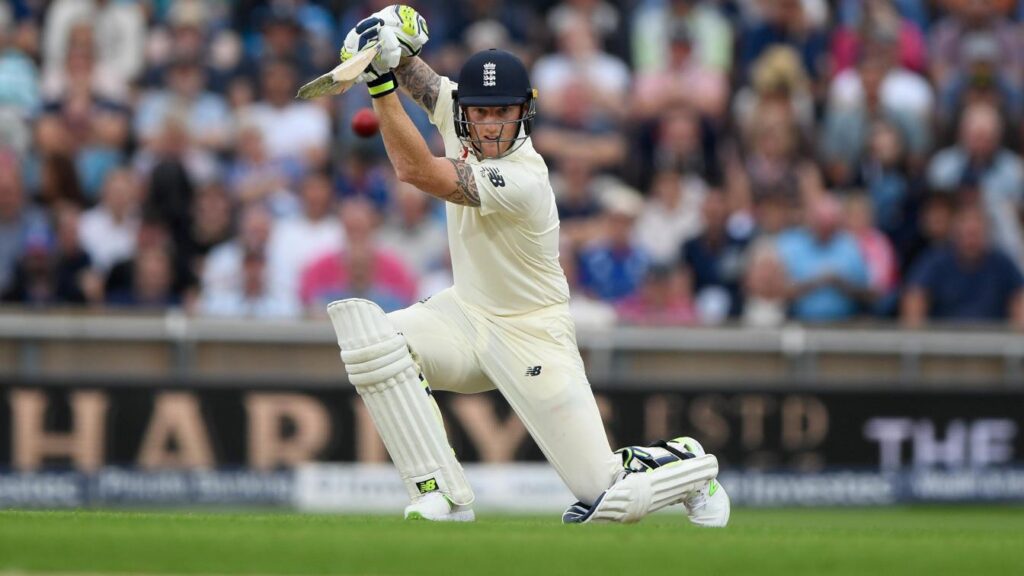 England's Ben Stokes is without a doubt one of the most efficient all-rounders in world cricket at the moment. Over the course of the last three years, the New Zealand-born Stokes has been at the peak of his career. He led the English side to their first-ever ODI World Cup win in the most dramatic of fashions with a stunning display in the final. He was also on song throughout the tournament. He then followed it up with consistent performances in red-ball cricket which included a jailbreak against Australia at the Ashes.
Stokes' focus will now shift on the tour of India which is set to begin next month. India and England will play four Tests, five ODIs and three T20Is over just three venues due to the COVID-19 pandemic. The first Test is scheduled to be held in Chennai from February 5 and all the English players have already arrived in the city and are quarantining in their hotel rooms.
Ben Stokes shares video from hotel room
Ben Stokes shared a video on his Instagram handle from his hotel room showing his followers around the room where is quarantining in. In the video, Stokes can be seen panning his camera around the room and explaining how he has kept himself busy through gaming and the like in the uncertain times of the pandemic.
Stokes then goes on to pan his camera to the bathroom where his deodorant meant for women can be seen. The all-rounder then explains that in his opinion, female perfumes are 'ten times better than male perfumes'. Finally, he shows the door of his room and states that he isn't allowed to step past it for the next 5 days.
Also Read: India vs England: "He is in prime form" – Monty Panesar says that how England tackle R Ashwin will decide the outcome of the series