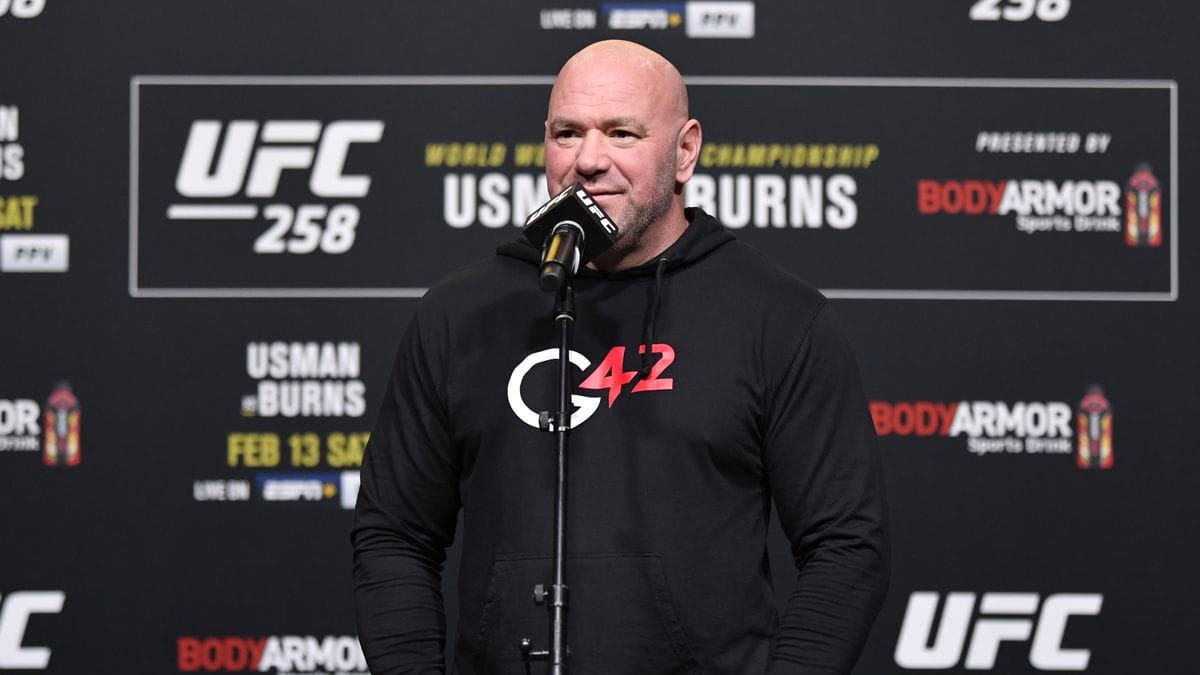 Gina Carano is a former MMA fighter who competed in EliteXC and strikeforce from 2006-2009. The fighter then turned actress has had commendable success in Hollywood. She had a record of 7-1. She last fought in August 2009.
Recently, Carano was fired from her starring role in "The Mandalorian" after she shared a social media post comparing the current situation in America to the Jews during the holocaust. This led to a huge social media controversy leading to the production firing her from the movie.
On Friday, Dana White voiced his opinions on the actress. He said, "Leave Gina alone," when asked about the controversy during UFC 258 weigh-ins. "Listen, we make mistakes. We all make mistakes. For everybody to go in on her – I love how Ariel Helwani made it all about him. It was all about him. Such a douche."
On Friday, Carano stated, "sending out a direct message of hope to everyone living in fear of cancellation by the totalitarian mob." It was quite surprising that Dana White was in support of Carano given their long-feuded relationship.
Carano and Dana White's relationship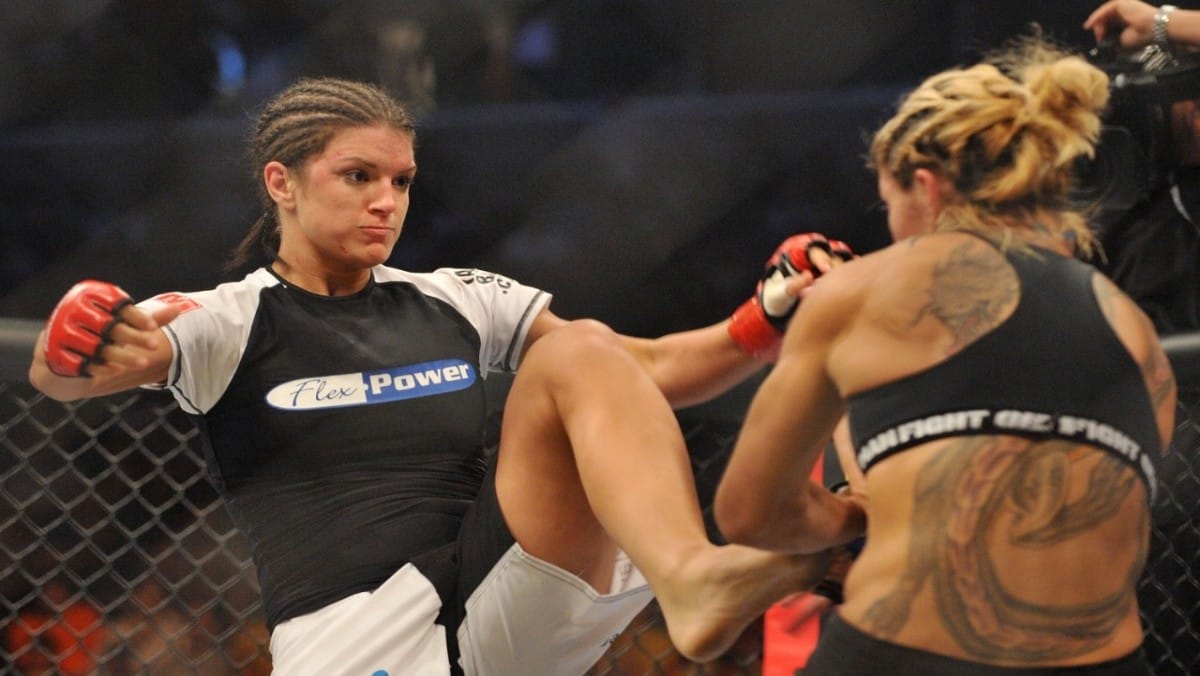 The two UFC celebrities have collided previously back when Carano used to fight. Gina in 2018 accused Dana White of ruining a potential fight Ronda Rousey in the UFC. Ronda Rousey was a champion and Dana ruined a chance for Gina for a shot at the title.
This isn't the first time Dana has had an opinion on a political issue. In 2011, White released Miguel Torres from the UFC after he tweeted a rape joke.
Last year, Colby Covington got into trouble for passing racially charged statements on Tyron Woodley and the Black Lives Matter movement. Dana who is a friend of Donald Trump said, "sending out a direct message of hope to everyone living in fear of cancellation by the totalitarian mob. We don't muzzle anybody here. We let everybody speak their mind."
Also read "I'd give him a solid seven-point five," says Israel Adesanya as he rates his opponent Jan Blachowicz