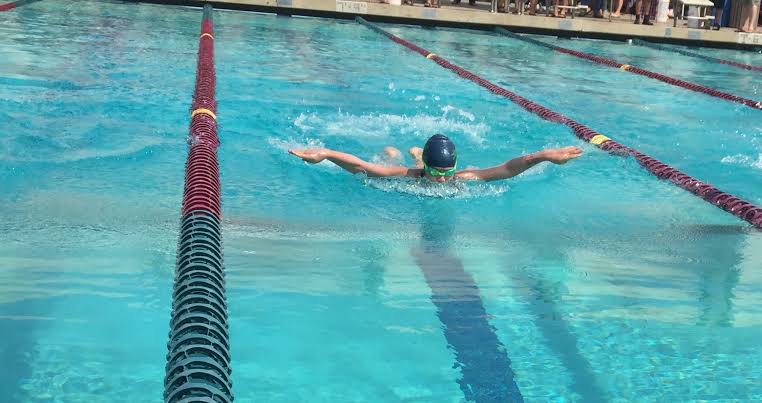 The Swimming Federation of India is planning to go for training camp outside the country for the swimmers who have achieved the 'B' qualification mark for next year's Tokyo Olympics. This is being discussed because if the pools are not permitted to reopen in the third phase of unlock in the Covid19 lockdown then it will be a major problem for the Olympic hopefuls and the training needs to resume as soon as possible.
SFI Secretary General Spoke On The Issue
Monal Chokshi, SFI Secretary General told PTI, "There is some move to give a bit of relaxation for the Olympic hopeful swimmers. They are looking at it. If they don't relax it in this round then we are also looking at the possibility of training outside India. Dubai is one option as it has opened up and flights are operational."
"We are in touch with SAI at the DG level. We haven't given anything in writing yet but we have spoken about it as one of alternative options. We have looked at the feasibility, we have discussed with the training venues and we have the costs involved. We are aware of what it would take to go through it," she added.
Six swimmers have achieved the 'B' qualification for the Olympics and they are hoping to make the 'A' standard. Khade, Sajan Prakash and Srihari Natraj are among them.
Source: PTI
Also Read: Olympic qualification for the marathon and road race walk events could resume from 1st September: World Athletics