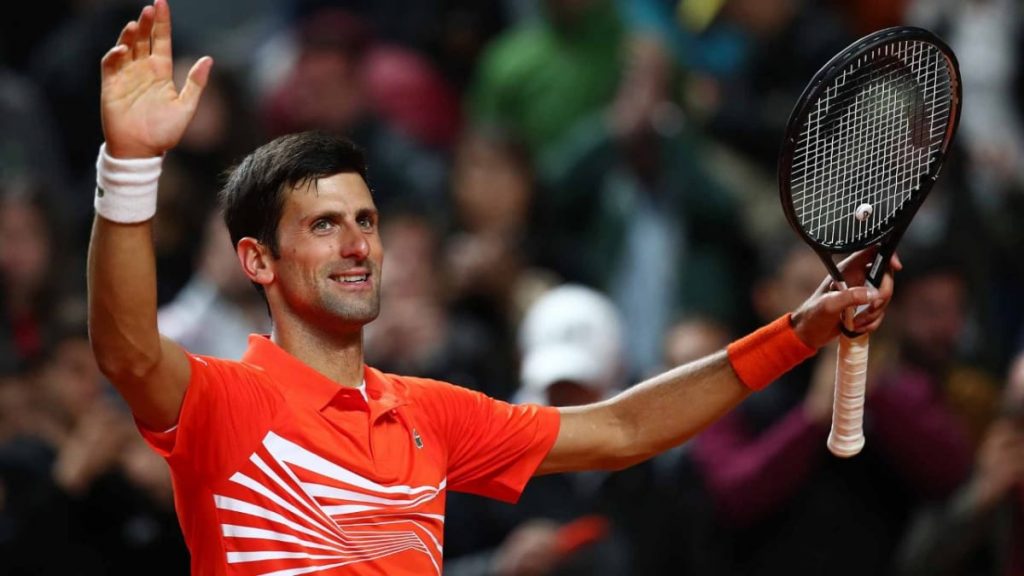 Novak Djokovic is looking to reach the mark of 36th ATP 1000 Masters title. After his recent match, the Serb spoke about the stature of the big three The Italian Open 2020 recently saw the exit of Rafael Nadal on Sunday but the World No. 1 is certain that tennis is witnessing its finest times.
The Serb was all praise for the other two compatriots Rafa and Roger Federer as he spoke ahead of his semi final at the Masters in Rome.
Novak acknowledges the stature of BIG 3 in tennis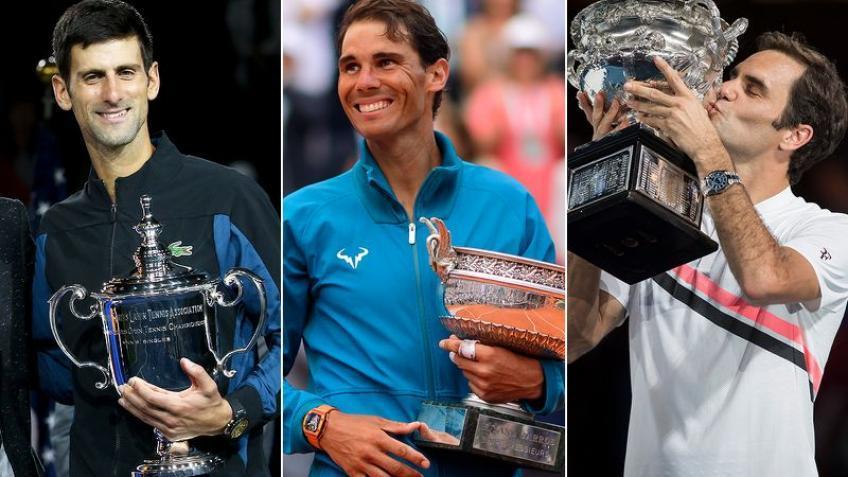 Novak Djokovic has recently surpassed Pete Sampras for the maximum number of weeks as World No.1. Now he speaks on the stature of the big three i.e, Roger Federer, Novak Djokovic and Rafael Nadal. Novak claims he prioritizes the two accomplishments. They are the number of grand slam and the record time at World No.1.
"In our sport, the number of Grand Slams and weeks as number one, I would say, are the two main goals throughout my career, and I think Roger and Rafa would agree with me. We all have our own paths and trajectories, we have unique careers, but at the same time we live a moment that allows us to be together. It is definitely one of the best generations in the history of tennis and I am grateful to be in this era with these two players," Novak said.
Novak will surely be happy as he is currently at the second-highest number of weeks as World No.1. He is only behind Roger Federer, the swiss who is currently away from tour. In March 2021, if Novak can sustain his rank he will hold this record as well.
Our encounters are a true classic: Djokovic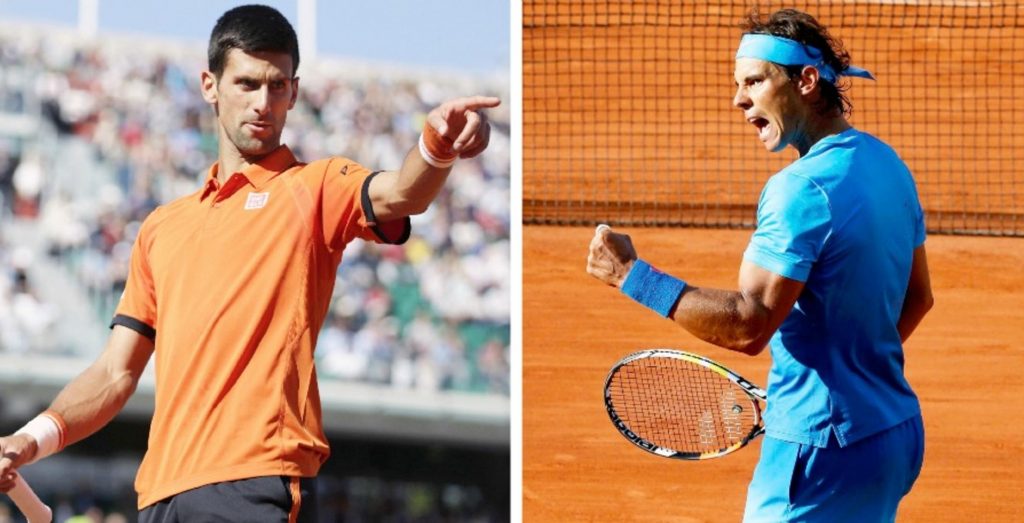 Novak, Rafa and Roger, every tennis fan love their matches. But when they face each other, it becomes the limelight of the tournament. Novak feels that while Nadal is the king of clay and will dominate the French Open.
"Whenever we can play against each other, encounters are true classics, regardless of location or time. Yes, Federer is injured now, I hope he will recover soon and I also hope that Roland Garros can be played without problems. We know that Nadal is the favorite, he only lost two games there and has an impressive track record," Novak said.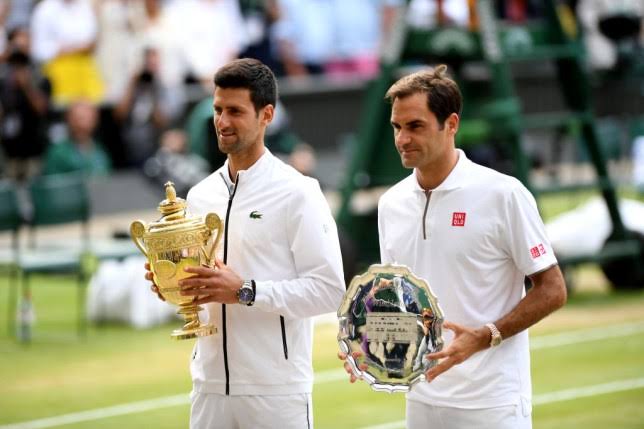 Novak wishes a speedy recovery to Federer. The World No.1 is continuing his journey at the Italian Open as he is now in the semi-final of the tour.
Also Read: Next-Gen will be more visible than Big 3: Grigor Dimitrov after Thiem and Zverev final