Real Madrid President Florentino Perez seems to have completely lost the plot. From having his European Super League crumble right in front of him within 48 hours of inaugration, to suggesting that football matches have become boring and should be trimmed down. Moreover even after all the big clubs have withdrawn from the European Super League, he insists that it remains on standby.
Florentino Perez's wild theories and delusions continue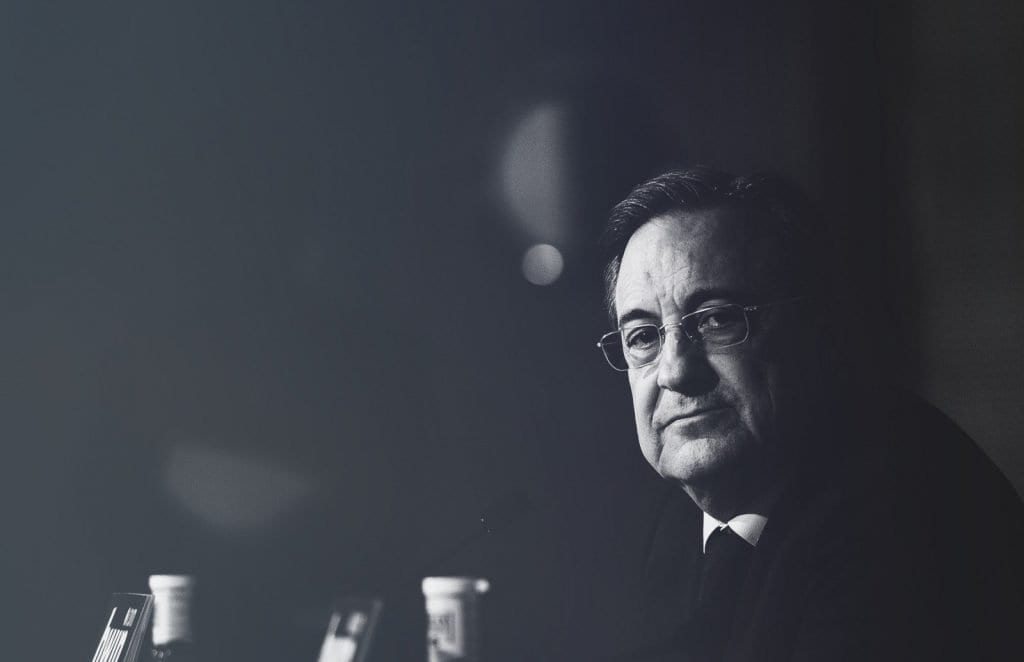 The Spanish chairman still belives that the European Super League will be able to replace the corrupt UEFA Champions League. Further more he adds that the European Super League failed as it was presented badly in front of the general public and that's whu it recieved heavy backlash.
According to Perez, they are actually trying to 'save football'. The absolute foolishness of the man is visible of the man is clear from this statement itself. According to him creating an invite only elitist group is equality and will save football?It looks like the time has come for Florentino Perez to retire.
"UEFA put on a show, that I was completely surprised by. "As if we'd dropped a nuclear bomb. What did we do wrong? Maybe we presented it badly, but why didn't they let us talk about it.
"It isn't fair that in England six are losing and 14 winning, that big clubs in Spain are losing money and the small clubs are earning money. Football is a pyramid. If there is money at the top, then the money flows down and everyone gets some.
It's quite clear that this man has lost all stability. Just a few days ago he said and declared with confidence that the super league will go on as planned and if needed they will create their own FIFA World Cup!
What's the result? All six Premier League clubs deserted him. Atletico Madrid and Inter Milan leave. Ed Woodward resigns. Andrea Agnelli resigns. Don't take the fans too easily Perez.
ALSO READ: Borussia Dortmund join the race to sign Andre Silva