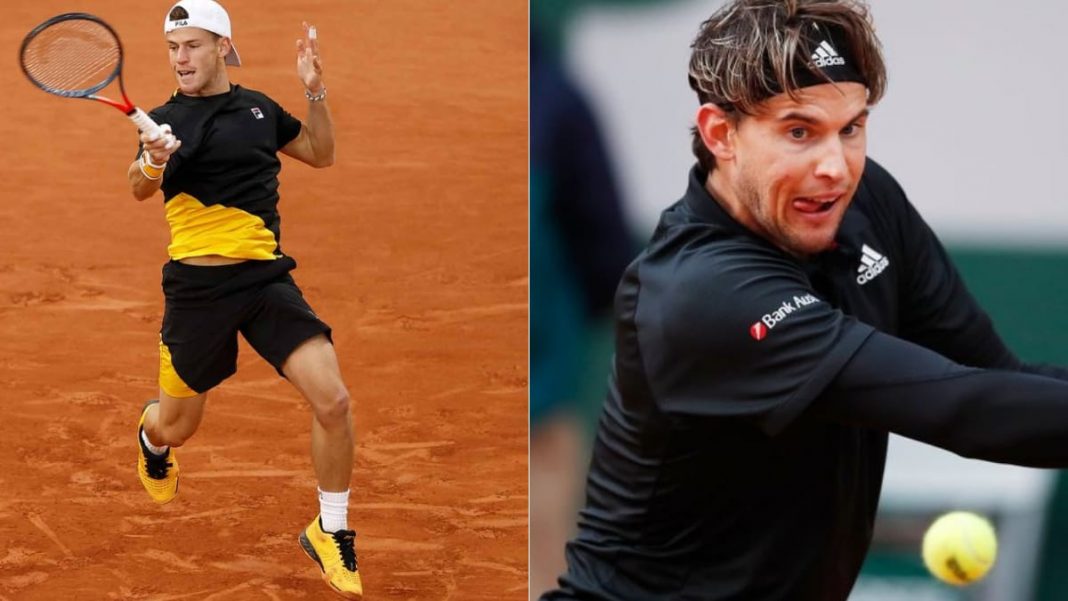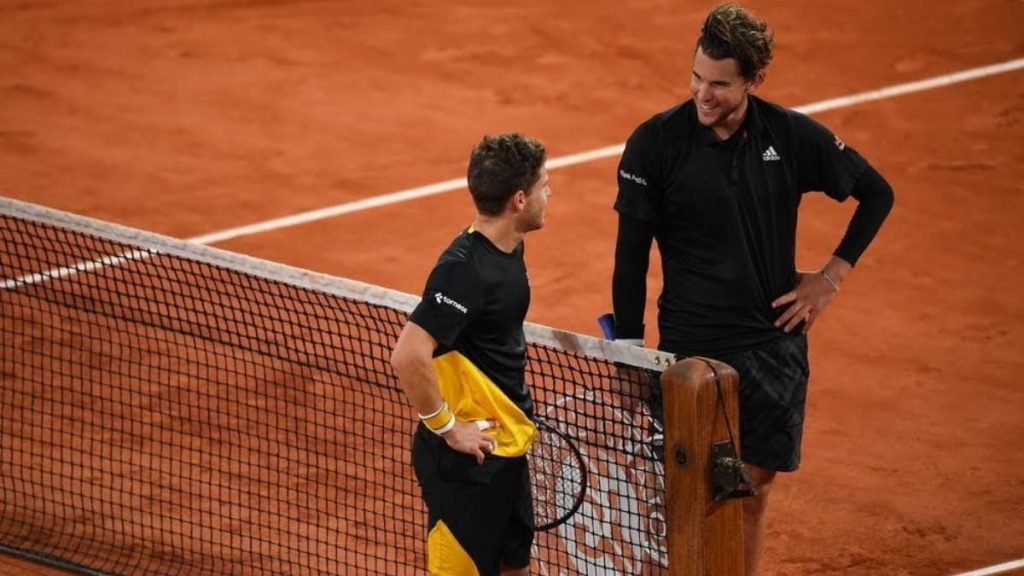 Even though everything about French Open 2020 is out of the ordinary, the masterclass which the players seem to produce out of their magic hats is at the top of that list. Diego Schwartzman and Dominic Thiem played a multitude of lung-busting rallies in their 5 set epic which lasted for over 5 hours.
The duo was left breathless at the display of each other's prowess. After losing chances to win the 2nd and 3rd sets, Schwartzman emerged victorious at the end and the pair shared a warm embrace at the net.
"I was over the limit today" says Dominic Thiem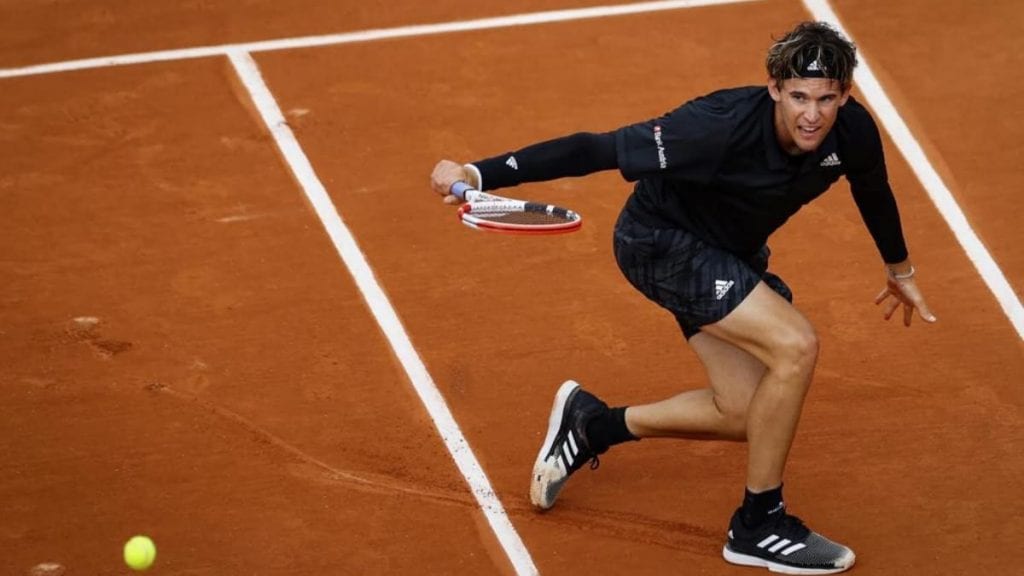 Dominic Thiem failed to reach the semi-finals this time at the French Open 2020. However, he was appreciative of the match and did not bow down from complimenting his opponent and friend, Diego Schwartzman.
At his Roland Garros press conference, Thiem said, "To be honest, I was over the limit today. It was still quite an enjoyable match. Diego fully deserves it. At the net, I just told him that he deserves it."
"That's a great achievement. First Grand Slam semi-finals. We both gave everything. The thing in tennis is that there is one loser, one winner. Despite being so disappointed, I'm still happy for him," he concluded.
"He's one of the best" says Diego Schwartzman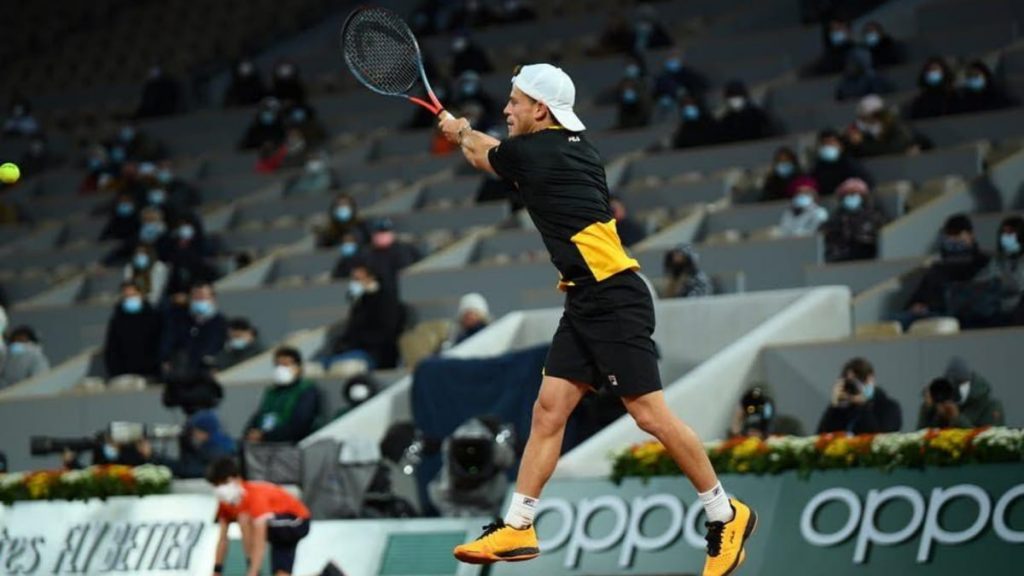 The Argentine stated, "I had a lot of opportunites. I was really angry with me. He's (Dominic Thiem) one of the best. He can do it. At the end, physically I finished better than him."
On his upcoming match, Diego said, "I know this week that I can beat him (Rafael Nadal). I know Rafa is the guy who has to win or he is in the best position to win. I'm not thinking about the semi-final yet. I have two days free. I'm thinking just about the crazy match that I won. And I'm very, very happy about the match."
Diego Schwartzman marches on. He is now set to lock horns with one of the greatest, Rafael Nadal. With a recent victory over the King of Clay in the Italian Open 2020, Schwartzman is well aware of his chances. He will not back down without a fight. Especially after the results of today, no one can ever expect him to.
Also Read: French Open 2020: "We have cut our friendship" Dominic Thiem and Diego Schwartzman cut ties before match