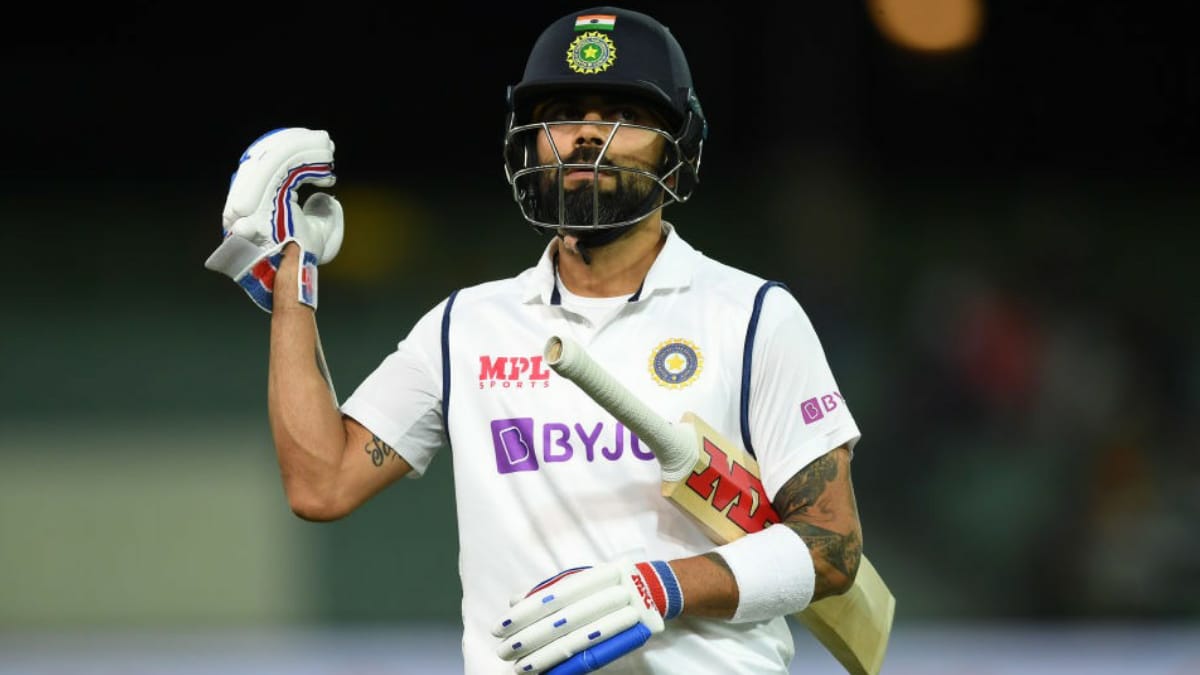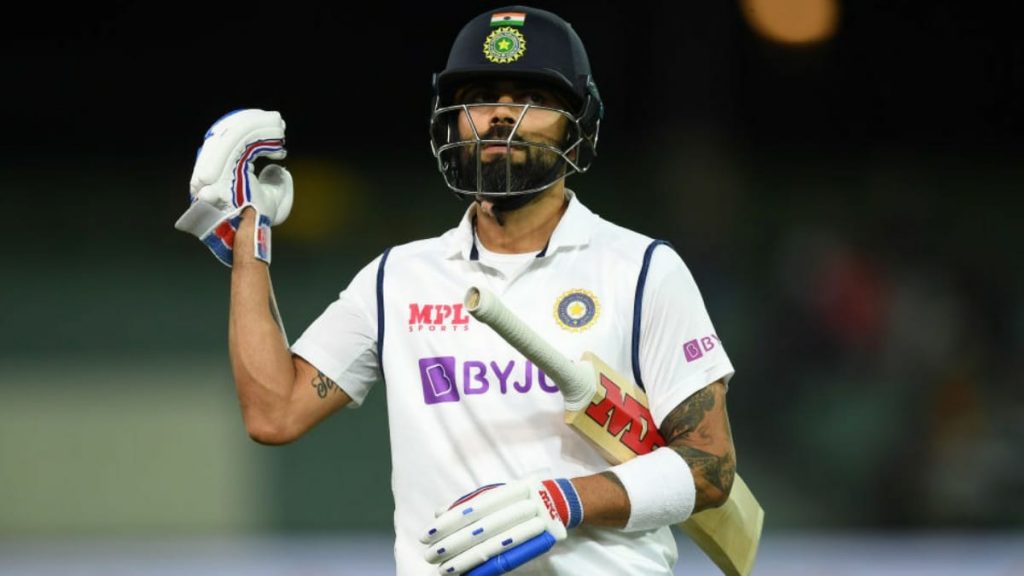 The Indian cricket team will begin their homes series against England tomorrow with the first Test in Chennai. The hosts would be overwhelming favourites to win the series due to their rich vein of form at the moment coupled with the advantage of playing on spinning tracks at home. England should however, not be underestimated as they are coming off the back of a terrific whitewash against Sri Lanka.
Meanwhile, amidst the practice for the series, a few of Indian players were seen active on Twitter where they were expressing solidarity with the Indian government as farmers' protests continue to rage on and the world starts to notice thanks to the work of celebrities and activists like Rihanna and Greta Thunberg. Today, at a press conference, Indian skipper Virat Kohli revealed that the issue was discussed in a team meeting.
Virat Kohli talks of farmers' protests and tomorrow's match
When asked about the farmers' issue, Kohli said, "Any issue which is present in the country, we do talk about it and everyone has expressed what they had to say about the issue. That's about it, we briefly spoke it (farmers' protest) in the team meeting and then we carried on discussing the team's plans."
Kohli and the press moved on to cricketing matters and Kohli confirmed that Rishabh Pant would be in the playing XI tomorrow as the side's wicketkeeper. "Yes, Rishabh (Pant) will start tomorrow. He had a massive impact in Australia and is in a good headspace and we want him to build on this along with all the aspects of his game which will happen with time," said Kohli
The first Test begins tomorrow at 9:30 am IST.
Also Read: India vs England 2021: England players who can tighten the noose for Team India