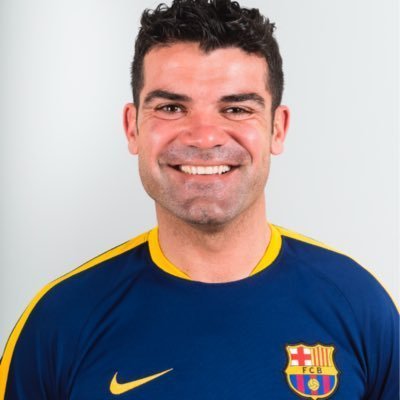 Training schedules of many national and international athletes have been at a halt due to the ongoing Coronavirus pandemic scare in the world. Although, Barcelona's Strength and Conditioning Coach Antonio Gomez, has come up with various plans to develop a proper training schedule for every player.
Barcelona's official website had quoted Gomez as saying, "Even though that as a community we were not aware of the impact and the measures that were to be adopted, we tried to anticipate them and developed a schedule for each player that tries to simulate the workload of a regular week."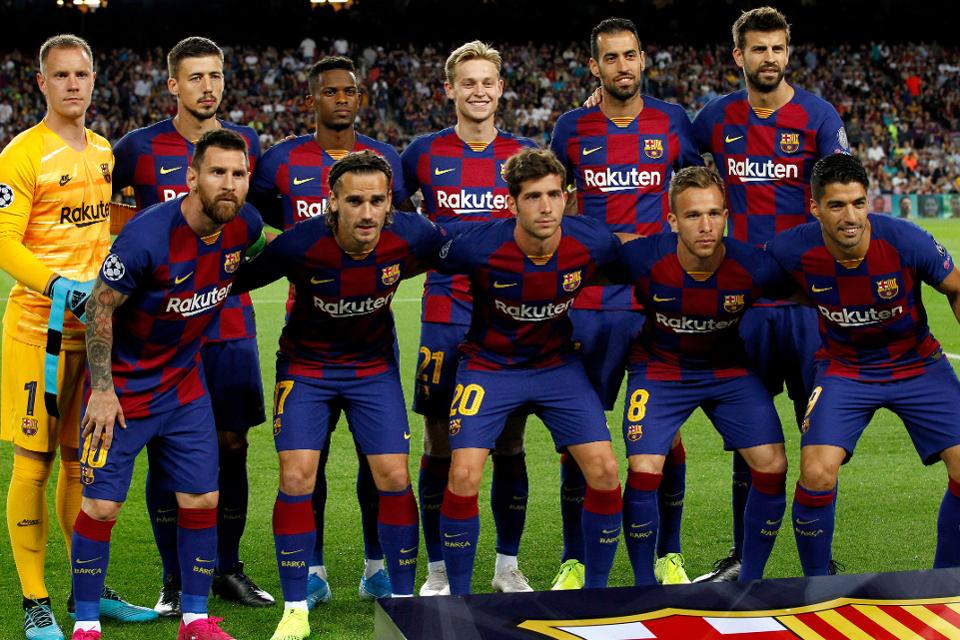 The Coronavirus pandemic has forced many leagues and tournaments around the world to either be canceled and postponed, it also has forced many athletes to stay inside their respective homes. Although, the support staff, trainers and technical staff are facing a 'big challenge' as they need to get the athletes in optimal conditions before the competitions are resumed.
Gomez has also stated that the load dynamic is very similar to their regular microcycle, he said, "The load dynamic is very similar to our regular microcycle. We simulated our two-game weeks and the day off, by outlining two workload peaks, one in the middle and the other at the end of the week."
The Novel Coronavirus has been declared a pandemic by WHO on March 11.