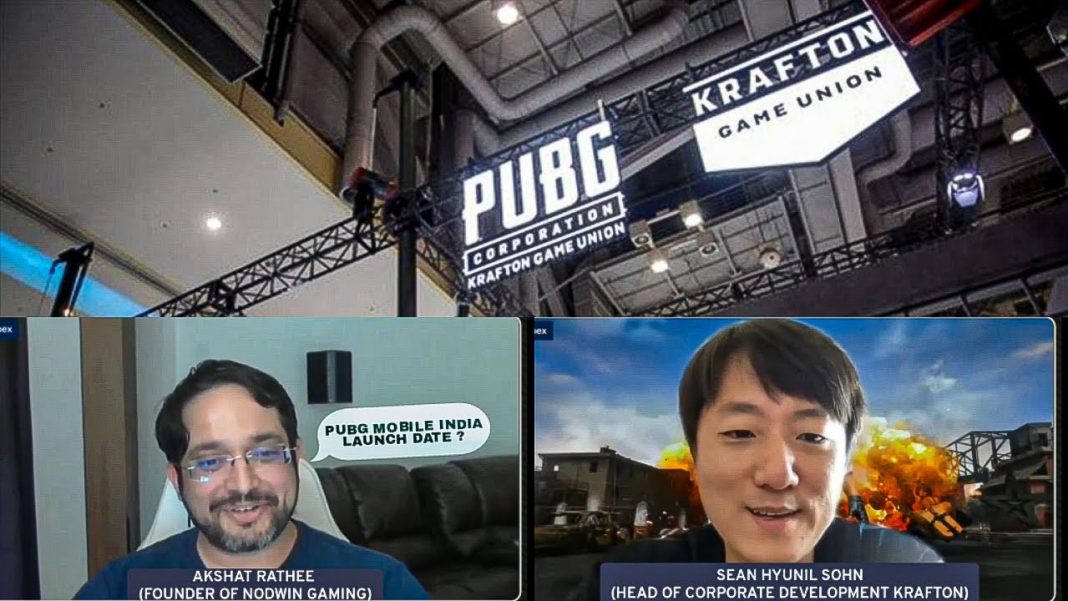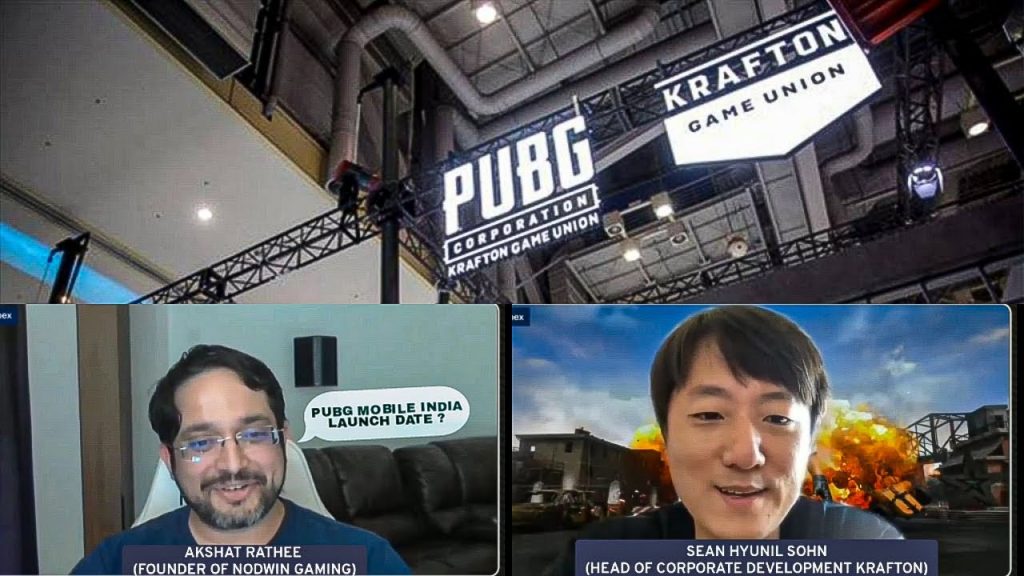 In the India Gaming Conference 2021, Akshat Rathee, Co-founder of Nodwin Gaming, asked a few questions to Krafton's Head of Corporate Development Sean Hyunil Sohn. A recent statement by Sean from Krafton reveals a lot of stories about the PUBG Mobile ban in India.
After the ban of PUBG Mobile in India, a lot of people are curious about PUBG Mobile. On the expected date and time of the re-launch of PUBG Mobile in India, Krafton's Head of Corporate Development said,
"I cannot really tell a timing, because we don't know it yet but what I can tell you is that we care about the Indian market greatly and that's why I get to know you [Rathee] and I get to know a lot of friends in the Indian gaming industry. So definitely we will work hard to make it happen."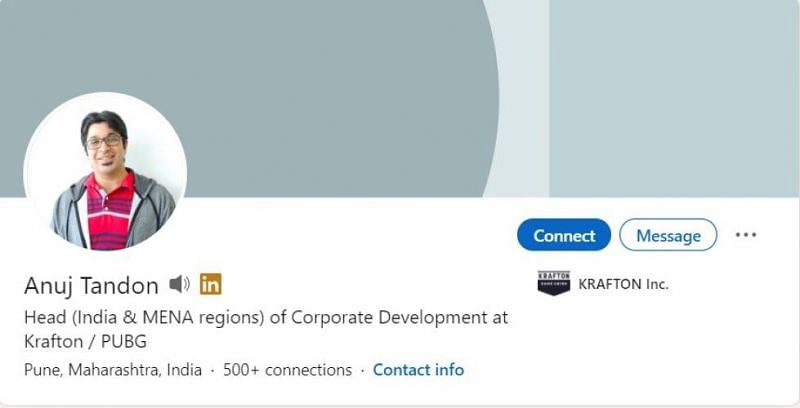 This clearly indicates that the parent company is looking at the Indian gaming scene seriously. Earlier, a lot of attempts have been made by Krafton. However, the Government of India stands still on banning PUBG Mobile in India.
The possibilities of PUBG Mobile making a comeback are diminishing as time passes. A core team for Indian operations is already operating in the country. Recently, Anuj Tandon appoints as Head of Corporate Development in India. The future of PUBG Mobile is however still uncertain.
Also Read: PUBG Mobile 1.2 Global Version Update Season 17: APK Download