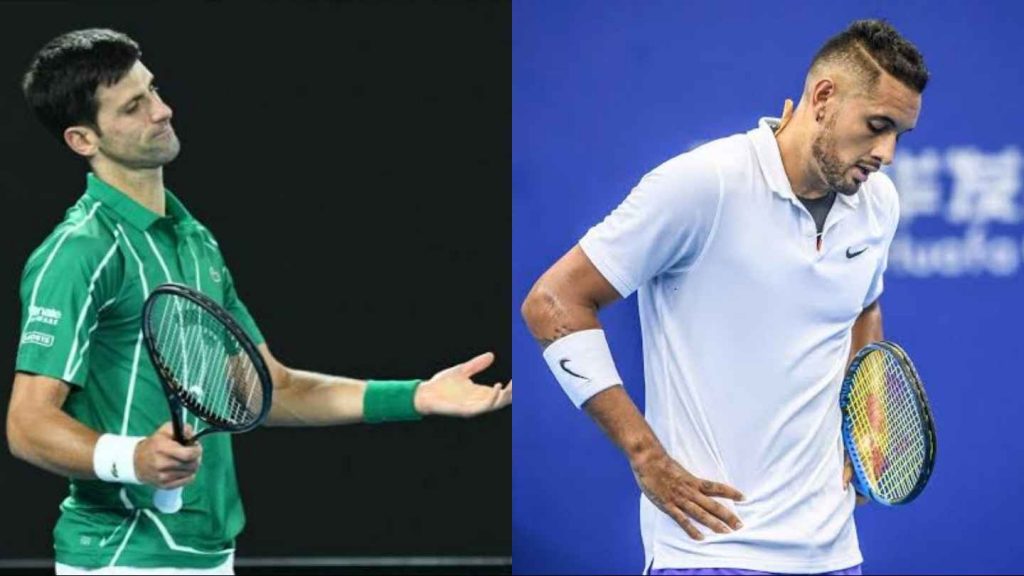 Nick Kyrgios seldom agrees to something. The temperamental Aussie more often than not shows his displeasure at almost everything. However, this time around, Kyrgios has backed the plan to house the biggest stars of tennis in luxury accommodation in order to lure them to participate in next year's Australian Open.
While Kyrgios is yet to confirm his participation in the Major, he has appreciated the plans put in place to keep the Australian citizens safe from players flying in from around the world and vice versa.
I'm not sure entirely when I'll be playing next: Nick Kyrgios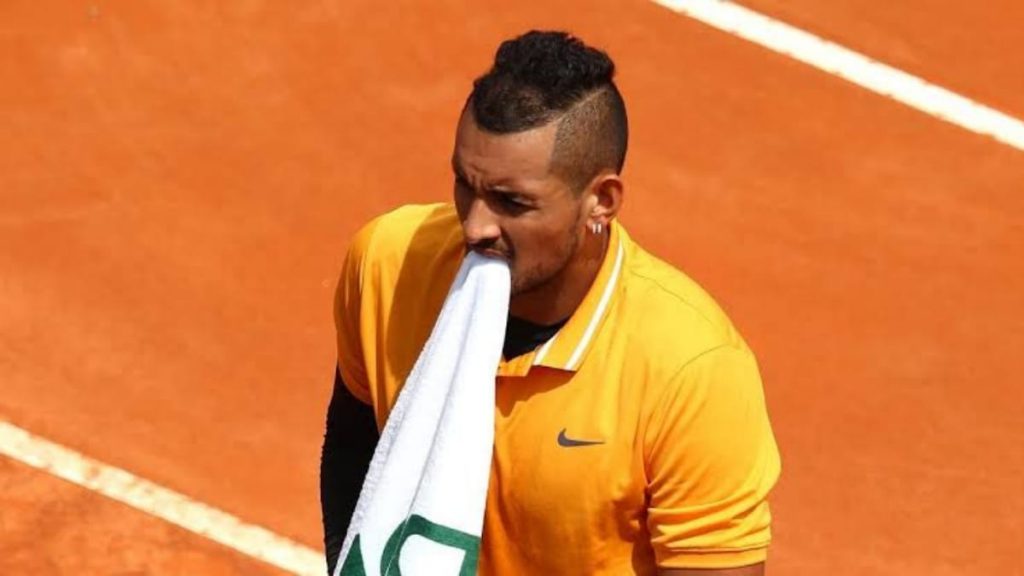 Speaking on Today, Nick Kyrgios, who is among the few high-profile tennis players to opt-out of tournaments post the pandemic, said that tennis professionals are pretty 'high maintenance' and it's not a bad idea to make them stay in luxurious accommodations.
"I think tennis players are pretty high maintenance in general. It's not a bad idea for some of the big guys to feel more comfortable. Obviously they are the guys that draw the crowd. To make them feel as comfortable as possible, I know pretty much every tennis player I talk to loves playing Australian Open, they love Melbourne, so I guess we have got to go all out trying to get these people in play in the Australian Open. At this stage we have to try and get on top of it first," he said.
The Australian Open traditionally begins in January. The problem, though, is that the host city, Melbourne, is witnessing a second wave of COVID-19 cases. Kyrgios feels that his presence in the tournament depends more or less on the situation in the city during that time.
"I'd love to be playing the Australian Open. Fingers crossed things get better in Melbourne and they are able to figure out a way to quarantine international players coming from overseas and having crowds would be awesome as well. We all know how tough this pandemic has been. I'm not sure entirely when I'll be playing next. In France the cases have gone up again and they are planning on playing with a crowd," Kyrgios said.
The Aussie further added, "At this stage I'm not entirely sure. I'm trying to get my body and mind right and take advantage of this time at home. I know so much work is being done behind the scenes to get it right and ensure it happens in Melbourne."
We don't like him, but he brings some crowds: Nick Kyrgios on Novak Djokovic
Besides his views regarding the Australian Open, the host Karl Stefanovic decided to pull the leg of Nick Kyrgios. Tennis is well adept with the fact that Kyrgios and Novak Djokovic don't gel well together. Djokovic is always on the receiving end from Kyrgios, who leaves no opportunity in roasting the Serb.
To add heat to the battle, Stefanovic asked, "Maybe we let everyone in (for the Australian Open) except Novak."
To this, Kyrgios replied in iffy manner and said, "I mean, we don't like him, but he brings some crowds."
Also Read: Nick Kyrgios asks fans to vote for no. of years he should be banned for, if he was Novak Djokovic