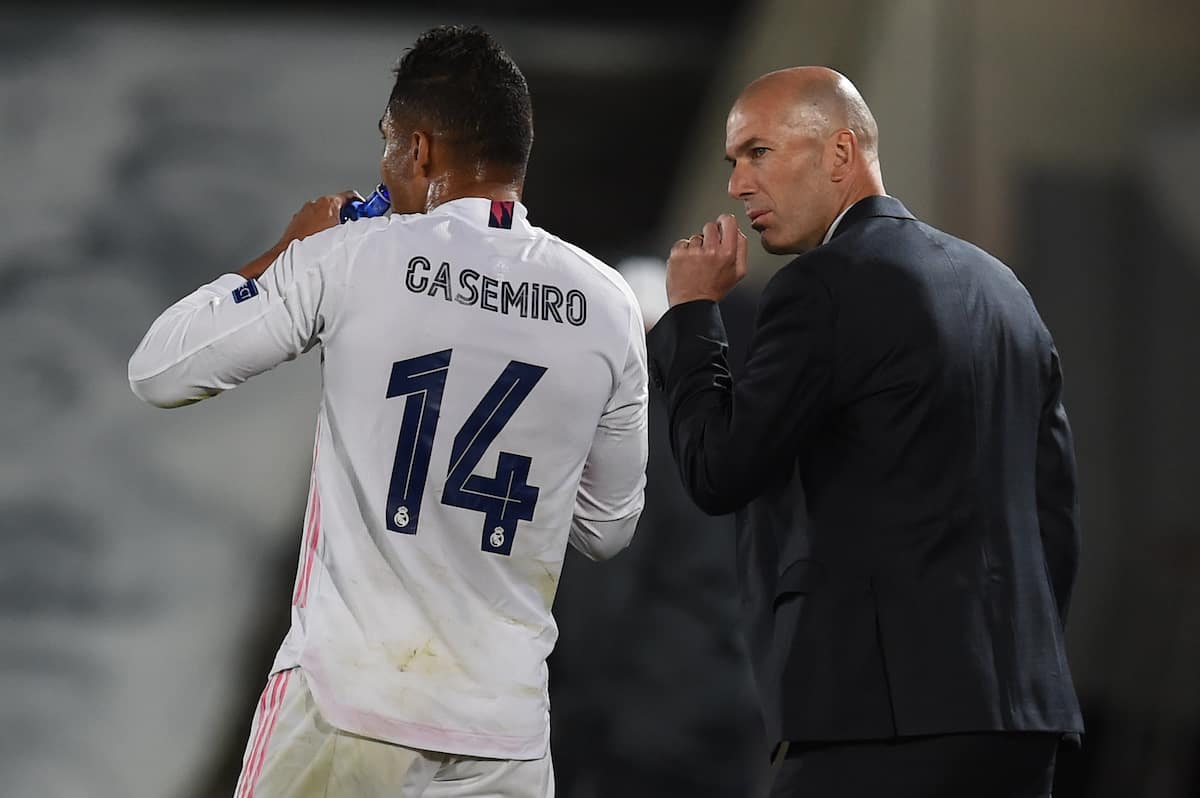 Real Madrid defeated Liverpool over the 2 legged quarter final by a 3-1 margin to secure a place in the semi-finals of the Champions League. Real will now face Chelsea in the final four on their way to Istanbul for the Champions league finals this year.
Real Madrid had a very crucial week where they had to face Liverpool twice and arch-rivals Barcelona between those two matches. Zidane's side emerged victorious in all 3 matches and are now in contention of winning the double this season.
Zidane's managerial skills have come to the fore as he looks to lead a depleted Real Madrid side to glory this season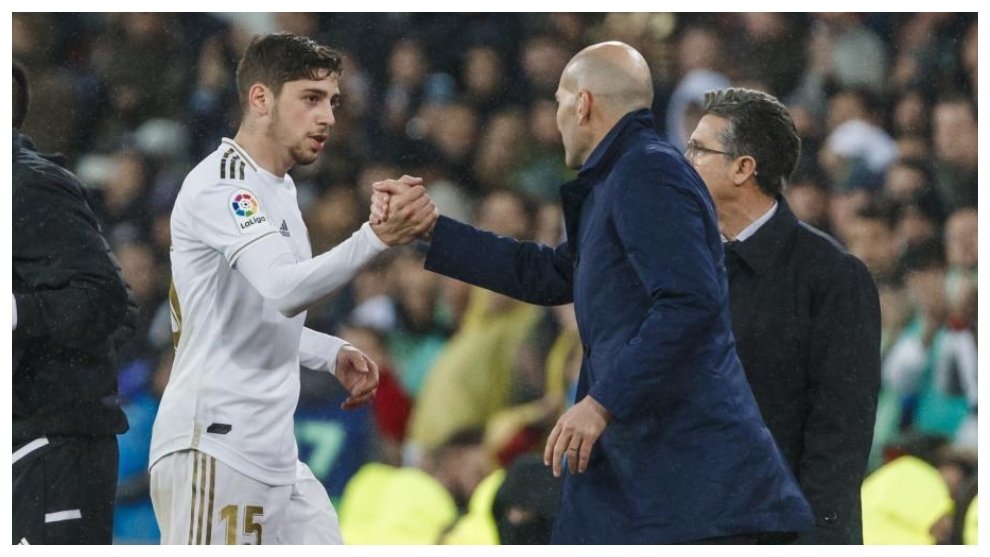 Los Blancos are now 2nd in La Liga only 1 point behind Atletico Madrid. Zidane has managed to get the best out of his despite despite being without the likes of Sergio Ramos, Eden Hazard, Raphael Varane, Dani Carvajal and Lucas Vazquez in the run in for these games.
However, Zidane isn't getting ahead of the situation and acknowledges the fact that Real have won nothing this season despite their stellar performances over the last few weeks.
He said, "I'm not going to say anything. We're alive in both competitions, but we haven't won anything yet. We've had tough moments during the season, of course, but we're still alive. We just have to carry on in this vein."
He added on the spirit in his squad: "The character they have. They are a team who always want more. The more the going gets tough, the more they stick together. 
"We've got bags of quality in this side, of course; but the character these players show is the most important thing."
Zidane is also wary of the threat that Chelsea possess going into the semi-final ties which would be played in 2 weeks' time from now. However, the Frenchman is looking to take things one game at a time at the business end of a tough season, with no plans for Thomas Tuchel's Blues drawn up yet.
"We've got a number of La Liga games to play before we face Chelsea, but it's going to be a very tough tie," said Zidane.
Real Madrid face Getafe in the weekend and fans might get to see the return of Eden Hazard from injury for that fixture.
Also Read : Jurgen Klopp confident of Liverpool's Top-4 chances this season after their exit from the Champions League