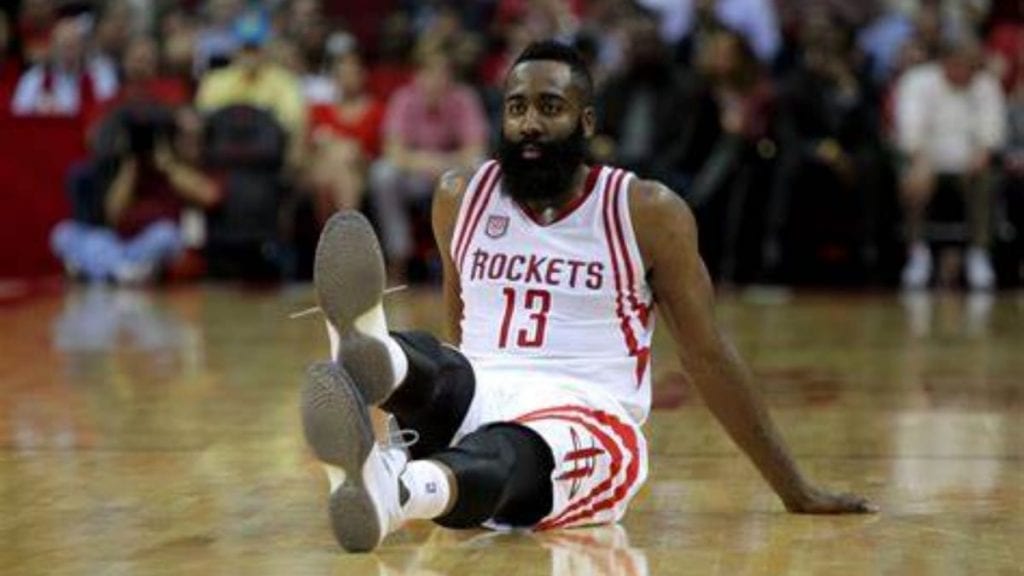 The Houston Rockets have been quite in a scuffle. With James Harden unable to put up points to continuous defeats. The Rockets are 3-5 in the season so far. James Harden has been really struggling to score. The same was highlighted in today's game. Rockets had an 18 point close out with 120-102 at the end. The game became real physical when Marcus Morris and DeMarcus Cousins got into an intense fight. Both were seen shoving each other after the play, hence awarded with technical fouls respectively.
The Los Angeles Lakers improved on their defence. With some prior bad defensive performances, the Lakers came out strong protecting the rim. Multiple steams resulted in first breaks. They were moving the well in the front court as well. Although it was quite depressing for the Rockets' fan to see Harden fail, but John Wall put up some good buckets buzzing pass the LA defence. The Beard has been found working on new rooster with Christian Wood, John Wall, DeMarcus Cousins and the new head coach Stephen Silas this season.
Everything wrong with the Rockets' defense
The Rockets were not just lacking offensively, but defensively it was quite a destitute. The Rockets have lost last 3 of their 4 matched and their defence has been repeatedly criticised. The Rockets' had 21 turnovers. They could not protect the rim giving away easy buckets under the rim. There wasn't even a good hustle for rebounds.
Harden said, "We just weren't secure with the ball. Our spacing wasn't very good. The Lakers are a big team. When you don't exaggerate your spacing, you get caught in areas you don't want to be in. And that's what happened last night." With rumours being flooded that the beard is considering leaving the H-town, there is a lot to stable in the team. Harden's departure will not only be chaotic but the Rockets' have to strategize again.
Also Read: Zach LaVine finds himself alongside Michael Jordan and Bob Love with…