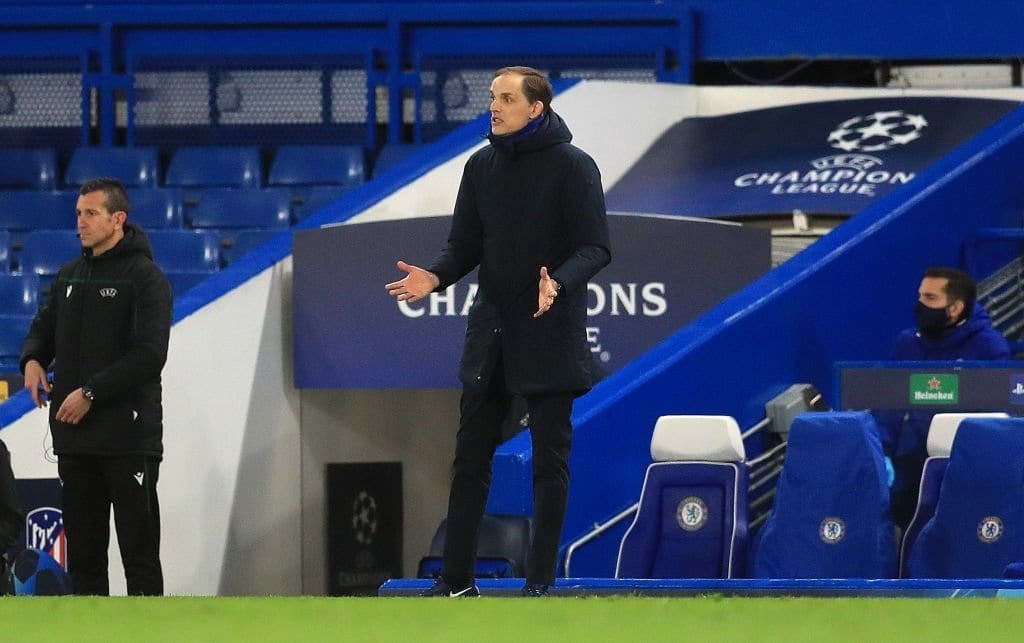 Thomas Tuchel has made it possible for Chelsea football club to reach the semi finals of the UEFA Champions League for the first time since 2014. The 2012 European champions defeated Portuguese club FC Porto 2-1 on aggregate in ghe quarter finals stage.
Thomas Tuchel speaks after last night's match against Porto
Chelsea lost the match 1-0 courtesy of a stunning overhead kick from Taremi. However thanks to goals from Mason Mount and Ben Chilwell last week they won the tie. Thomas Tuchel has urged his players to treat the UEFA Champions League journey as one fill of adventure.
He says that although his Chelsea side are extremely talented and skillful; they are not as experienced at this level like their compatriots in Paris Saint Germain, Real Madrid, Liverpool and Manchester City/Borussia Dortmund.
It's no doubt that these teams have more big game experience than this young current Chelsea squad, but the blues definitely have quality to knock them over and this they have shown throughout the tournament. That's the reason they are yet to lose a match in the campaign yet.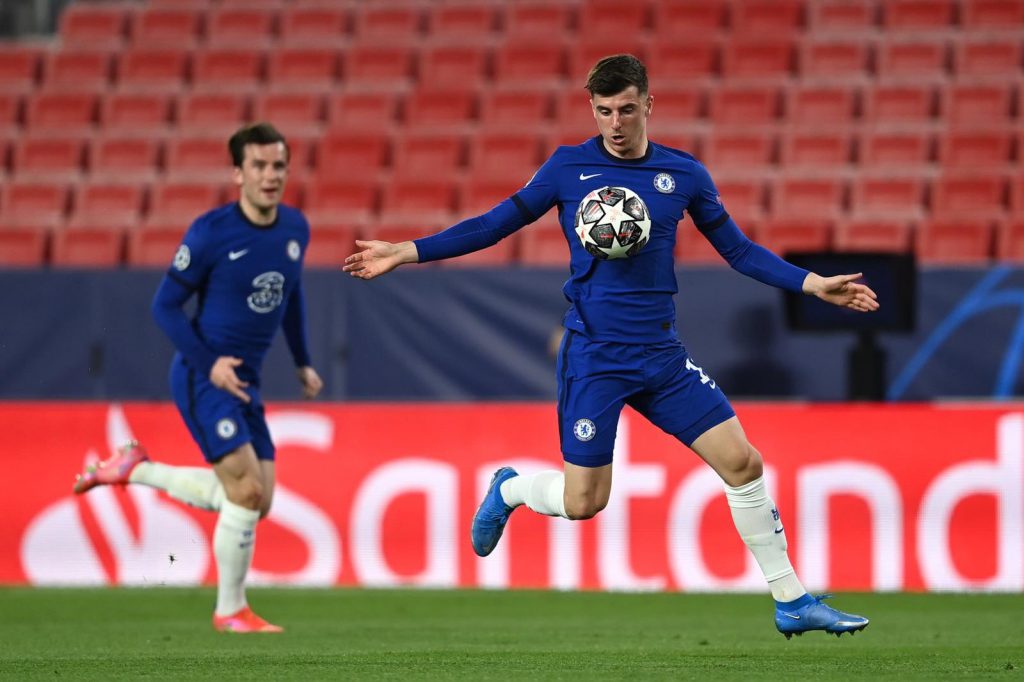 When you look at our squad lists, the two players who scored last week, it was their first goals in the competition," Chelsea's manager said. "Yet Kylian Mbappé scores or Benzema scores, Salah scores, and it's their 50th or 100th goal.
"We want to turn it round and what a young team can do is fight, run and hang in there. It's like a big adventure for them. To reach a semi-final is a very big achievement and you see the last time Chelsea made the semi‑final, we are not used to being there.
ALSO READ: I'm proud of the fight we put up' : Chelsea captain Cesar Azpillecueta on match against FC Porto