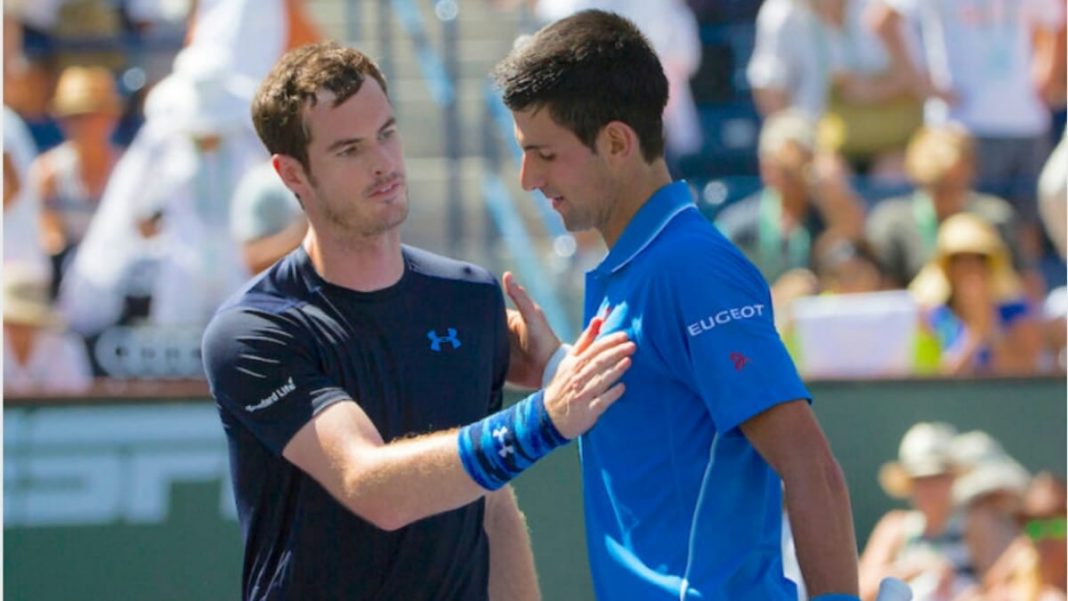 Novak Djokovic had a successful 2020, winning his 8th Australian Open title and finishing the year as the World number for a record 6th time. The Serb was undefeated until the US Open and it looked as if the would win all tournaments he participated him. But then, an unfortunate incident occurred at the US Open in 4th round, where he was defaulted for hitting the lineswoman with a ball aimed in her direction.
Djokovic, has not been in the best form of late, which has attracted a lot of criticism. He lost two of his 4 matches in London at the Nitto ATP Finals, in straight sets to Daniil Medvedev and a thrilling 3 set match to Dominic Thiem in the semifinals. Andy Murray joined the Twitch stream of Gael Monfils, and spoke about the unjust criticism the Serbian has been receiving.
"Sometimes with those guys we need to give them a bit of a break," Murray said. You can't win every week, you can't play your best every week and mentally you can't always be perfect so yeah, it's been another good year for him but maybe he didn't finish it as well as he liked."
Novak Djokovic rushing to end rallies: Andy Murray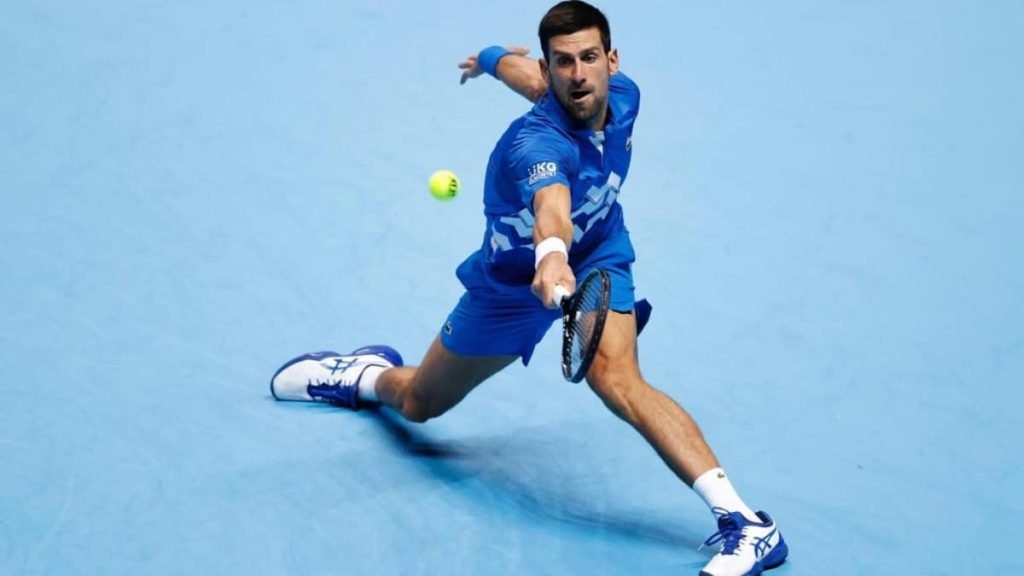 Andy Murray sided with his long time rival, Novak Djokovic and said that the fans and tennis pundits, needed to cut him some slack for his poor performances of late, bearing the fact that he had a great 2020 season inspite of the troubles in the past 2 months. The Brit spoke about the importance of choosing the right shot, which Djokovic has done so well in the past 5 or 6 years.
"That's the thing that Novak over his whole career but especially the last five, six years – he's been better than anyone at that. Very rarely chooses the wrong option or wrong shot. Making the wrong choices – that's not something you'd associate with him," Murray said. However, the Brit added that Djokovic was trying to rush to end rallies in the past few months, which has cost him a few crucial matches.
"This week and maybe through the French Open a bit, for me, as well, in the final it felt like he was trying to shorten the points quite a lot and then the same this week," he mentioned. The Brit also praised Djokovic for playing so well against Dominic Thiem, inspite of his struggles on court. "But still, he put himself in a position to win the match against someone who's playing unbelievably well," concluded Murray.
Also Read: From winless debutant to world champion: Tennis World reacts to Daniil Medvedev's historic win over Dominic Thiem to lift the Nitto ATP Finals Title