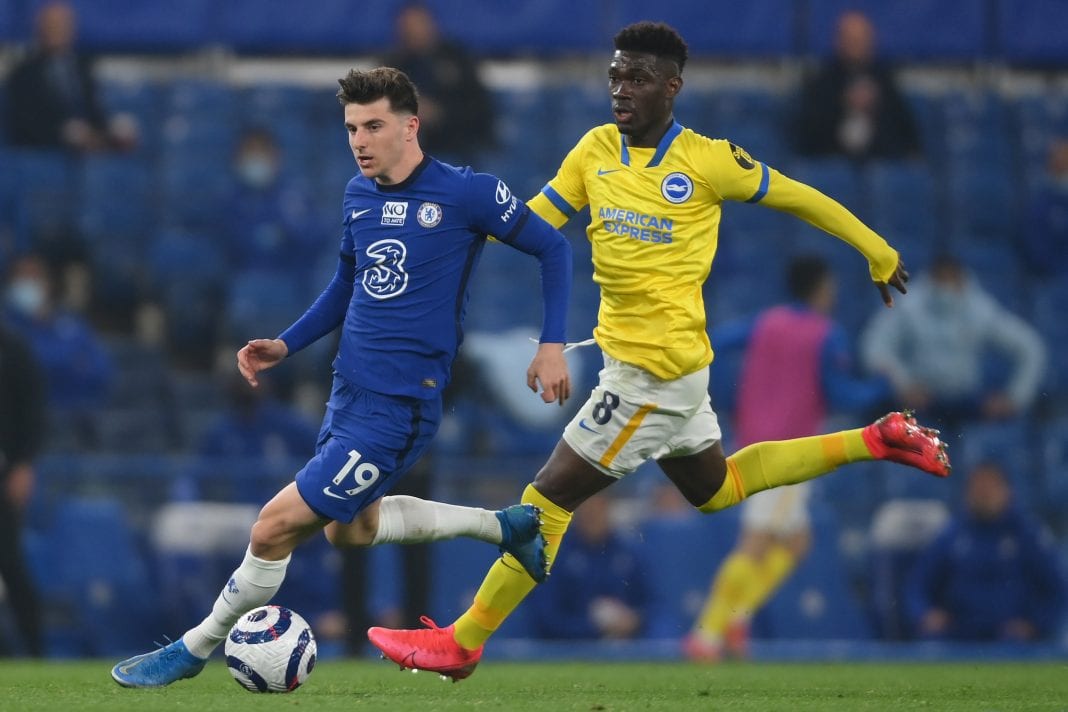 Chelsea wasted an opportunity to extend their lead over other rival clubs in the race for a top four position. They drew 0-0 with Brighton and Hove Albion on Tuesday night. They are currently on fourth position ahead of West Ham United.
Thomas Tuchel on the draw against Brighton and Hove Albion
It was quite clear from Chelsea's performance that they were tired. After some tough challenges against FC Porto and then Manchester City, the team looked fatigued. Thomas Tuchel did point out that the player's were both physically and mentally tired and it showed on the pitch.
"It was not our best game, our opponents defended well and we were not in the usual rhythm we play. It was clearly not our best day. We could not create any chances today, problems with decision making after they made some mistakes. We have to accept we were not good enough.
"We are clearly tired, several travels, tough matches and we suffered a little bit from the strong lineup at Wembley, we suffered. The guys couldn't find the rhythm, structure for counter pressing."
Brighton and Hove Albion definitely had the better opportunities between the two clubs with Adam Lallana curling one effort beyond Kepa Arrizabalaga. And then Danny Welbeck hit the post after Chelsea drew trouble towards them.
The only positive Chelsea can take away from the match is that their clean sheet record remains and Kepa Arrizabalaga's 100% record remains under Thomas Tuchel.
ALSO READ: Atletico Madrid and Inter Milan also join Premier league clubs in withdrawing from the European Super League