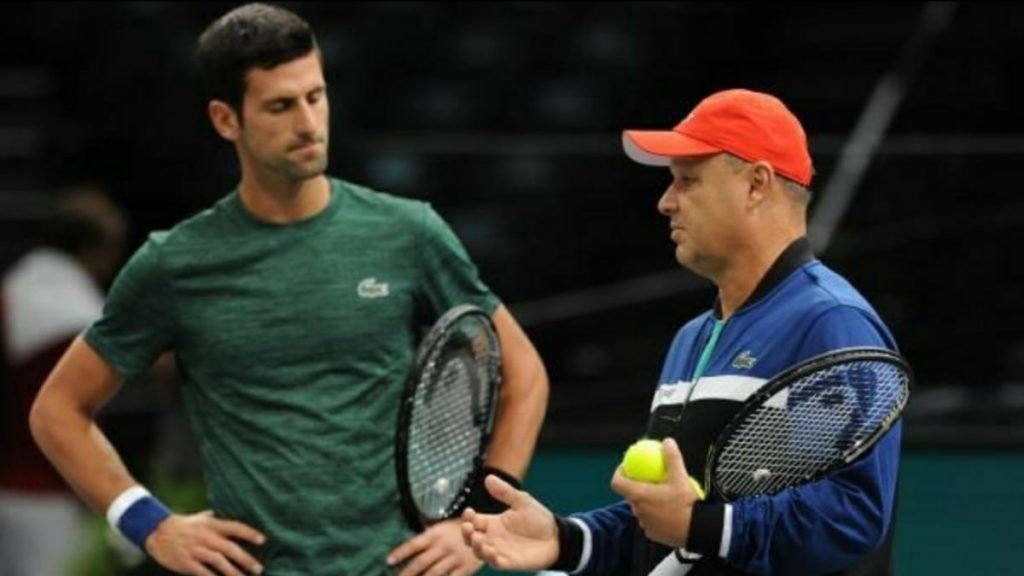 Novak Djokovic's longtime coach, Marian Vajda, has spoken to the media about his relationship with Djokovic and how he strives to help him achieve records.
Djokovic has had a long and fulfilling career filled with achievements and glory. He is currently three Grand Slam titles behind rivals Roger Federer and Rafael Nadal and has the potential to bring home some more. However, he leads the other two in many other categories, including the most Masters titles (he has 36 to his name; Nadal has 35 while Federer lags behind with 28). Djokovic also looks to steam through and take Federer's record for the most total weeks as World Number 1 in 2021.
Almost all of these achievements have come under Vajda's tutelage, and he wants to complete the journey with him. Vajda has been Djokovic's coach for most of his career since 2006.
We will work together until he breaks all records: Djokovic's coach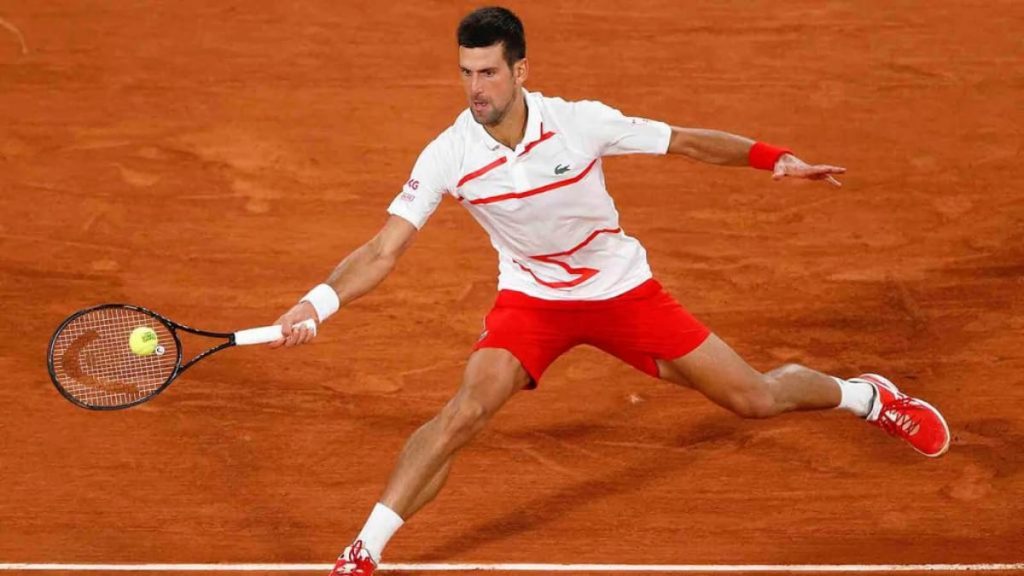 In an interview with the Serbian media channel Novosti, he said, "I hope [we work together] until he breaks all records. Let's start by winning more than 20 Grand Slams together! If you have such a long friendship with him as I have, for so many years, then you will succeed! We are like a family. The magic word is – compromise. It always has to be. There are no other secrets."
He added, "In the beginning, when I was a very young coach, it was not easy with Novak. Both he and his family wanted to be the best in the world. So, I had to be an extremely good coach in order to fulfill his and his family's dreams. I was focused from day one and I was not allowed to make mistakes. And, I don't seem to have made a lot of them! In time, I became not only a coach but also a good friend."
Also Read: "Exhausted on a mental level," admits Novak Djokovic after withdrawing from Paris Masters