Veteran weightlifter and India's bronze at Sydney Olympics 2000, Karnam Malleswari has expressed her joy on Mirabai Chanu's historic silver medal win at Tokyo 2020. She said that the 21-year-old medal drought in weightlifting is finally over for India with Chanu's glorious performance on Saturday.
The Manipuri athlete clinched a silver medal in the women's 49 kg event with a total lift of 202 kg (87 kg + 115 kg). Chanu was just behind Hou Zhihui (China) while Indonesia's Windy Cantika Aisah finished third on the podium.
Malleswari stated that Chanu's performance will set a bright future for this sport in India. She added that the junior and upcoming lifters will be motivated a lot and more athletes from the nation will get into weightlifting.
"We are very happy. This is really a very big moment for our fraternity. We have been waiting for a second medal and today the 21-year-old wait is over. The weightlifters will have a bright future after this medal. Indian lifters performing well on an international stage like the Olympics will boost the game. Junior and upcoming lifters will be motivated a lot. Many people also will take up the sport," Karnam Malleswari said to Telangana Today.
"We thought he would qualify but Jeremy Lalrinnunga didn't"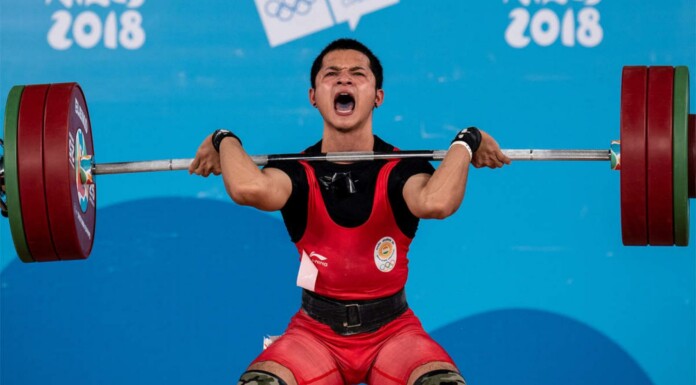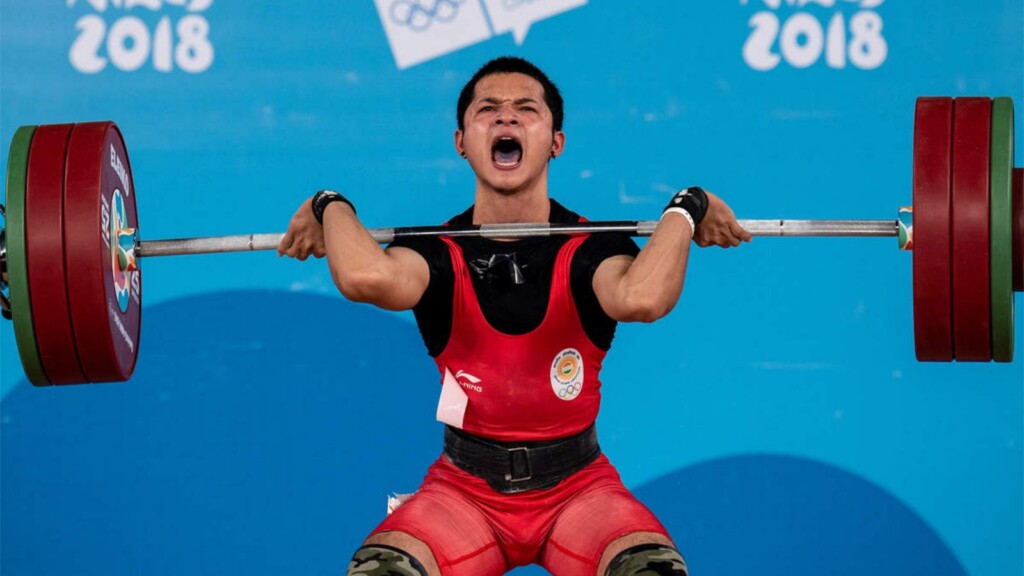 The Olympian reckoned that she's not disappointed with Chanu being the lone weightlifter from India at Tokyo Olympics. However, she mentioned that everyone was expecting Jeremy Lalrinnunga to qualify in this mega event but he faltered. 
"We were not disappointed (when only one lifter qualified). There is no one on the next step after Mirabai. Jeremy (Lalrinnunga) was good and we thought he would qualify but he didn't," she added.
Chanu, who holds the world record (119 kg) in clean and jerk, fell short of her personal best in the final round. She lifted 115 kilograms on her second attempt which secured her silver medal before failing to lift 117 kg on her third and final attempt. 
"The performance differs from competition to competition and it depends a lot on that particular day. We knew that the Chinese athlete was the favourite coming into these Games. But Mirabai too went about her performance calmly. Performing on such a big stage will have a lot of pressure, but she didn't let that come in her way," the 46-year-old signed off.
Also Read | Weightlifting at Tokyo Olympics: Twitterati storms as Mirabai Chanu clinches the first medal for India
Also Read | India at Tokyo Olympics: Schedule of Day 3, Medal expectations from Manu Bhaker, PV Sindhu also begins her campaign