Name
Mirabai Chanu
Age
26
Occupation
Weightlifter
Net Worth
Rs. 38 crores (approx)
Residence
Imphal, Manipur
Marital Status
Not married
Major achievements
Gold at 2017 World Championships
Gold at 2018 Commonwealth Games
Silver at 2014 Commonwealth Games
Bronze at 2021 Asian Championships
Clean & Jerk World Record (119 kg)
Padma Shri (2018)
Rajiv Gandhi Khel Ratna (2018)
Last Updated
July 2021
The state of Manipur has a fine tradition of producing female weightlifters right from the days of multiple-time World Championship silver medalist Kunjarani Devi. Every edition of the Commonwealth Games starting from 2002 – the year when women's weightlifting was first introduced – has featured at least one gold medalist from the north-eastern state. Following the footsteps of Kunjarani and Karnam Maleshwari is Mirabai Chanu.
At the 2014 Glasgow CWGs that year, the then 20-year old Mirabai lifted 75 kg in Snatch and 95 kg in Clean & Jerk in the 48 kg event for a total lift of 170 kg. This was enough to clinch a silver on debut, just behind the gold medalist and fellow Manipuri Sanjita Chanu.
Mirabai Chanu Career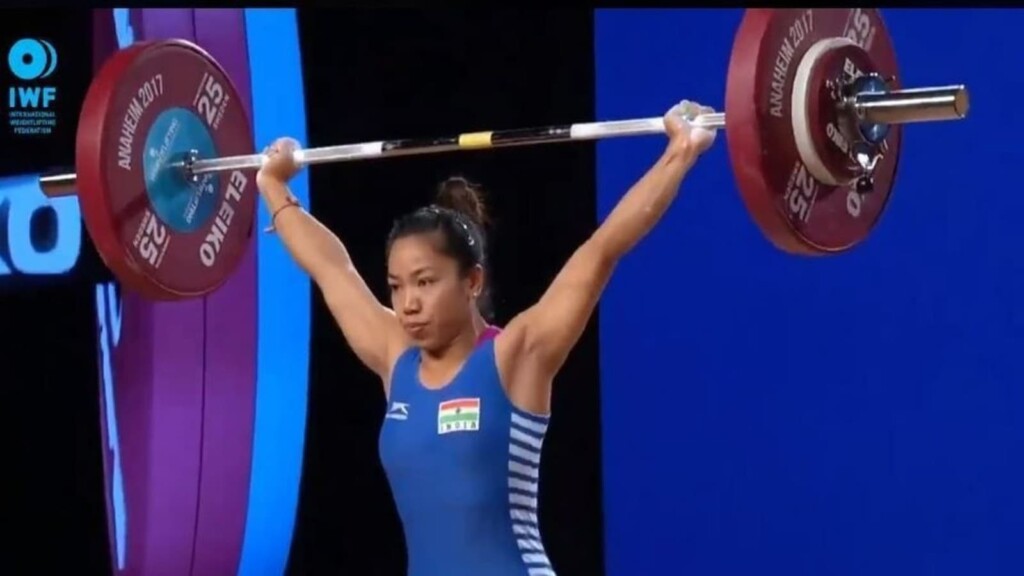 This modest beginning set the platform for a spectacular rise. At the 2016 Olympic selection trials held in Patiala, Mirabai stunned everyone by lifting 85 kg in Snatch and 107 kg in C&J for a total of 192 kg. This was a new National Record in Women's 48kg, breaking the old one of 190 kg set by her idol Kunjarani at Athens 2004.
At the 2017 World Championships though, she more than made up for the Rio disaster and by lifting a total of 194 kg – 85 kg in Snatch and 109 kg in clean and jerk – as she became only the second Indian to become a World Weightlifting Champion and the first since Malleshwari in 1995. She hasn't looked back since and will be gunning for gold at the Tokyo Olympics.
Mirabai Chanu Net Worth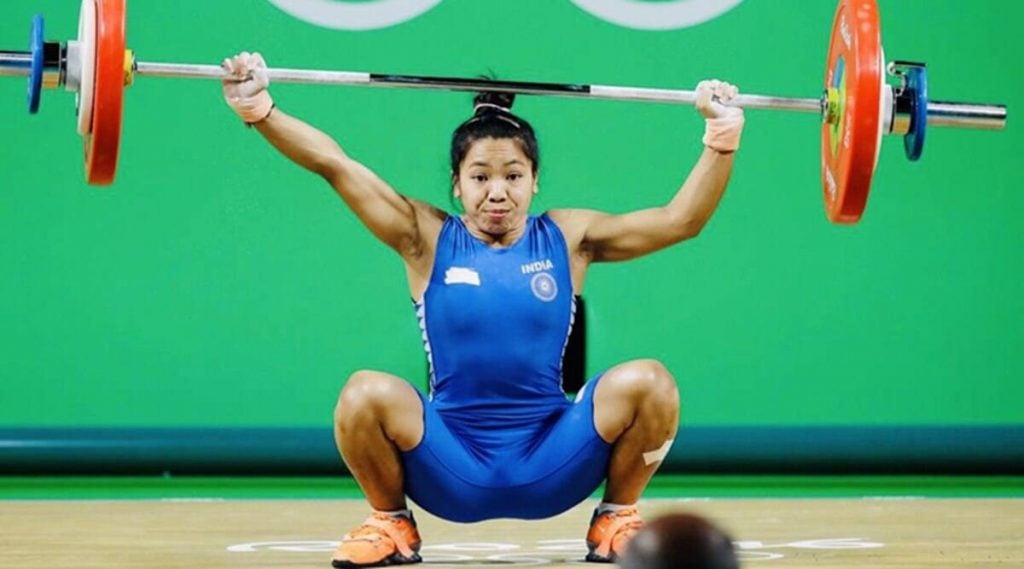 The ace weightlifter is one of India's brightest medal hopes at the upcoming Tokyo Olympics. Mirabai's not worth stands at a modest Rs. 38 crores (approx). A good part of it has come from prize money of the various competitions she has conquered and that from awards bestowed on her by the government and the federation.
Mirabai Chanu Parents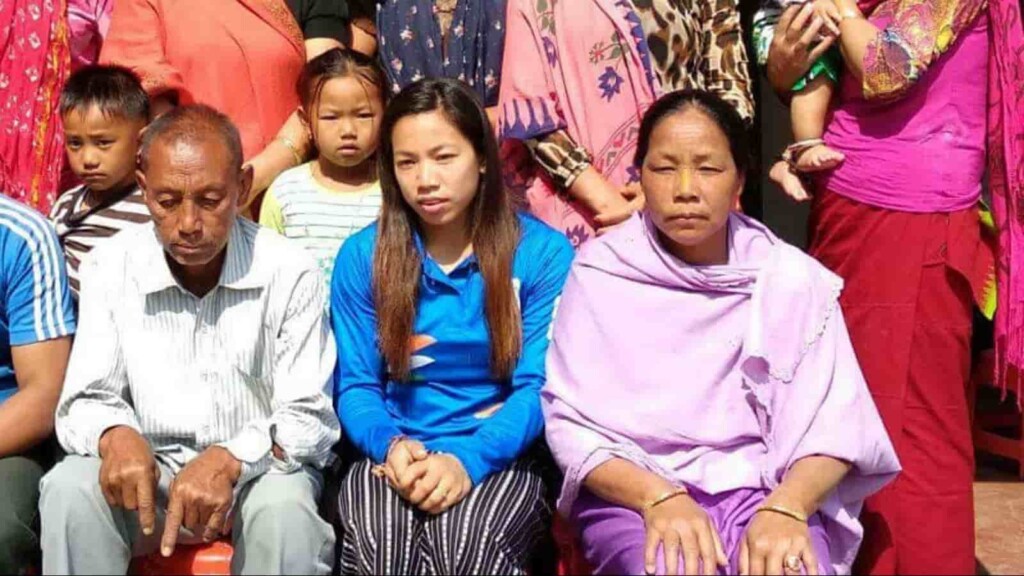 Mirabai Chanu was born to Saikhom Kriti Meite and Saikohm Ongbi Tombi Leima in Manipur. Kriti Meite is a government servant and works in the Public Works Department while his wife Ongbi Tombi Leima runs a shop. The duo and their unconditional support for Mirabai have played a big role in the weightlifters career.
Mirabai Chanu Coach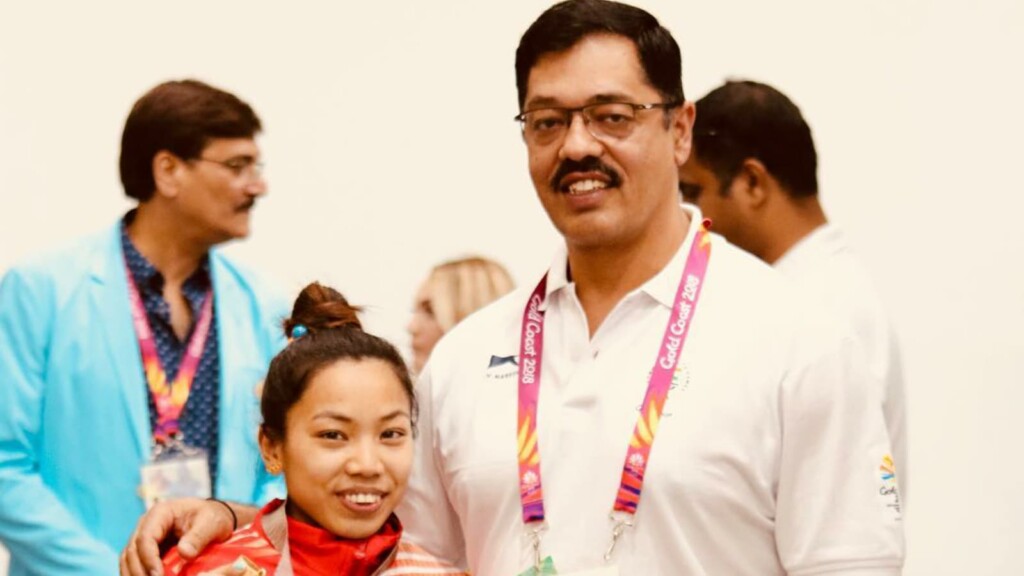 Another figure instrumental in Mirabai's success is her coach Vijay Sharma. Sharma took over the reins of the Indian team in 2014 and since then, the team has experienced unprecedented success. He changed the techniques the Indian team had been using for decades and his experiments bore results.
Also Read | Countdown to Tokyo Olympics: Know your Olympian – Bajrang Punia