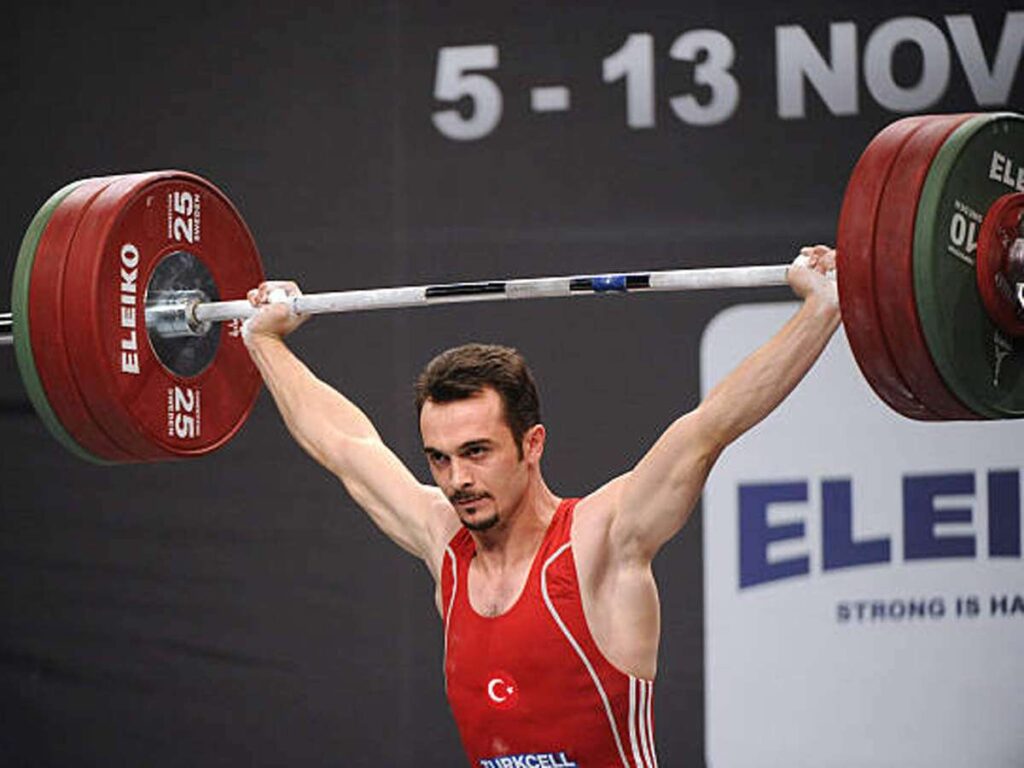 Mete Binay, Turkish 69 kg weightlifter, who participated in the 2012 Olympic Games in London has been sanctioned for doping violations by International Olympic Committee.
"The IOC is currently conducting additional analysis on the samples collected from the Olympic Games London 2012. This program, which uses the latest scientific analysis methods, aims to test samples for all the substances prohibited in 2012," IOC said about Binay in a statement.
"The IOC has delegated the selection of samples to be reanalyzed and the results management to the International Testing Agency (ITA), and the ITA thus brings forward these cases," IOC added.
Mete ranked 6th in the 69kg weightlifting event during the London Olympics 2012. According to IOC the reanalysis of his sample shows the positive results for the prohibited substances. The IOC also ordered him to return the diploma.
"The IWF is requested to modify the results of the above-mentioned event accordingly and to consider any further action within its own competence," IOC said.
IOC added that the Turkish Olympic Committee shall ensure full implementation of this decision and the Turkish Olympic Committee shall notably secure the return to the IOC, as soon as possible, of the diploma awarded in connection with the men's 69 kg weightlifting event to the Athlete."
Also Read Residents Of Japan not in favor of hosting Olympics next year