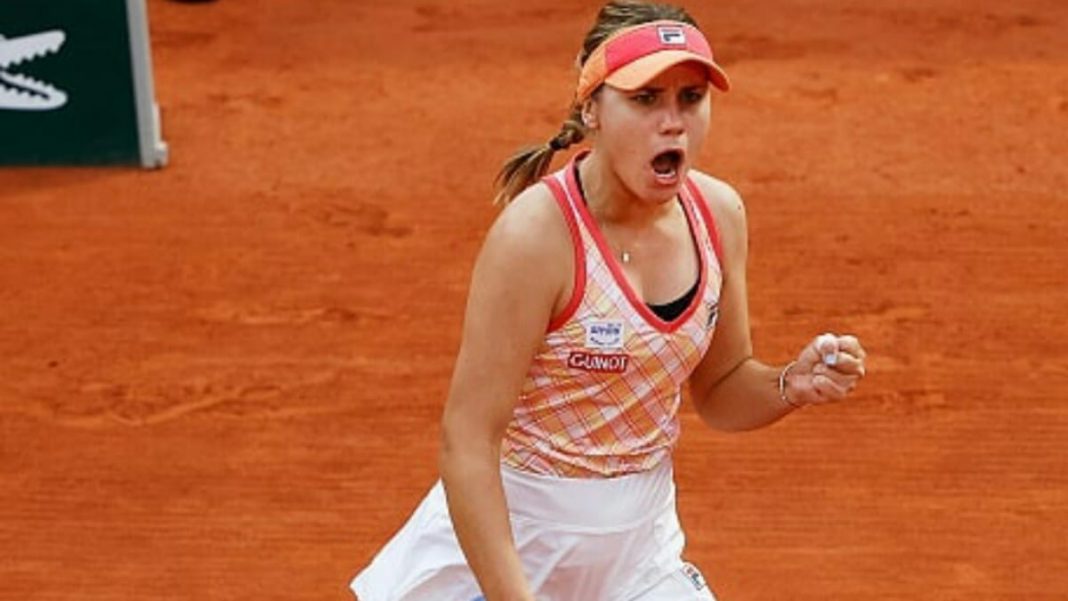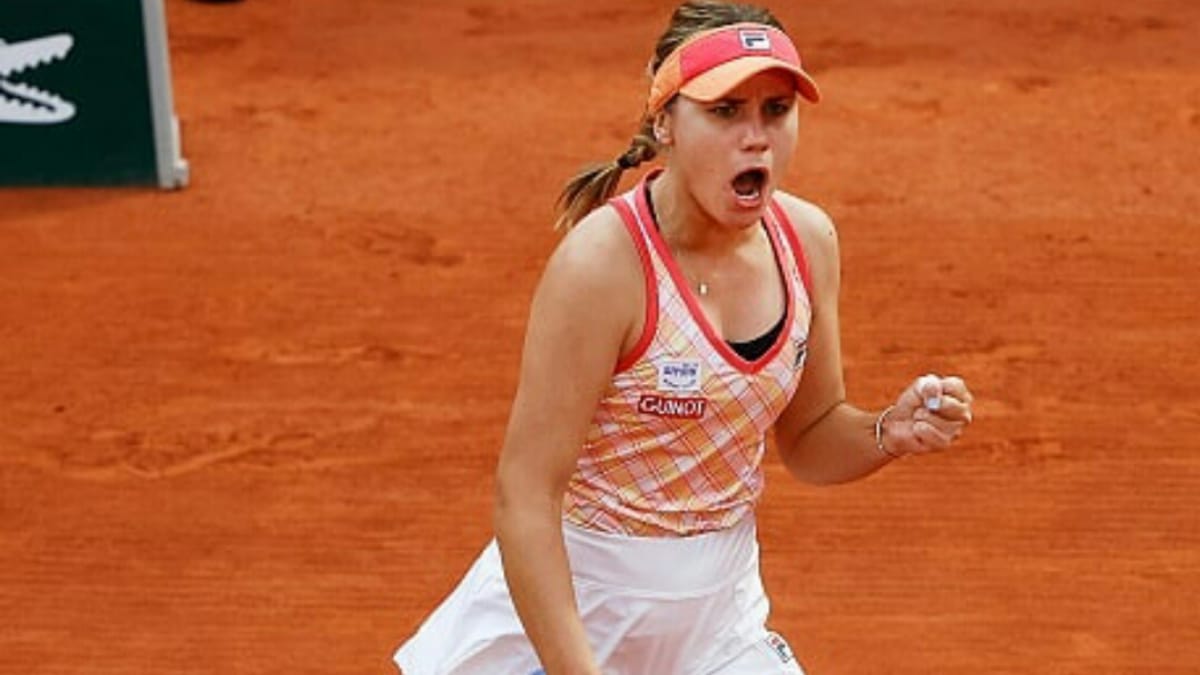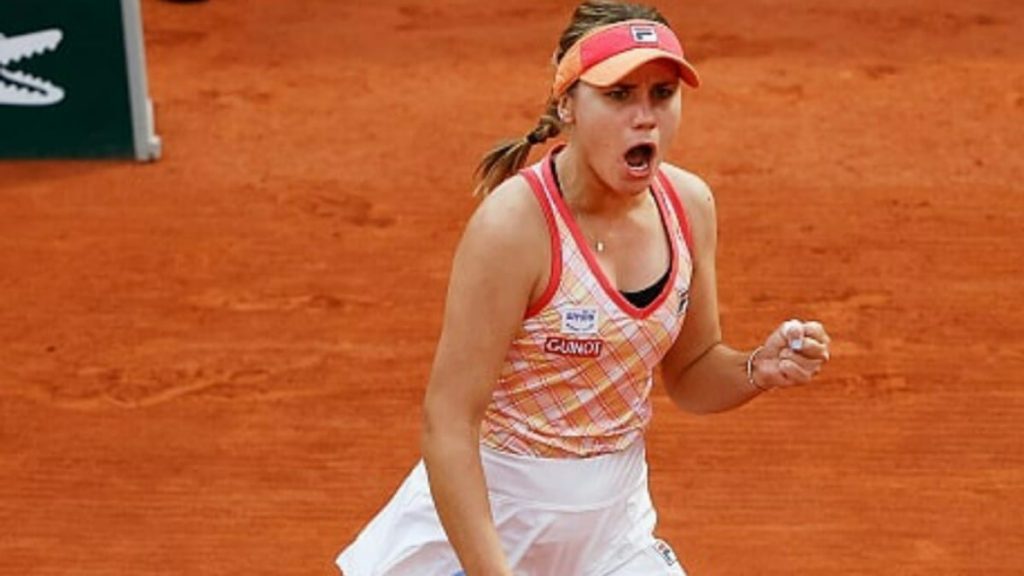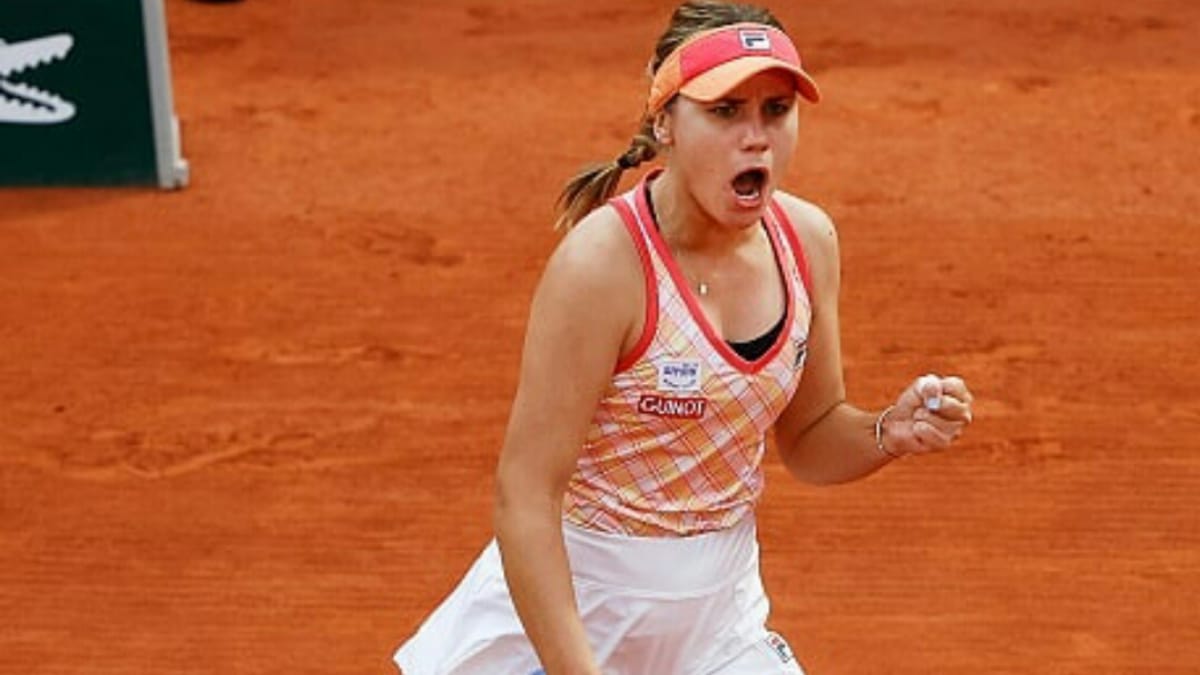 The first grand slam of the year, Australian Open is around the corner and the American Sofia Kenin will look to defend her title. The world no.4 is currently playing in the WTA Yarra Valley Classic, a lead-up event to the Australian Open. In the post-match conference after her first win there, she opened up about her preparations with Latvia's Jelena Ostapenko.
The two players trained with each other during the two-week quarantine in Melbourne, and this has helped Sofia Kenin to find her rhythm at the beginning of the new season.
Sofia Kenin reveals how Jelena Ostapenko helped her 
Sofia revealed that the 23 year-old Jelena first messaged her. Since she had no partner, and they had trained together before, Kenin picked Jelena as the training partner. "We've practiced a few times in the past and I've had a really good rhythm with her," Kenin said.
After spending five hours together for two weeks, the American star realized that they were not different from one another. "I am happy with the way it went," she continued. "We both have the same character. We are both quite stubborn and get mad at the littlest things. And start not blaming ourselves for missing, but get mad and say 'yeah the court, the net is.'"
Furthermore, the reigning Australian Open champion claimed that they had fun and got along really well, and maybe they got along too well. "After the two weeks, I had to practice with another player, [Elina] Svitolina, which was a great practice. But, it was different, I was so used to Alona's space or rhythm," Sofia laughed.
On court, Sofia Kenin will play Spain's Garbine Muguruza in the quarterfinals of WTA Yarra Valley Classic. This match with a high quality opponent like Muguruza will help her a lot in the build up to the title defense at Australian Open 2021. Besides that, she is still looking strong and ready to repeat her heroics from last year.
Also read: Serena Williams admits that her daughter is the greatest fear and love of her life!