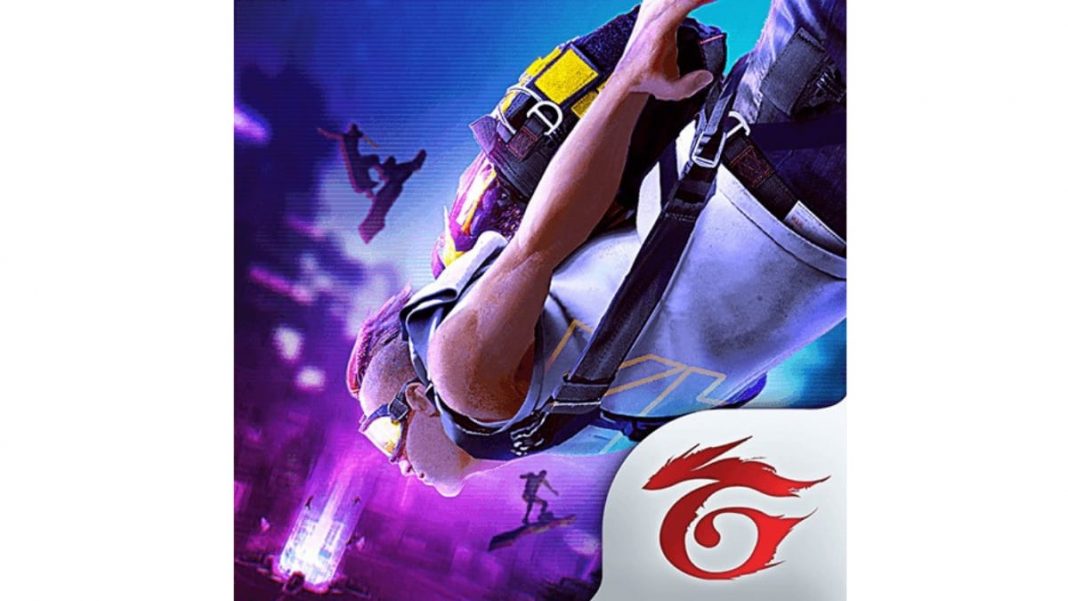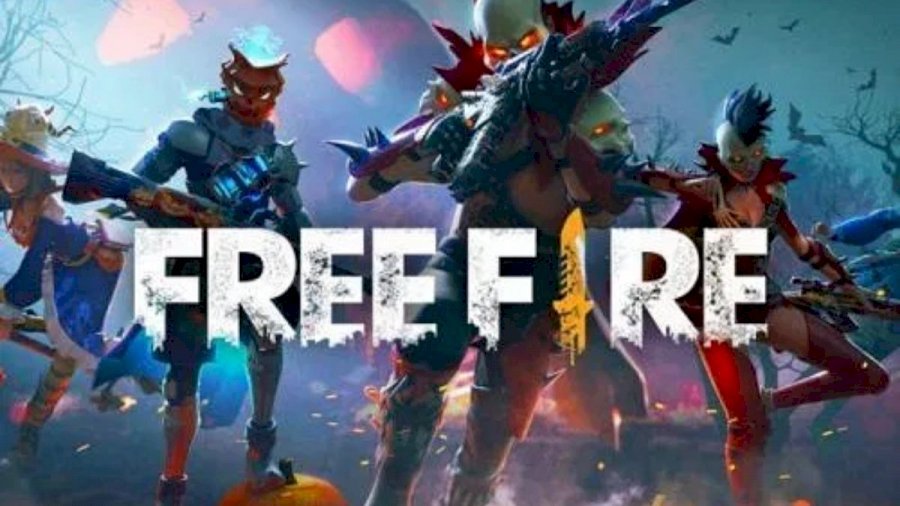 Free Fire is one of the most popular battle royal games in the gaming market now. Free Fire had recently released its latest OB26 (Project Cobra) on 4th February. Players can update the latest version of the game from the Play Store or App Store. The OB26 update was one of the most sought-after updates in the Free Fire community. It brought along with it many surprising events and optimizations. In addition to it, the developers also added numerous interesting features as well. In this article we catch a glimpse of 5 new Features in OB26 Update.
Related: Garena Free Fire: How to get Judgement Ironface Bundle in Diamond Royale
5 new Features in OB26 Update
1. New Lobby
As a part of the latest 'Project Cobra', Free Fire in its new update launched a new lobby appearance. The players also get to light up cobra firecrackers in the in-game lobby. The lobby also has an open wrestling ring in the center. The lobby is fully lighted up and vibrant.
2. New graphics combination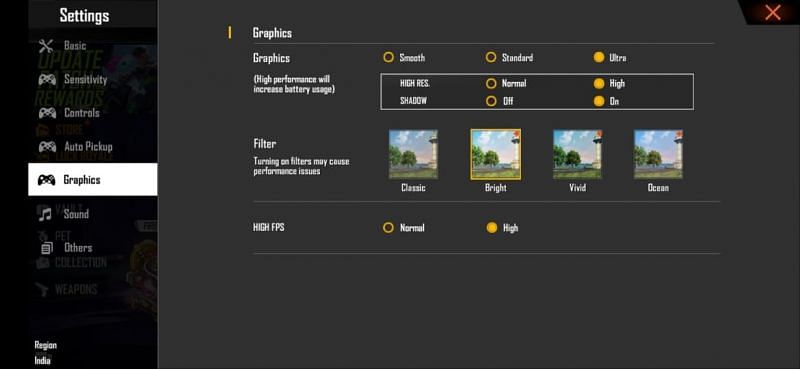 The OB26 also added an interesting feature in to the game. The game is now available to play in four different filters. The four filters are: Classic, Bright, Vivid and Ocean. In this new update, players can choose the graphic settings they wish to play. Apart from the frames, they can also choose the frame rates in-game whether normal or high.
3. New Training Ground: Batou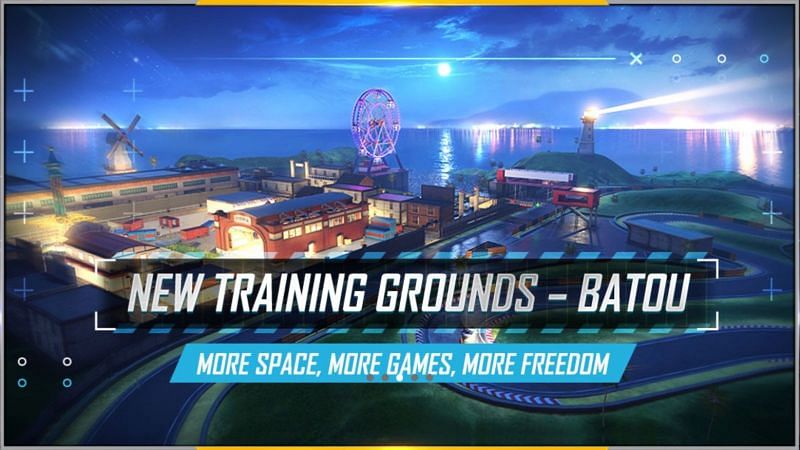 The training ground was the most talked about topic of the OB26 update. The developers had completely changed the concept of training grounds. Previously, the training ground only had a target range and a social zone. The latest update saw a complete makeover of the training ground. It now includes a Gloo wall training ground and a still human figure as well. It provides us with visual feedback on the shots as well. Furthermore, there is now a massive social zone where players can chill around and has a driving zone where players can improve their driving skills.
4. UAV-Lite
A new UAV Lite item will be available in Battle Royale mode. This new item will help you track the nearby enemies and is accessible in vending machines. The UAV can be used in the laterstages of the game and locate the enemies nearby you. It helps players to plan and attack the enemies.
5. Quick Commands
The OB26 update also included an option for players to give quick commands, like 'enemy spotted' or 'stay alert'. This feature will be of huge help to the players whose mics have been disabled or have some issues with their mics. It has a number of commands which can be used in crucial times. This feature will help players communicate with teammates without turning on their microphones. This was all about the latest features added in the game after the OB26 update.
Also Read: 5 Reasons why Skyler character will play an important role in Free Fire Clash Squad