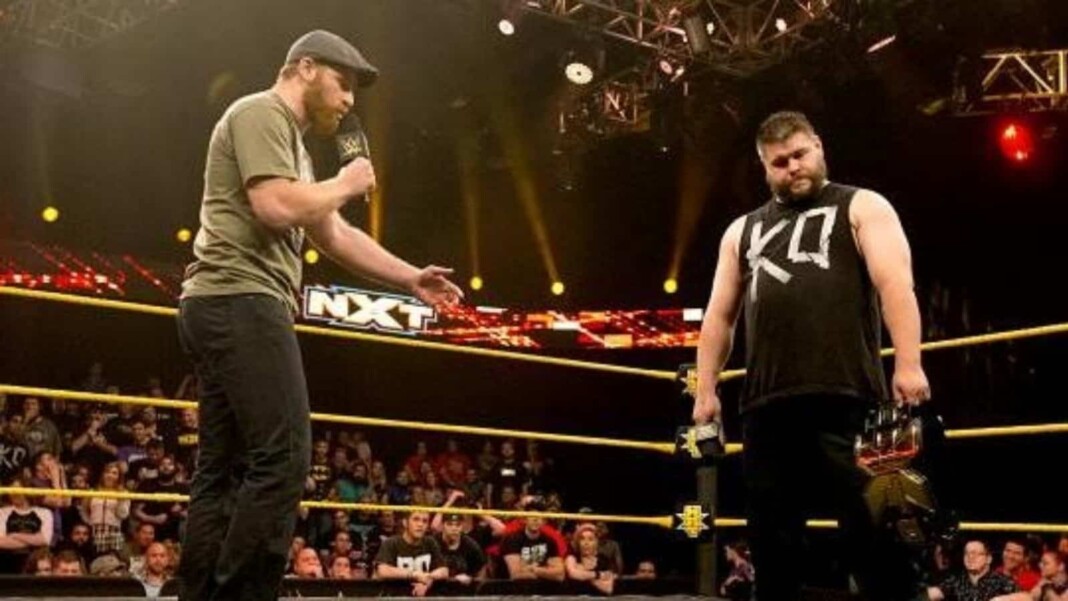 The Kevin Owens and Sami Zayn rivalry is not something the WWE fans, spread over the world, are witnessing for the first time. The two superstars have already faced off in several show-stealing encounters over the years, Owens and Zayn are indeed set to once again battle in a much-awaited slugfest this Sunday at WWE Hell in a Cell. Their biggest match took place at Wrestlemania 37, where Owens had the last laugh after hitting The Great Liberator with a stunner.
There is much more to this friend and foe rivalry as Kevin did not stop after beating Zayn at Wrestlemania 37. He gave the same punishment to YouTube star Logan Paul, who Zayn had been corresponding with in an effort to get more exposure for his conspiracy documentary.
What could happen to Kevin Owens at Hell In A Cell
After not crossing paths for a long time, Kevin Owens and Sami Zayn are once again brought back to the same table for the Hell In A Cell pay-per-view. Owens has never been a fan of Zayn's conspiracy documentary but the latter had done everything to convince him of the requirement of gathering evidence of what is going on with Sami. Kevin has a completely different view of the situation and has always tried to give Sami a view of reality.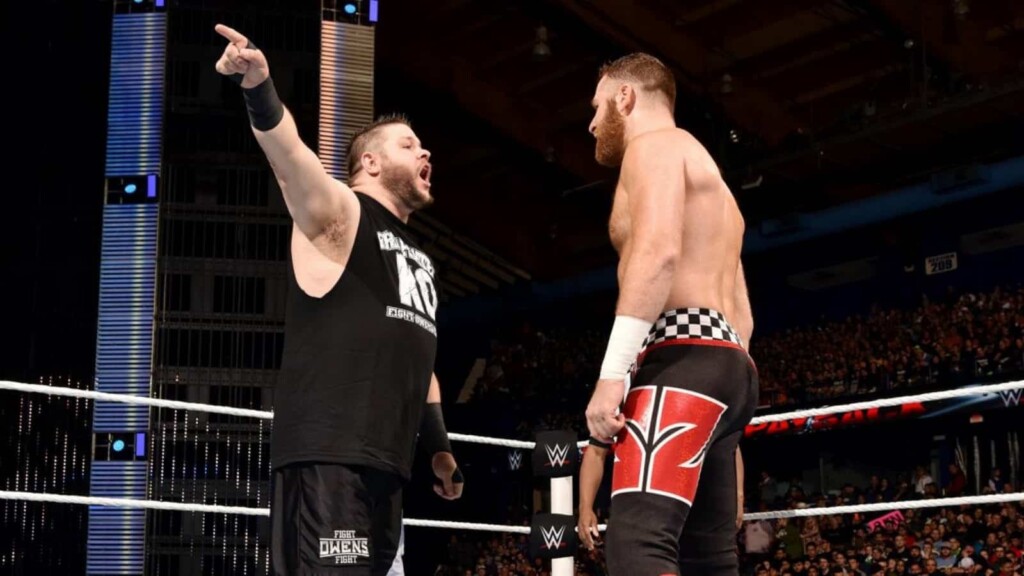 Cleary disappointed by a lack of support from Owens, Zayn got involved in a tag team match on Friday in SmackDown, and his interference paved the way for Crews and Commander Azeez to defeat Owens and Big E in a tag team match. This certainly adds to the drama going into Hell In A Cell and once again the two superstars find themselves in a situation of disagreement and things could be settled in the June 20 event at Thunderdome.
However, Sami Zayn and Kevin Owens once acknowledged that they "might be destined to do this forever." And with the last victory going Owens way, and in a possible attempt by the WWE to make this rivalry an ongoing one, Hell In A Cell could see Samy Zayn steal the show. Having said that, if things go Samy's way, things are surely not to end there. Owens would be fuming and looking for revenge and the plot could be perfectly set for the returning crowds at Summerslam. We could well gear ourselves up for a series of different kinds of matches between the two wrestlers and it could be Owen in the end, to throw some light on the conspiracy documentary and everything related to it.
Also Read: Kevin Owens wants to jump off the pirate ship at Wrestlemania 37