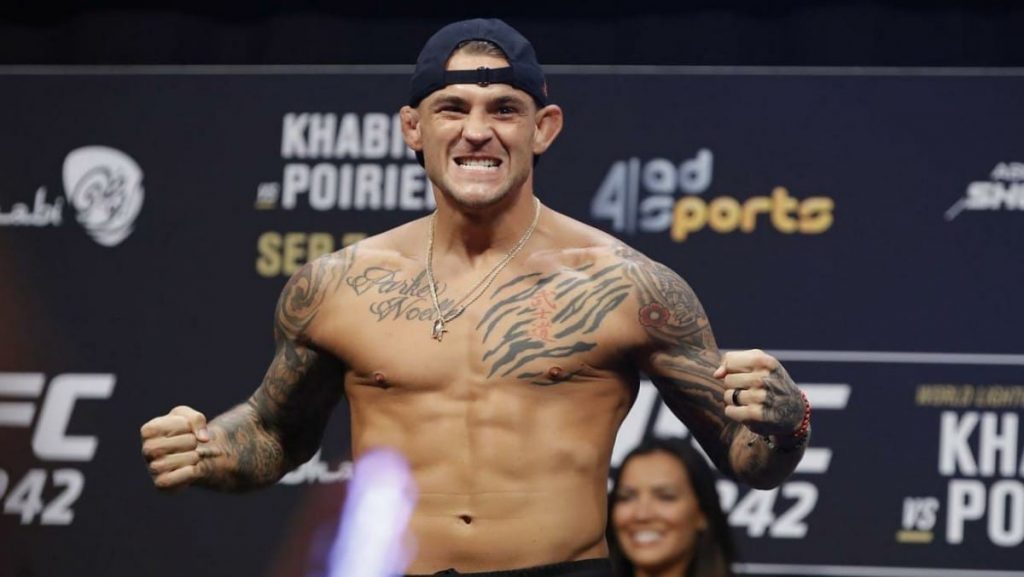 The former UFC Lightweight interim champion Dustin Poirier is ready to face the former two-division UFC star, Conor McGregor. For Poirier, this fight is more about making a statement in the division than taking revenge from Conor from their first face-off.
Poirier wants redemption in this fight and more than that he wants that in a violent way. In his latest interview with Mail, 'The Diamond' says, "I didn't even get to fight you know, the fight didn't even get to blossom,"
"But that's fighting anything can happen under those lights…What I want is for us to both be dripping blood and hurting and suffering early in the fight. Then we can find out who's a real fighter. You know, that's what I want."
"I want to be bleeding. Within a minute of the first round clock. I want us both to be bleeding and really have to dig down and see who's the better fighter, see who really wants to be in there."
"You know, because I don't have a safety net…I want to be in there. I know that, and I'd like to find out if he does,"
Conor McGregor vows to knock out Poirier in 60 seconds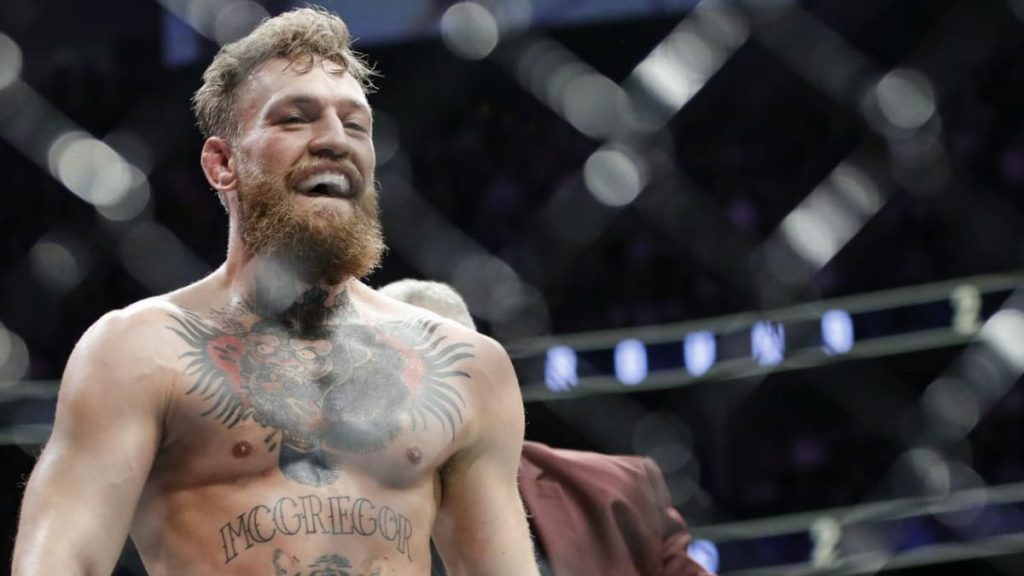 'The Notorious' Conor McGregor is the master of mind games and he started the same with Dustin Poirier. It is very obvious that Conor wants to get inside the head of 'The Diamond' that he does with his every opponent.
Conor says, "I like Dustin, I think he's a good fighter. He's even a great fighter. But great is a still level below me. I'll knock Dustin out inside 60 seconds." Fans are waiting for this rematch to happen and see who'll emerge victoriously.
Also Read: "I wasn't getting cut, I had an offer from UFC, but that offer was like putting me back in the same rat race," says Anthony Pettis