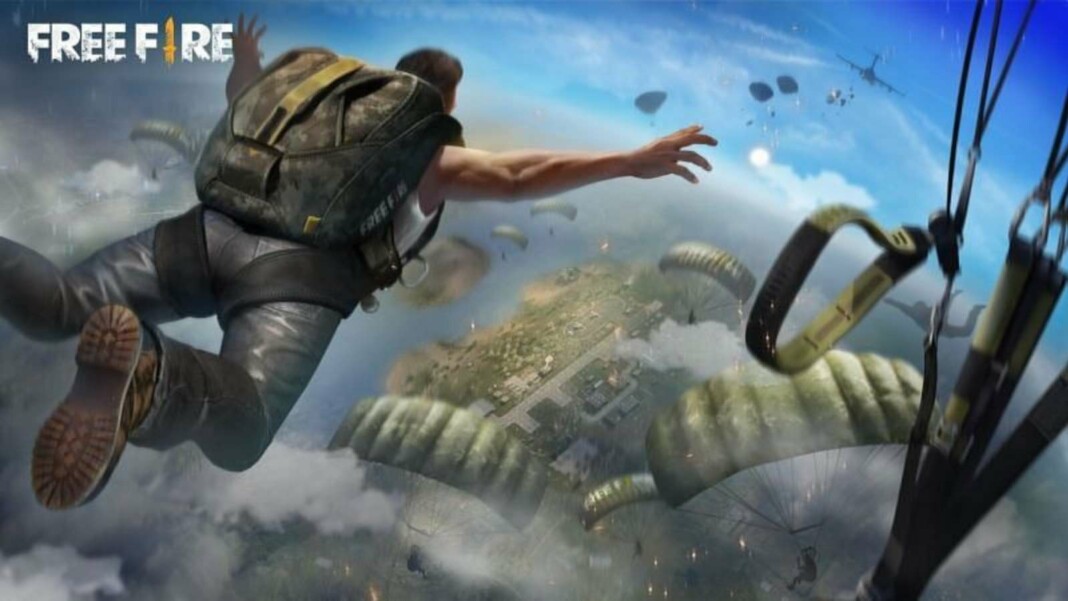 Garena Free Fire is a battle royale game for mobile devices. It's developed by 111 Dots Studio and published by Garena for both Android and iOS. This battle royale became the most downloaded mobile game globally in 2019. Due to its popularity, the game has been awarded the "Best Popular Vote Game" by the Google Play Store in 2019. What is BR mode in Free Fire? you may ask, here is All You Need to Know;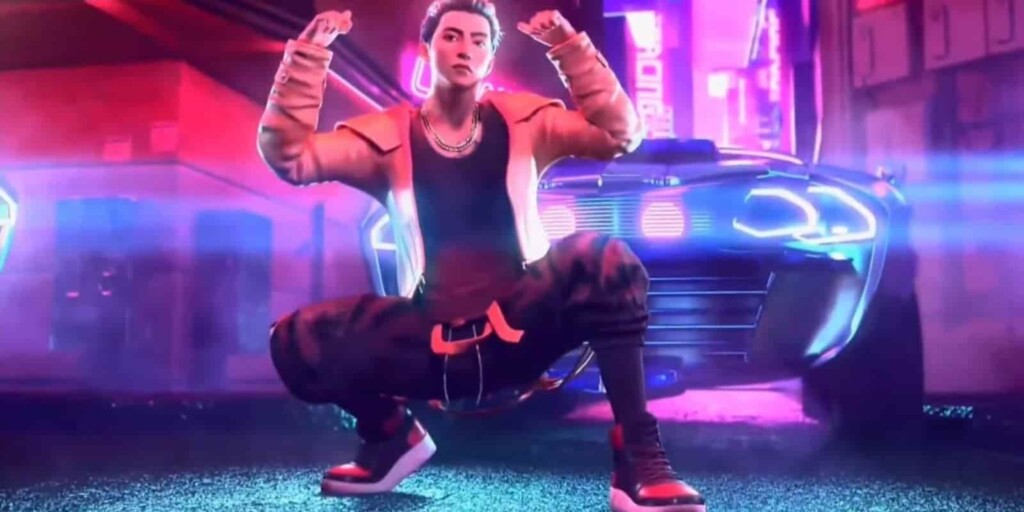 What is BR mode in Free Fire?
BR mode in Free Fire Stands from Battle Royale Mode. Free Fire devs implement many modes in the game regularly with the updates. BR mode is the core mode of Free fire. Free Fire currently has Bermuda, Kalahari, and Purgatory maps available in the game, you can play BR mode in all three of these maps. In BR mode 50 players drop from the plane with their parachutes on one of those 3 maps. Players have to get guns, medics, and all other types of equipment to survive on the Battlefield. All the 50 players fight each other in the maps of Free Fire and the last man standing gets Booyah for himself.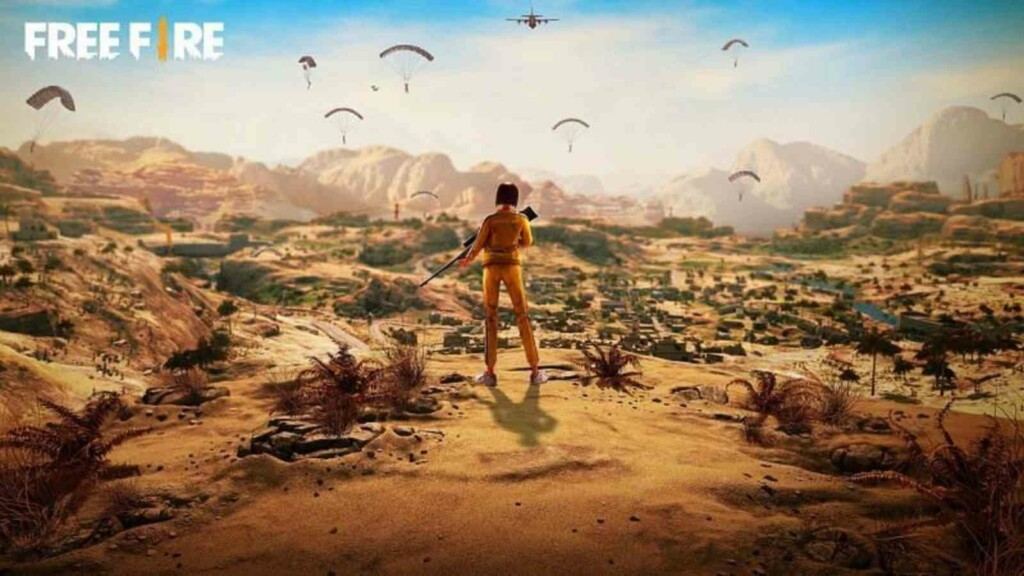 Player also have to care about the shrinking zones, which gets smaller and smaller every few minutes. The players outside of the playing zone will take health damage, which keeps increasing with subsequent zones. This deadly zone can eventually kill you in-game.
How to start BR mode in Free Fire
Step 1: Open the game and press the mode selection option
Step 2: Choose the 'Ranked Game' or 'Classic' option
Step 3: Click the 'Start' button and get ready to jump out of the plane with 49 other players
Also Read: 3 Best Free Fire Female character combinations for May 2021