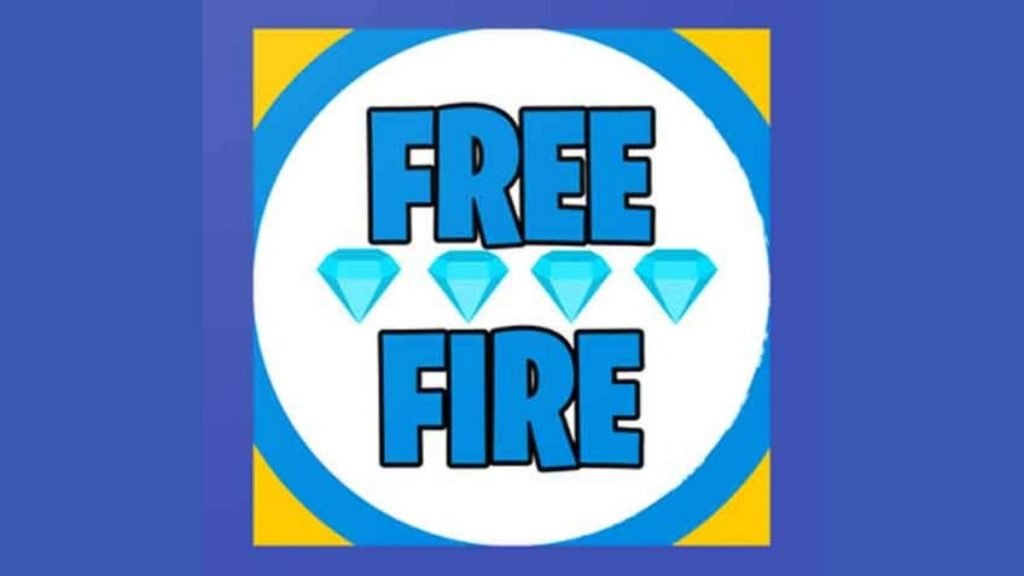 People who play Free Fire have been looking for ways to gain diamonds easily. The game has different premium and non premium currencies. You earn the non premium currency by playing matches and completing missions. Premium currency requires you to spend real money. These various currencies are used to unlock cosmetic customization options and playable characters within the game. You can buy hoverboard skins, costumes, weapon skins and more using these currencies. FF Gen Tool, or Free Fire Generation Tool helps you skip the grind of earning these currencies or spending any real money.
The FF GenTool lets you add a specific amount of In Game currency to your account in the game. Alternatively there is an option to max out the values of currency allowed in the game. It is better that you create a new account in order to make use of this exploit. The app lets you input custom values of currency and then have the said amount of currency credited to your account. It also lets you see exactly how much a certain amount of diamonds will cost, working as a calculator of sorts. Furthermore the App comes with many features as listed below.
List of features in FF Gen Tool
The ability to add unlimited coins and Diamonds
Anti ban system
Integration between the app and Free Fire account.
Custom Value Selection
Compatibility with both rooted as well as non rooted devices.
Weekly Updates to maintain the effectiveness of the tool
Highly Compressed download file
100% Free to download and use
This app is an exploit to add currency to your Free Fire account and isn't endorsed by the developers. Make use of FF Gen Tool at your own discretion.
Also Read: Free Fire Rocker Spin Event: Blood Skull Rocker skins