Players are always wondering why some specific weapons or items are not used throughout the Call of Duty Competitive play. This restriction extends to attachments or throwable. This happens due to what's called the Gentleman's Agreement.
Professional players of Call of Duty collectively vote to change some rules of COD Esports. These players vote to have a specific weapon in the competitive play or not. Every year there is chaos in the community with respect to some weapons that will be excluded from the competitive play.
Sometimes a weapon is too overpowered in itself, or an attachment makes it that way, which might not be suitable for competitive play but is not officially banned so the pros take it in their hands and decide if the item will be unofficially banned. This is not added to the official competitive settings, but followed by all the pro players.
READ MORE: Call of Duty Mobile World Championship 2022 Stage 5: Schedule, Participating Teams, And Prize Money
What does the current Call of Duty GA include?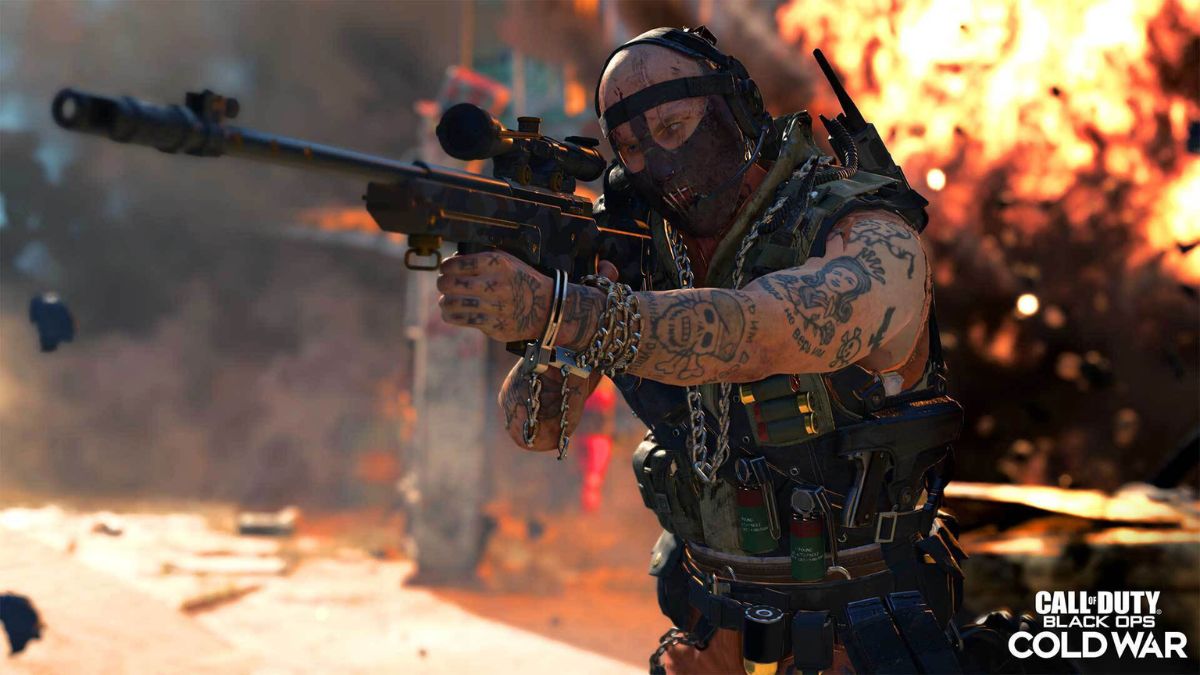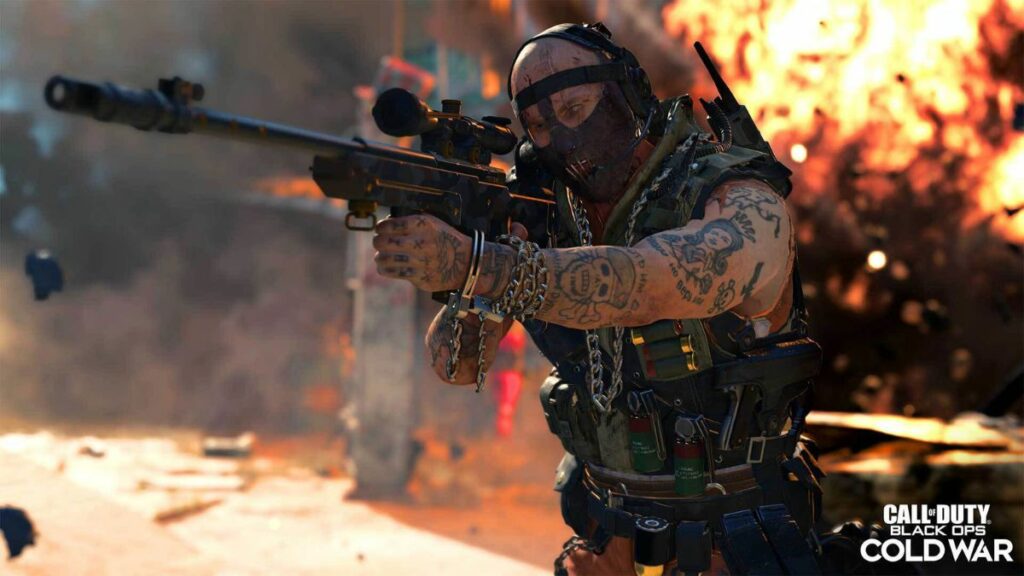 There are several items that are restricted by the Gentlemen's Agreement in Call of Duty Modern Warfare 2's Competitive games. These include:
The Kastov-74u weapon
The Fennec weapon.
Only then Hightower 20 Barrel is to be used on the M4.
All hip-fire under barrels on all weapons.
Smoke grenades.
Teams can use only two trophy systems in respawn modes.
Flashbangs
All attachments on sniper rifles.
The STB 556 weapon.
A new GA is always made after the launch of a new COD title, and this year after the launch of Call of Duty Modern Warfare 2, a new GA has been released. It includes Sniper rifles and Smoke grenades. Every time the GA is released, there is a lot of controversy in the community and pros do not hesitate to share how they feel on Twitter.
READ MORE: Best loadout for TAQ-56 in Call of Duty Warzone 2 and Modern Warfare 2
The GA is important to make Competitive plays more fair and competitive. As it removes anything which could be dominating the game and the results should only depend on the Skill level of the players and their coordination.
As for who decided on the GA, it is a group of highly reputed Call of Duty players who are in this from the start.
NA's Austin "SlasheR" Liddicoat and Lamar "Accuracy" Abedi are the most reputed names in the CoD community and are responsible to finalize the GA. They have both been around in the Call of Duty League for years and have a lot of respect for their name. Europe's Lewis "LewTee" Todd is responsible for finalizing the GA. All 12 CDL teams give their input on what belongs in the GA.
READ MORE: Call of Duty Warzone 2 Nuke Event- How To Activate Nuke Contract In Warzone