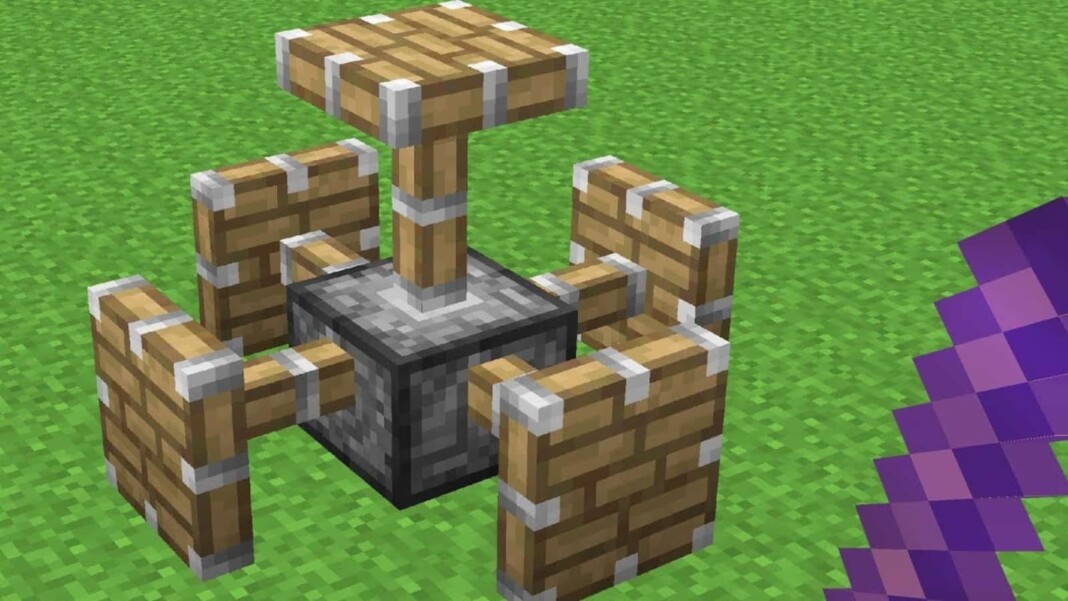 Minecraft is a sand box adventure/survival game that has many items in it that the players can use. The Debug Stick in Minecraft is one of the most mysterious item in the game that the players do not know about.
Minecraft has a wide variety of items that the players can find a use in all three dimensions of the game. There are many mysterious items in the game that cannot be obtained through normal means in the game. These cannot be obtained in either the Survival or the the Creative mode in Minecraft. But these can be found through some specific commands, and have very niche uses. One of them is the Debug Stick in Minecraft which is used to change the nature of the blocks itself.
Debug Stick in Minecraft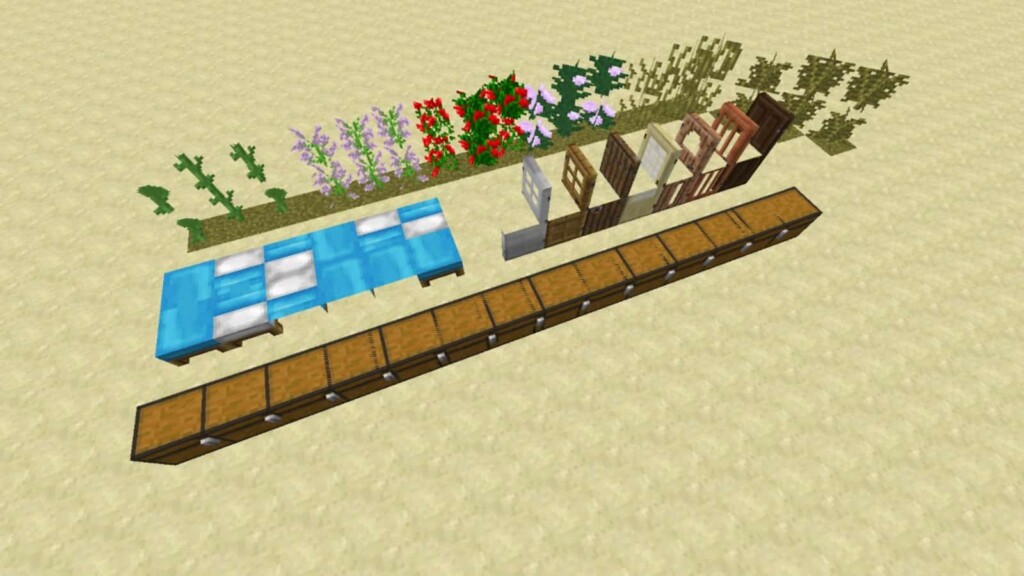 This is one of the most mysterious items in Minecraft and can only be used in creative mode with cheats enabled from earlier. It was released in the game in Minecraft version 1.13 and has since been used for a variety of weird but creative ways.
Related: Every Sculk block in Minecraft The Wild Update revealed!
The Debug Stick cannot be found in the Creative mode Inventory menu, which means players need to get it with commands. These commands are "/give @s debug_stick" or "/give @s minecraft:debug_stick", without the quotations in the Minecraft Chat, which can be opened by pressing the Enter button.
It cannot be used in the Survival mode so trying it is futile!
What does the Debug Stick do?
The Debug Stick in Minecraft is used to change the state of the block by changing it at the basic level. Meaning that players will get a list of options to choose from when they hit any block with the debug stick. Players can then alter the block however they want by selecting from the options.
It can lead to very complex block structures that can me made by changing its aspects complete and making new structure that would normally be impossible to make. It can make the normal rules of the block non-existent and make it do things it cannot do normally.
However, apart from that it can be used to debug the items and can also be used on the players. Players can left-click on the block to change the state of a block and right-clicking will let the players choose from a series of options.
Follow our Instagram page for more updates on gaming and esports!
Also read: Top 5 Minecraft mods for Taming Dragons!