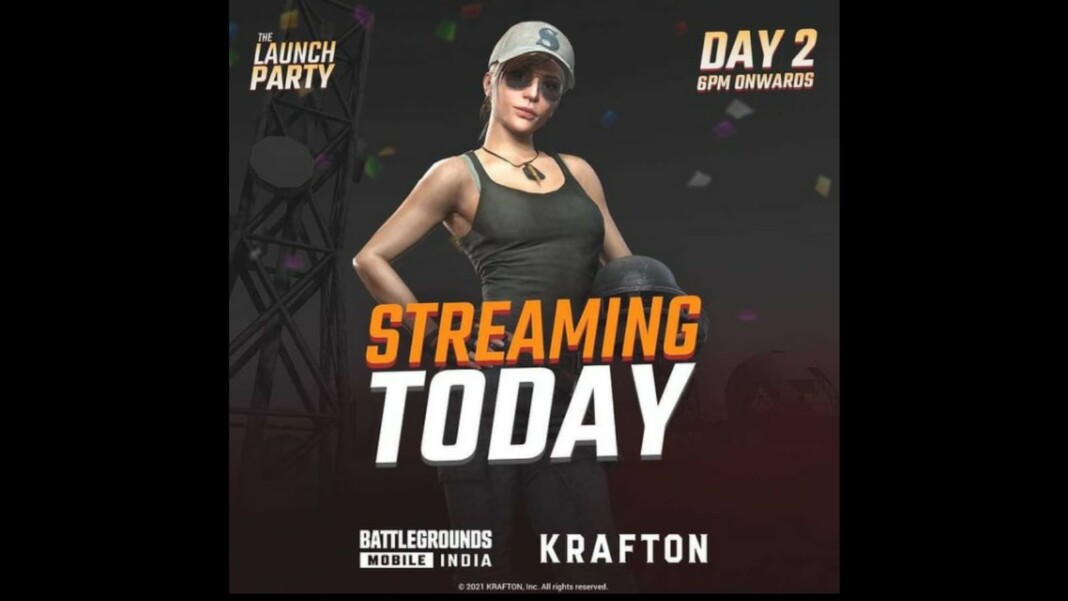 The BGMI Launch Party which is a two-day tournament (July8-9th) of 18 professional streamers across the country for a prize pool of 6 Lakhs INR. Players are already heated up after viewing yesterday's i.e 8th July,2021 livestream and are eagerly waiting for BGMI Launch Party Day 2 which is scheduled to take place today.
Many teams that took part in BGMI Launch Party Day 1 displayed exceptional performances while some were left behind to manifest their skills. We saw many new entrants playing even better than the experienced players which is a sign of relief as it helps us know that the future of gaming industry in our country is in safe hands. There were some serious moments in the game where players couldn't take their eyes off the screen, in addition to that, there were some hysterical moments as streamers were meeting and greeting each other in the friendly 'Pan fight' match. Nevertheless, we saw how BGMI Launch Party Day 1 brought smile in the faces of the streamers as well as viewers. Now, you might be thinking when and where can you watch BGMI Launch Party Day 2. Well, we are here to ease out your confusion.
BGMI Launch Party Day 2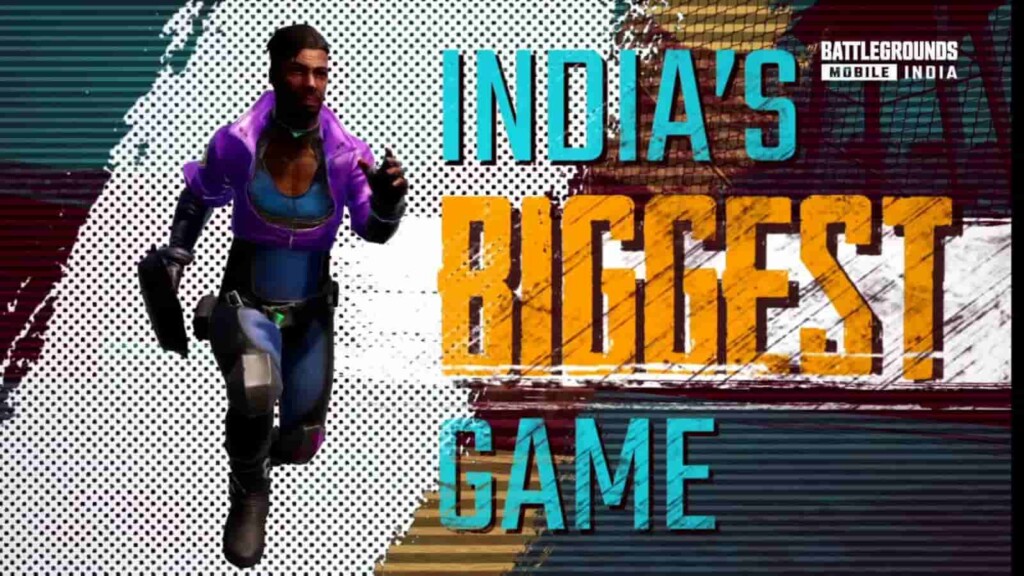 Battlegrounds Mobile India posted in their official instagram handle-
"Set your timers! Day 1 was thrilling and it was just the beginning! The battle is going to get more intense! 
The Launch Party stream begins from 6 PM today on the official YouTube and Facebook channel of BATTLEGROUNDS MOBILE INDIA. Get ready for an evening loaded with action and fun with your favorite gamers on the Battlegrounds!"
18 professional teams have to compete over 6 matches in different maps i.e Erangel, Miramar and Sanhok. Out of these 6 matches, 3 matches had been played yesterday where 'Team Snax' led by Raj 'Snax' Varma bagged the 'Chicken Dinner' in all of the three matches. As Snax is known for his catchy one-liners, when host Varun Sharma asked him whether he wants to give any message to his fellow players, he said "Helmet Bacha Ke Rakho!"
Related: BGMI Launch Party: Results of BGMI Launch Party Day 1
The teams that will be participating in BGMI Launch Party Day 2:
Team Dynamo
Team Alpha Clasher
Team Kronten
Team K18
Team Mortal
Team Snax
Team Ghatak
Team Sangwan
Team Shreeman Legend
Team Godnixon
Team Maxtern
Team Ronak
Team Gaming Guru
Team Jonathan
Team Classified YT
Team Bandookbaaz
Team Antaryami
Team Clash Universe
When to watch BGMI Launch Party Day 2?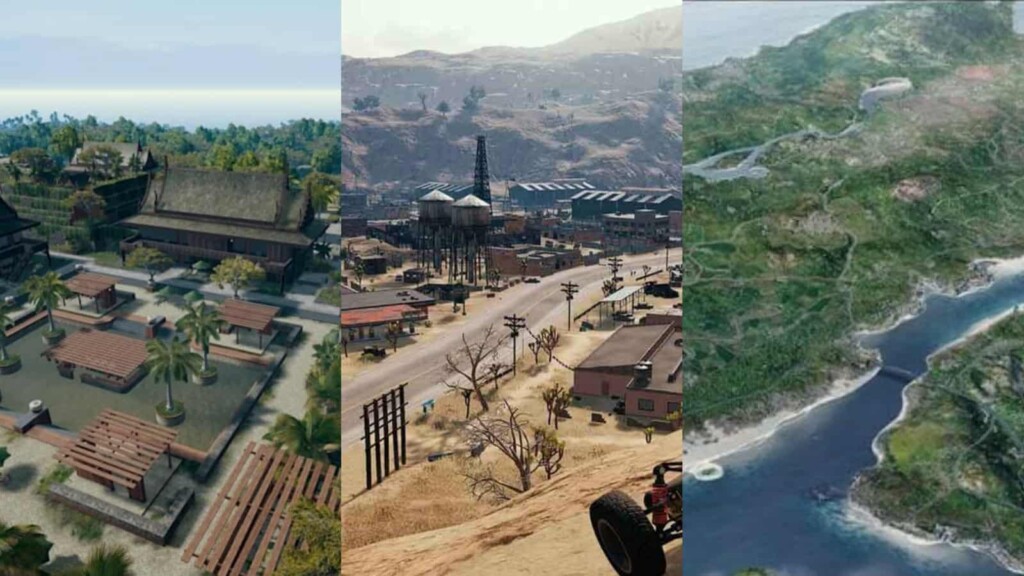 The livestream will begin at 6:00 pm IST on 9th July,2021.
Match 1- Erangel: 6:30 PM
Match 2- Miramar : 7:30 PM
Match 3- Sanhok: 8:30 PM
Erangel- Pan Fight: 9:30 PM
Where to watch BGMI Launch Party Day 2?
Players can watch the live stream of BGMI Launch Party Day 2 on the game's official Facebook and YouTube platforms, or click on the youtube video embedded here. The live stream will be available in both English and Hindi languages. The Hindi commentators are Ocean Sharma and Animesh 'Thug' Agarwal and the English commentators are Experiment (Angad Singh Chahal), Icybaby12 (Terence Yong), Fyxs (Amrit Gourav).
As we noticed an enthralling battle yesterday, it will be exciting to see who bags the ultimate 'Chicken Dinner'. Which team are you supporting today? Do let us know in the comment section here.
Also Read: Battlegrounds Mobile India: How to Buy Emotes in BGMI