When Does Fortnite Chapter 3 start: Amidst all the excitement of the current season, the new chapter is already creeping close, and players know about the end event after it was officially disclosed by Epic Games.
Many players are wondering about the start date of the new Chapter 3 Season 1 as the end of Season 8 approaches nearer. The article talks about the Fortnite Chapter 3 Release Date, and other details about the upcoming new features in the game.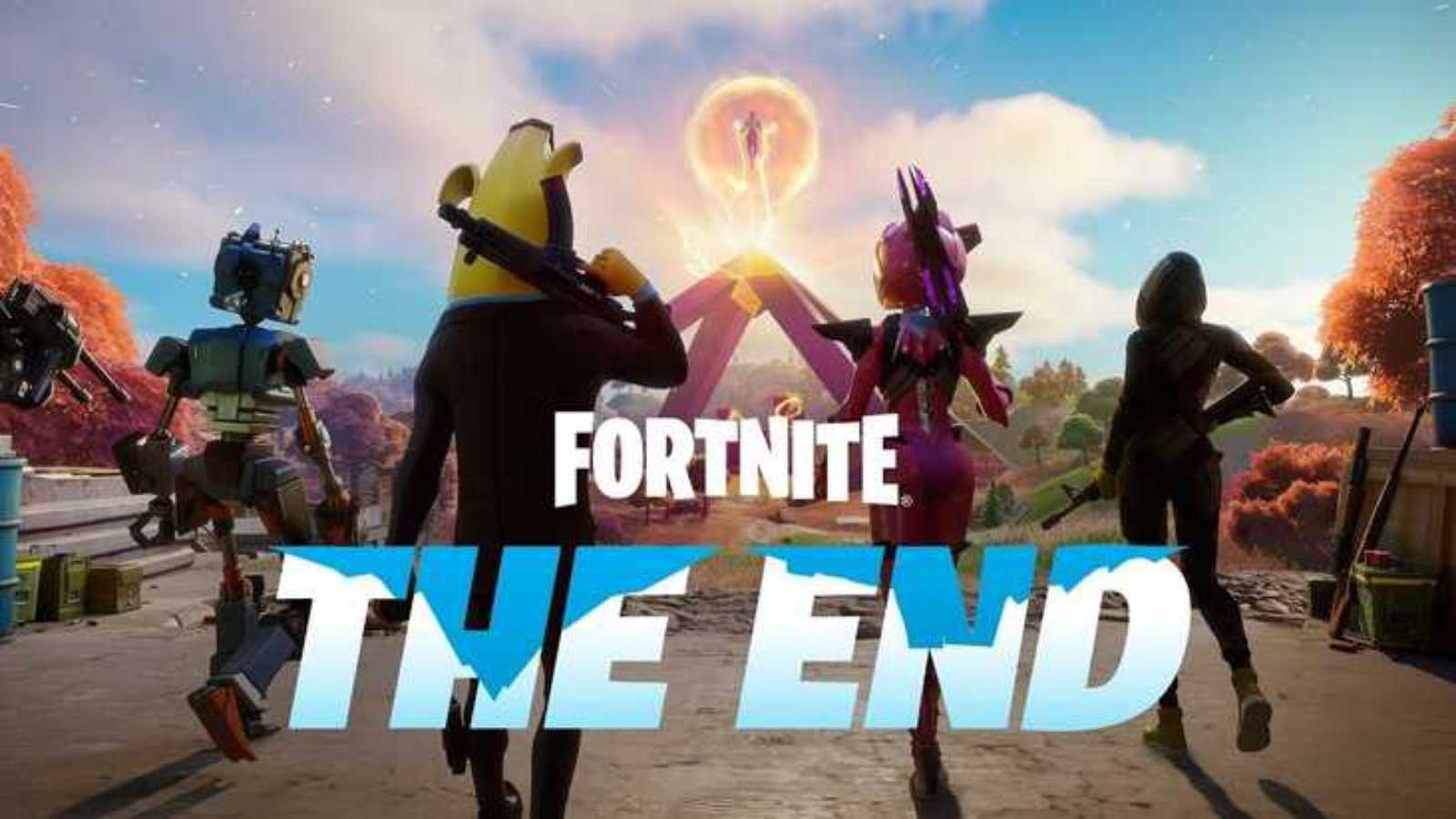 Related: Fortnite Season 7 Chapter 2: Upcoming Leaks, New Story Details, and More
When Does Fortnite Chapter 3 start?
While Season 8 has a while to run yet, the gaming community never fails to look forward and get excited about what comes next, namely in Fortnite Chapter 3. The new chapter will start shortly in the new month of December, 2021.
"With The Convergence complete, The Cube Queen prepares her endgame for the Island and nothing will ever be the same," Epic Games wrote in their official blog. "Grab your weapons and fight the ultimate destroy.
According to various sources of news, the next season will be Chapter 3 Season 1 and skip over Chapter 2 Seasons 9 and 10 altogether. With Fortnite continuing to up the ante, it's always exciting to start thinking about what's next.
Although details are sparse, there's a fair amount to glean from the next update's timeframe and chapter 3 new story. Developer Epic Games has confirmed The End event start time and date, as well as some general plot details, giving us some idea of what to expect from the event as well.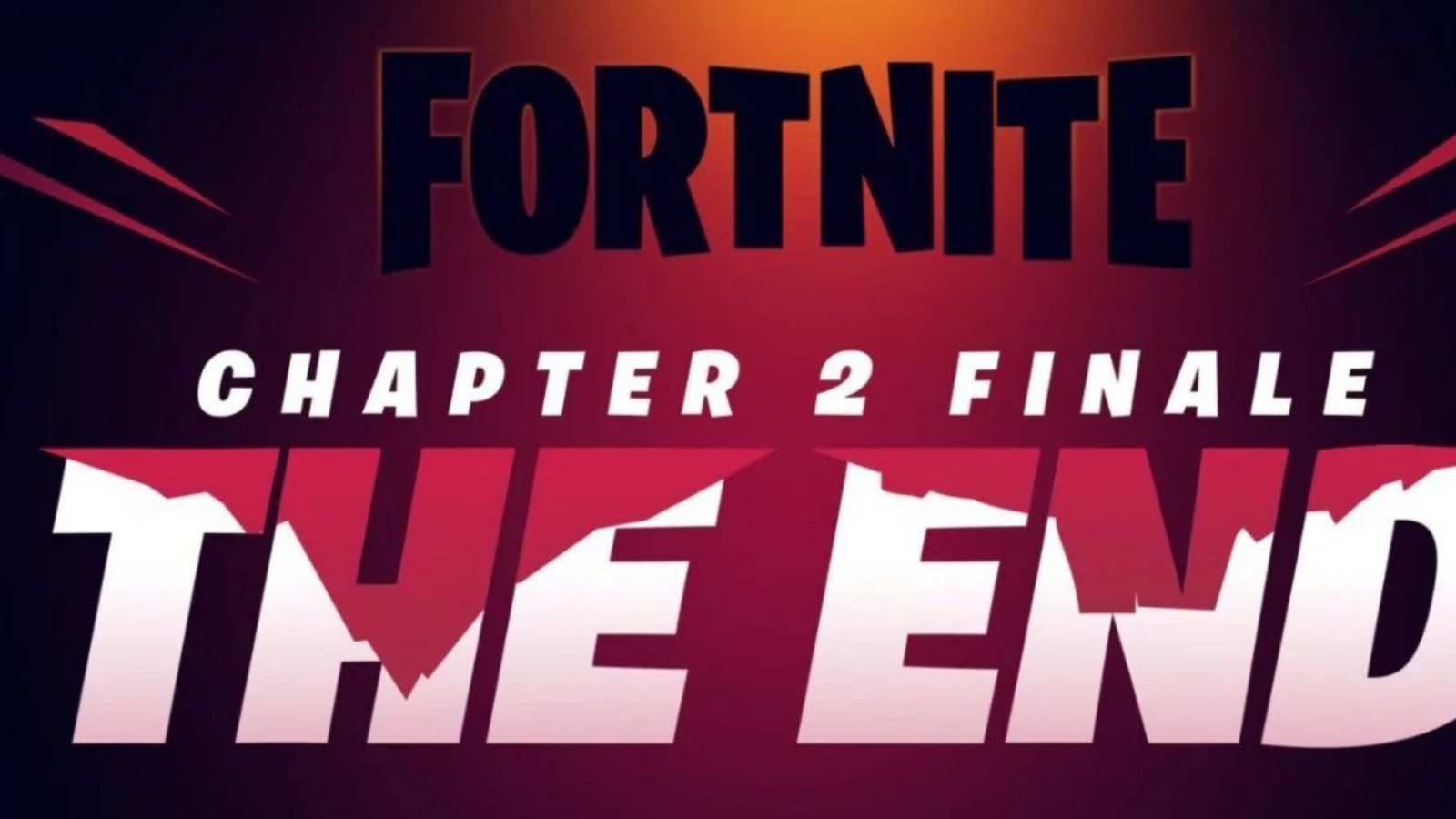 The map was overrun with mysterious cubes, which slowly converged on the center of the island, eventually forming a pyramid housing a strange figure known as the Cube Queen.  This season has been building towards a catastrophic end event from the beginning. 
"The End" is a one-time only, in-game event. Content creators and players looking to relive the final moments of Fortnite Chapter 2 should take steps to record and archive their experience as replays will not be available.
---
Also Read: Red vs Blue, Creative Challenges and Crossover Events: Fortnite Season 6