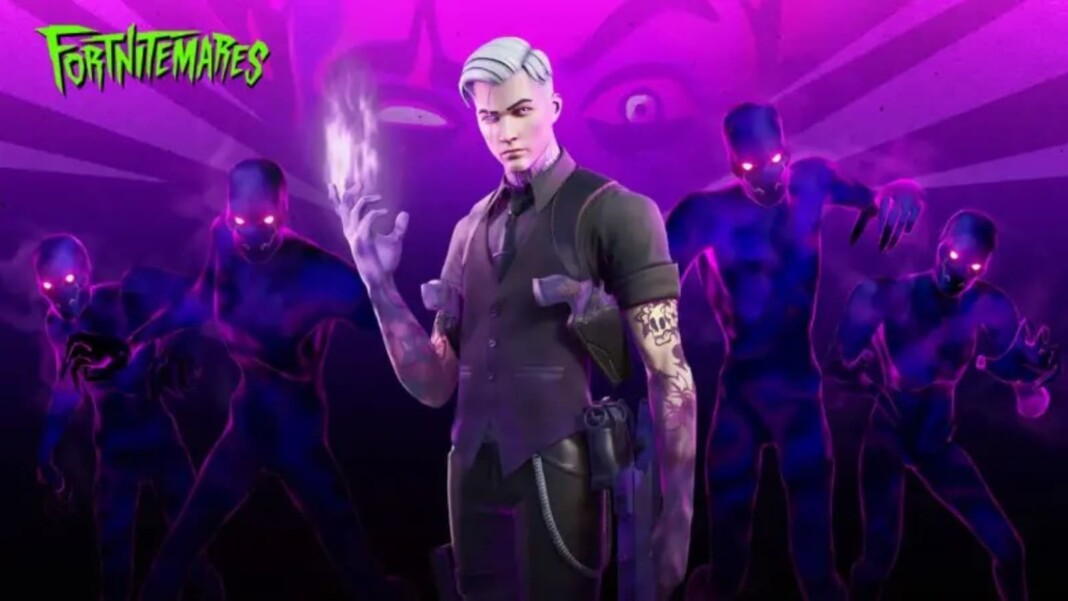 It is known to most players that Fortnite has recently added three new styles to the long-known First Shadows set for gamers with the Fortnite Crew subscription. The Fortnite Shadow Midas version will be coming up for grabs in the ongoing event of Fortnitemares 2021. Epic has already revealed many upcoming skins in the game and recent leaks indicate that Shadow Midas might be added as a Fortnite Halloween skin soon. The article talks about the possibility of Fortnite Shadow Midas coming in Fortnitemares ad the leaks that say so.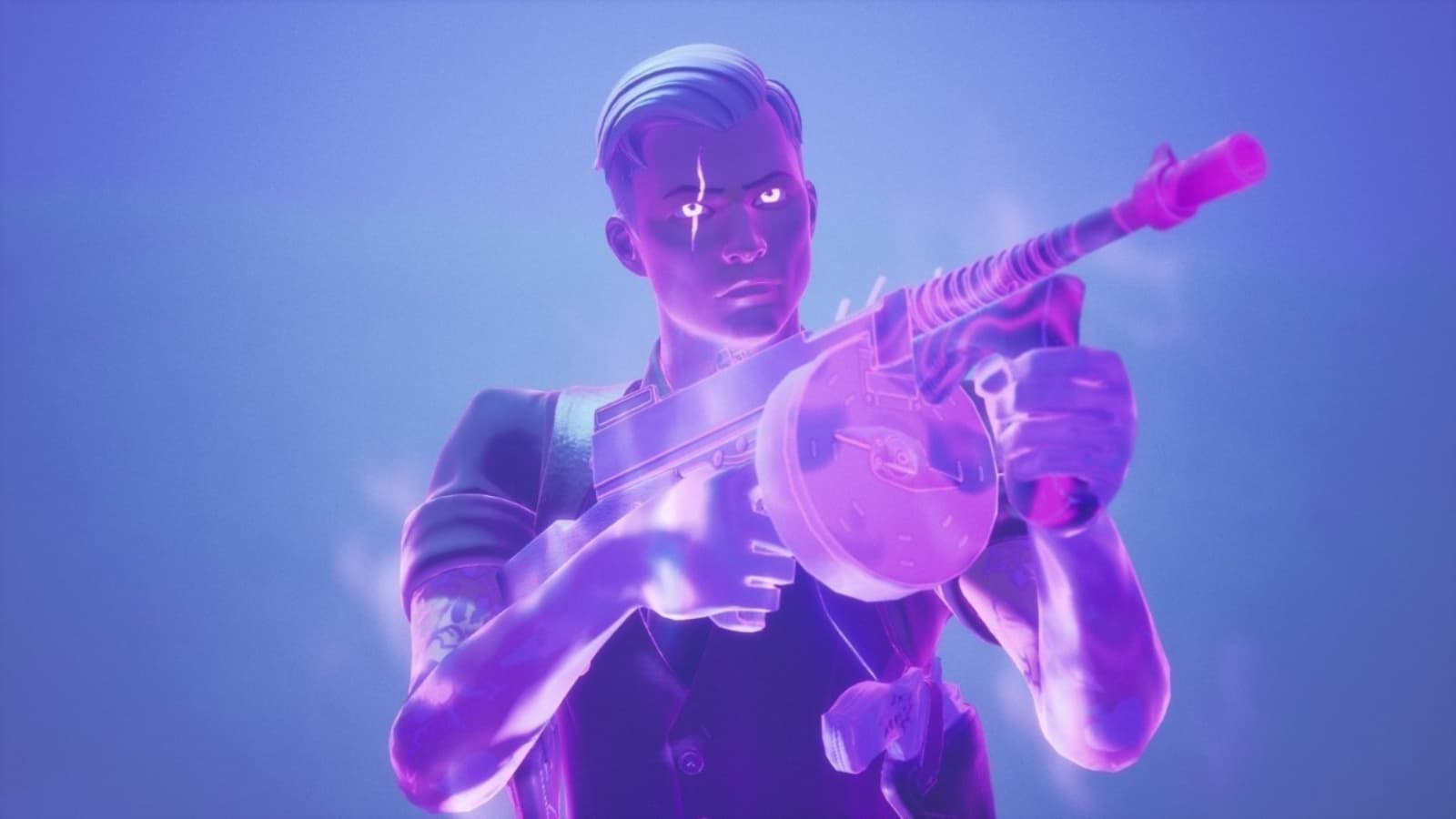 Fortnite Shadow Midas
Fortnite Shadow Midas is one among the hyped skins of the Crew Pack in the Fortnite community since last season, and several leakers predict their arrival in the ongoing season as well. Shadow Midas was a Boss in Fortnite: Battle Royale during Fortnitemares 2020: Midas' Revenge, added in Update v14.40. He was found at The Ruins, having 350 Shield and 100 HP. If eliminated, he would drop Shadow Midas' Drum Gun.
Epic had recently released posters that were revealed to resemble a deck of cards. One of the cards consists of a handprint that eagle-eyed gamers claim belongs to Midas. The grand event of Fortnitemares 2021 celebrations has already begun on October 5, 2021, and will run until November 1, 2021, lasting almost a whole month for players to grab some new stuff like skins and more.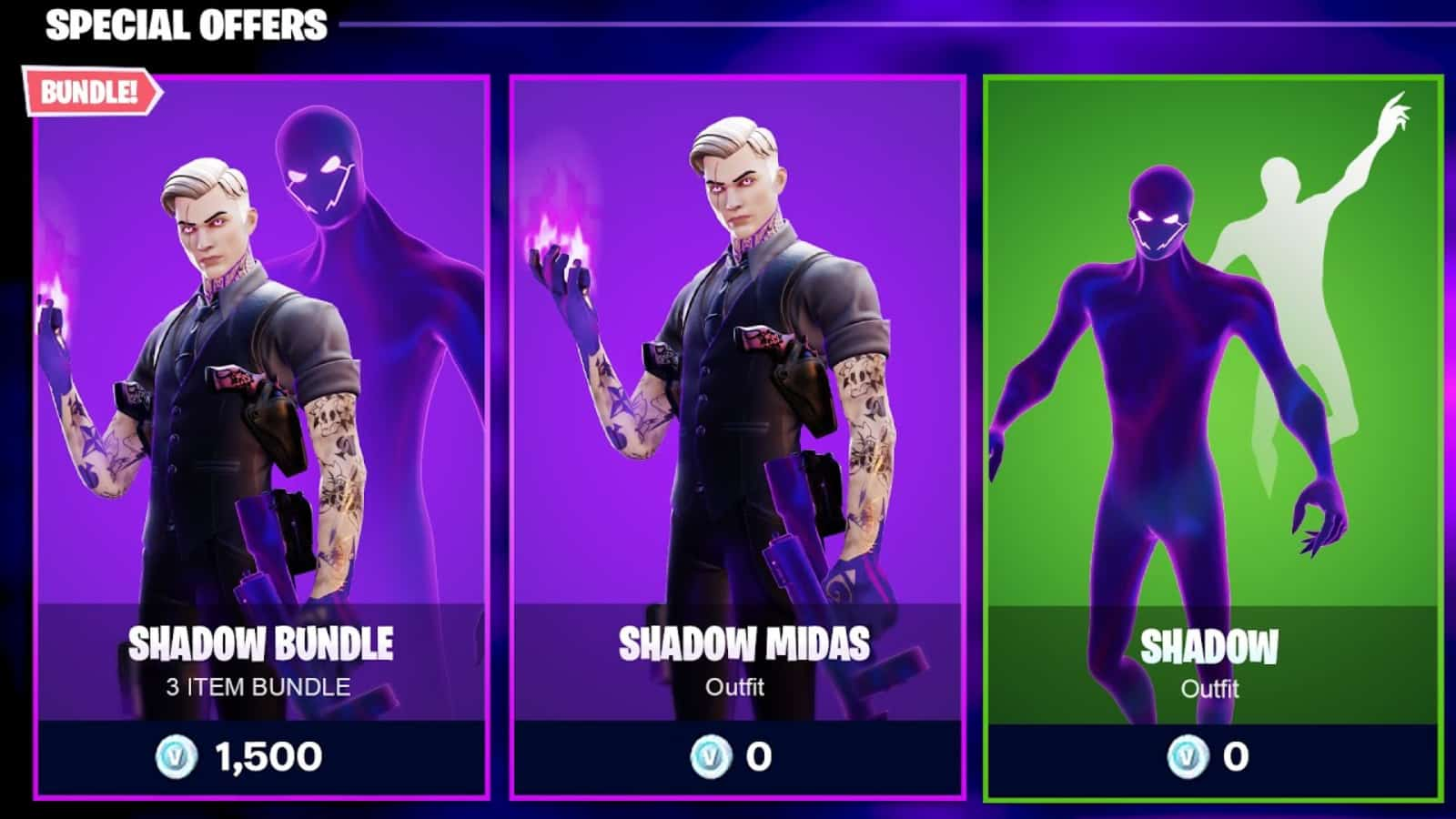 Loppers suspect that since Midas is one of the most popular characters, Epic might add the Shadow Midas closer to Halloween. Prominent leaker HYPEX revealed that the Shadow Midas skin will be reactive and Epic has done some minor rework as well. Although Epic has not shared any release updates, players can expect an official announcement soon enough.
---
Also Read: Fortnite Crew Pack April 2021: New Cat-Like Alli Skin and More