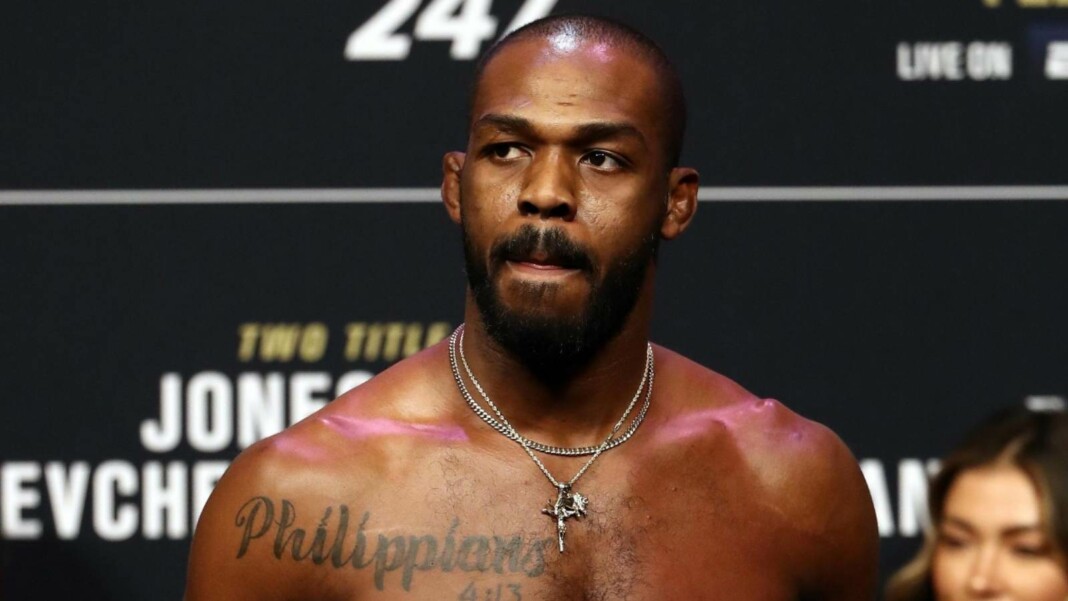 Today we try to answer a question that is bothering a lot of combat sports fans all around the world, "When is Jon Jones next fight?" Jon "Bones" Jones the former UFC light heavyweight champion has defeated almost every legend of the light heavyweight division and with 14 title defenses on his name, he seemed to have achieved the heights of greatness. But Jones dared to be even greater and he decided to risk it all.
Jon Jones vacated his UFC light heavyweight title on 17th August 2020, this decision came after he decided to move on the heavyweight division to face some new challenges, he thought this move will cement him as one of the best fighters on the planet but things didn't turn out to be how he expected.
Jon Jones worked extremely hard to prepare for his heavyweight debut, and UFC promised him an immediate title shot, but now they're not even sure if Jones will ever compete again. Jones has worked hard his entire career to put himself in a position to negotiate for a better payday, but now he is struggling with that as well.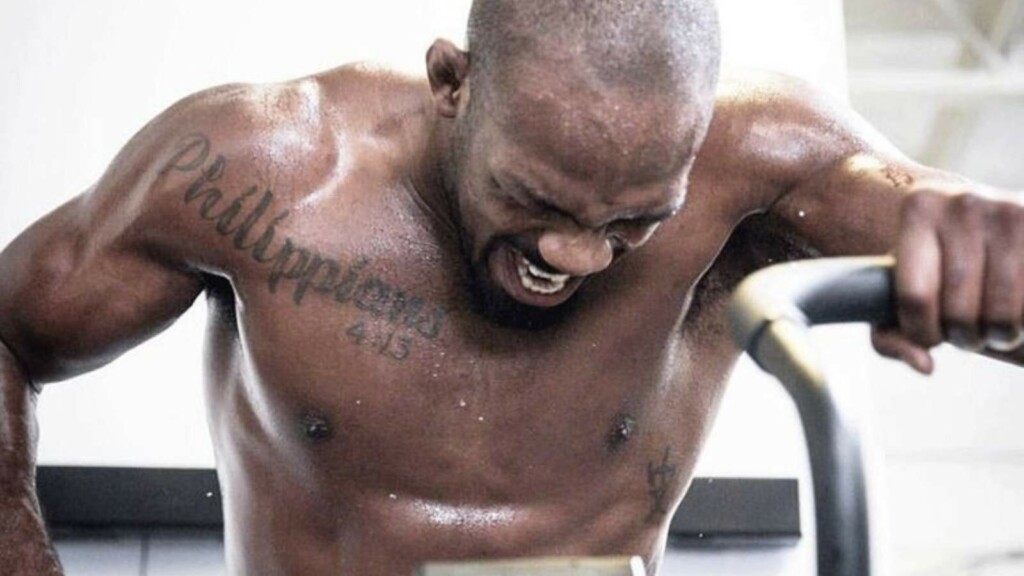 Jones is looking to get the money he thinks he deserves for this fight, but UFC management and Dana White aren't willing to pay him anywhere near the money he is demanding, the tension between these two grew to such a point where Jones demanded his release from the UFC contract.
UFC revealed that they aren't going to wait for Jones and they booked Derrick Lewis to face the heavyweight champion Francis Ngannou, and after the event of UFC 262 Dana White gave a shocking statement where he hinted that he is pretty much okay with Jones not competing ever again, and announcing his retirement right away.
Dana White said, "He's had a great run. He's got an incredible legacy. I personally see him as the GOAT. Right now, you've got guys that are nipping at his heels like [Kamaru] Usman and some other guys out there. It's up to him. He can fight this summer, or he can never fight again. That's up to him."
Is Jon Jones really going to retire without competing at heavyweight?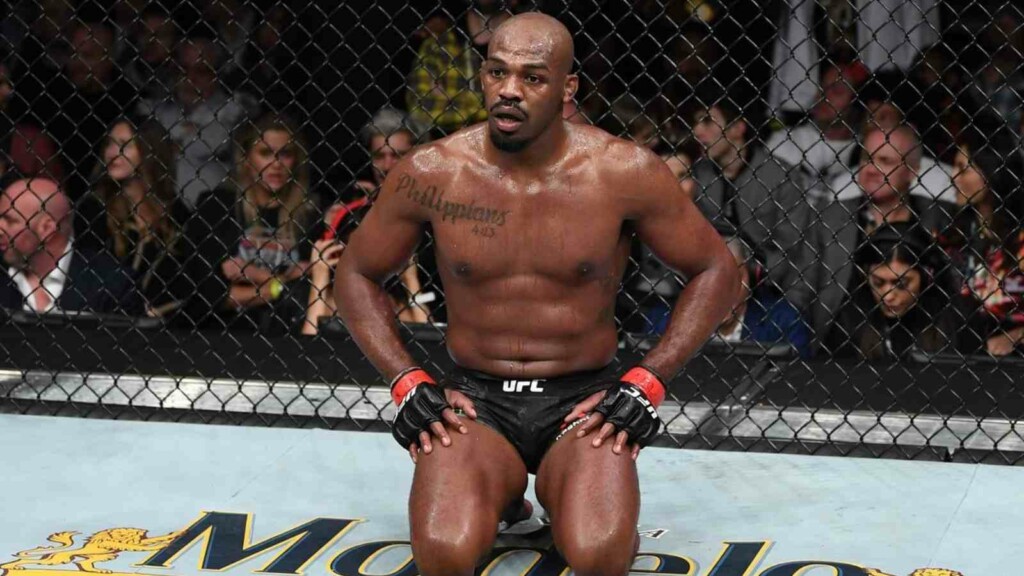 Jones was offered to face Stipe Miocic but he turned that fight down, he said he first wants to compete for the title then he will defend his title against Miocic if the opportunity arises.
But Dana said Miocic will face the winner of the Lewis vs Ngannou fight, this once again showed they aren't planning on waiting for Jones. Many experts and UFC fighters such as Daniel Cormier believe that what's happening here is high-level negotiations and finally Dana White and Jon Jones will come to an understanding.
But some others like Ali Abdelaziz think that the way Jones is carrying out these negotiations is wrong, he believes that one should never discuss business online.
With all things considered we truly believe that Jon Jones will come to some kind of agreement with the UFC management, because the way he has trained and is continuing to train for his heavyweight debut is somewhat an indicator that by no means he will throw away all this hard work in vain.
Soon UFC too will realize that Francis Ngannou vs Jon Jones is a matchup for the ages, it can be as big as Conor vs Khabib, maybe its all a big setup to promote this match even further, but whatever the case is Jones is too big of an asset to let go.
So yeah, hopefully we will see him competing in in late 2021 or 2022.
Also read: "My first fight back is going to be huge no matter when it is," Jon Jones isn't sure when he'll be fighting next