The 2020 Tokyo Olympics are just around the corner and after a delay of a complete year and overcoming other difficulties, the Games are finally set to begin in Tokyo, Japan in what promises to be an excellent fortnight of the highest quality of sporting display by the expected 11,000+ athletes.
The Tokyo Olympics will have its opening ceremony on 23rd July 2021 and will conclude with the closing ceremony on 8th August 2021. Due to the rising cases of the Covid-19 and social distancing being the need of the hour, no spectators will be allowed for the opening ceremony and parts of the ceremony will be pre-recorded for safety purposes.
Know all about the opening ceremony of Tokyo Olympics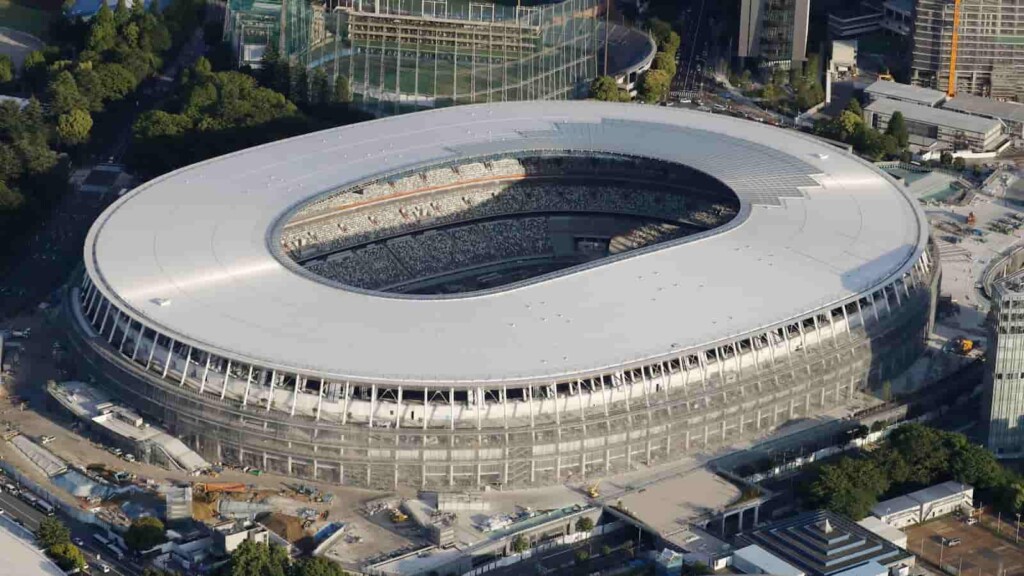 The Opening Ceremony will comprise of the participating athletes if they choose to attend, a maximum of six officials from each country's delegation and invited VIP guests due to the social distancing norms in place.
Venue for the Opening Ceremony: Japan National Stadium, Tokyo
Day and Date of the Opening Ceremony: Friday, 23rd July 2021
Timings of the Opening Ceremony :
20:00 – 23:30 Japan
16:30 – 20:00 (India)
7:00 – 10:30 (New York)
12:00 – 15:30 (London)
Athletes will enter the stadium in the traditional Olympic manner, with the Greek team entering first as the originator of the Olympics. Other teams will enter in 'Katakana' order based on the names of countries in the Japanese language which will see Japan enter as the last nation in the parade of nations in the opening ceremony for Tokyo Olympics.
The names of the nations will be announced in French, followed by English and Japanese as per the guidelines of the International Olympic Committee.
Also Read: Tokyo Olympics: Thomas Bach shares update on twists at the first Summer Games amid pandemic