There were innumerable speculations regarding how Tokyo Olympics 2020 will be organized due to the increasing number of Covid cases and a rapid rise in the number of protests against the games within the nation as well as across the globe. However, things turned out well despite all such question marks on the world's biggest sporting extravaganza.
Many athletes gave their absolutely 100% and created history in Tokyo. Although a few players were forced to withdraw after they tested positive for Covid-19, one has to say that Japan did a magnificent job in organizing the games amid all the uncertainties.
Paris Olympics 2024: All You Need To Know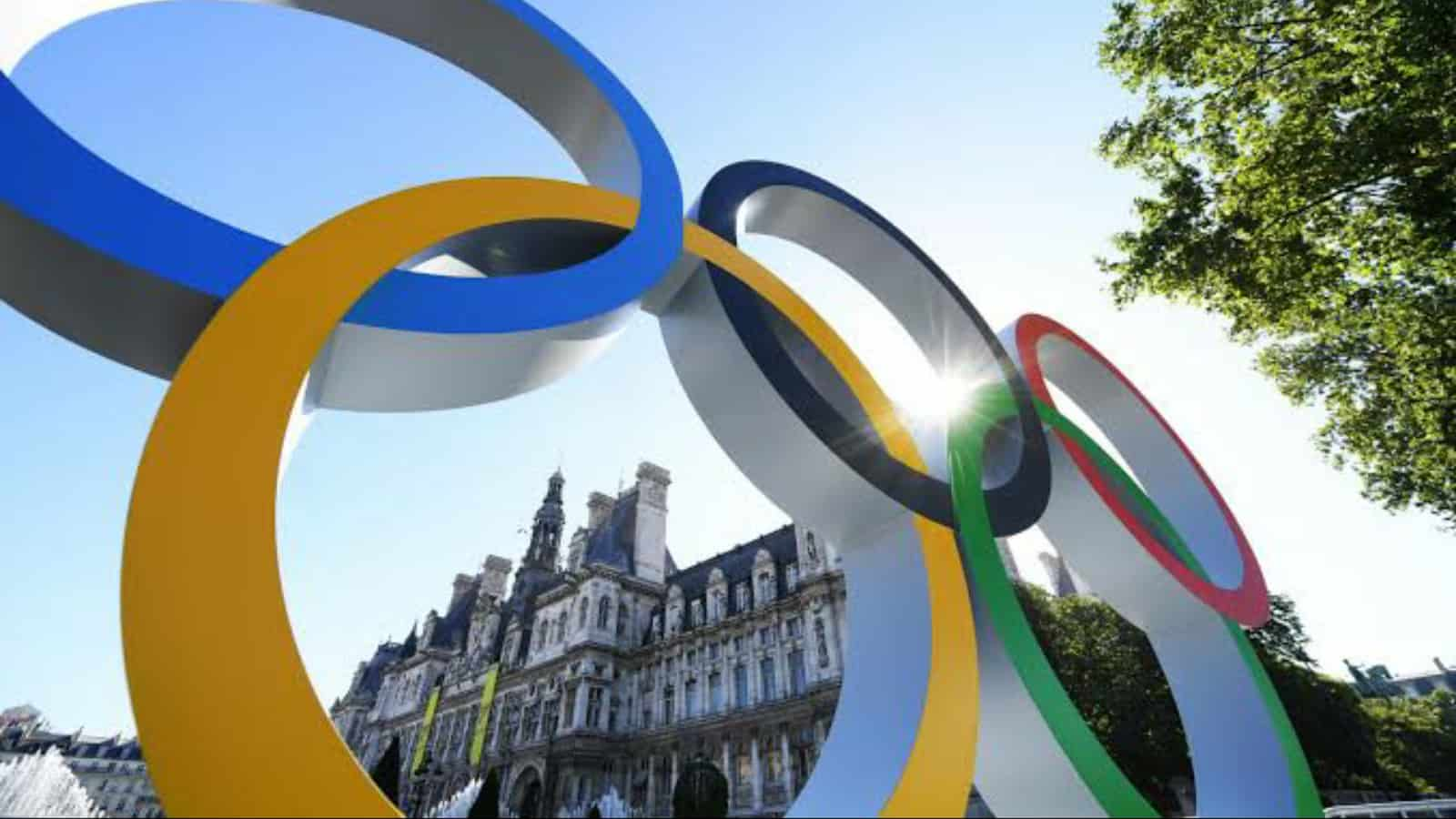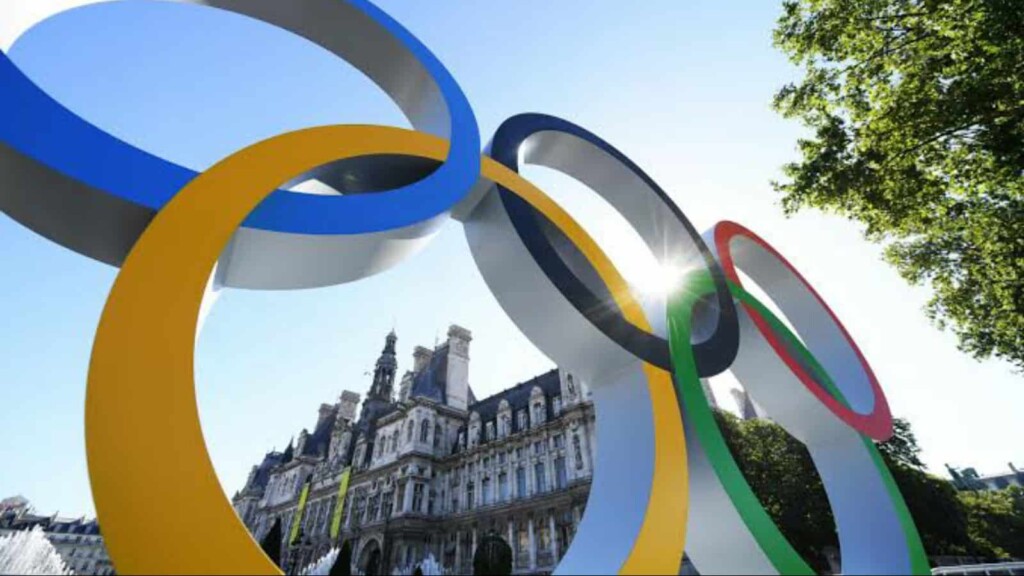 While the 2020 Olympics which were eventually organized in 2021 due to the pandemic came to an end, fans are already eager to know when and where the next Olympics will be held. The next Olympic games are set to be held in Paris, France.
Moreover, the Paris 2024 Olympic and Paralympic Games will be one the biggest event ever organized in the fashion capital of the world. The Olympic games will take place from 26 July to 11 August 2024. Paris is trying to put itself at the center of the world once again and what would be the better way of doing it than inviting the top athletes from every part of the world to participate in one grand sporting event.
Moreover, the 33rd Olympic games are going one of the biggest in history. A total of 206 countries are expected to grace the event. In addition to that, around 10,500 athletes are slated to be a part of the grand event where they will compete in 28 and 4 additional sports.
The capital city of Japan hosted one of the most expensive Olympic games in history this time around, however, the capital city of France, which will carry out a total of 306 events during the Olympics is expected to surpass the budget of the Tokyo Olympics.
Moreover, Paris submitted its proposal to the International Olympic Committee to integrate four new sports at the 2024 Olympics that are closely associated with youth in order to reward creativity and athletic performance even more. These four games are- breaking, skateboarding, sport climbing, and surfing.
Also read: "This Medal Will Change Athletics in India for the Better," Neeraj Chopra after Winning Historic Gold Medal in Javelin at Tokyo Olympics