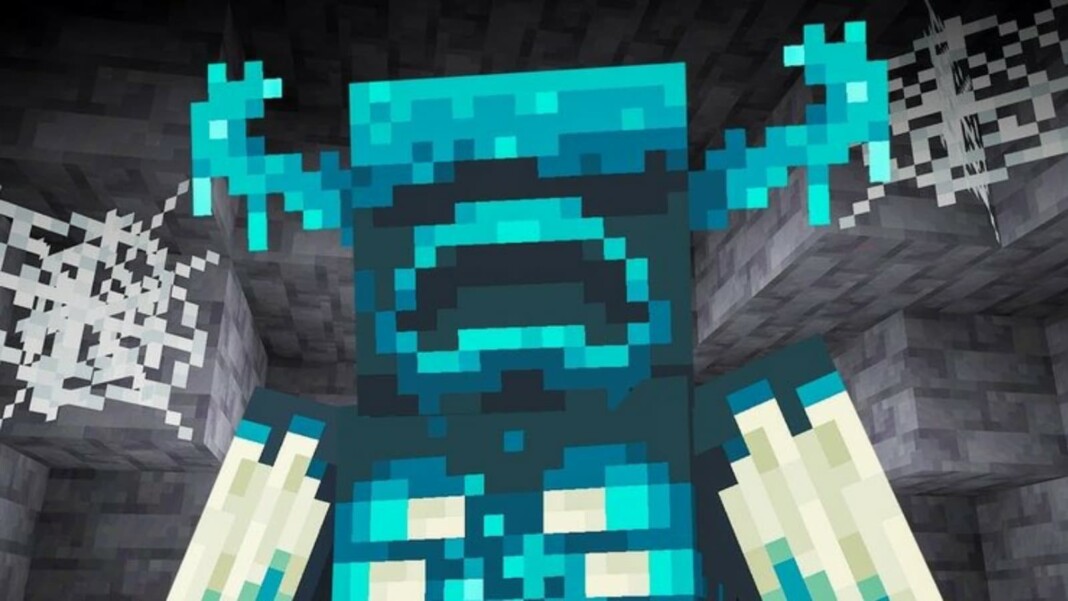 Minecraft Live 2021 recently swept by and announced a variety of news and future plans for the game. Among them was the Minecraft Warden, which was originally supposed to be a part of the Caves and Cliffs Part II update, but has now been pushed back along with the Deep Dark.
Minecraft had planned to introduce the Deep Dark biome in the Caves and Cliffs update part II earlier. However, the concept for the Deep Dark has been changed and pushed back to be released along with The Wild Update. The Wild Update was announced in the Minecraft Live 2021 and features revamping the forests and swamps of the Overworld and also introducing a brand new Deep Dark that has garnered community-wide positive reactions.
Minecraft Warden Release time
The Minecraft Warden is the only denizen of the Deep dark biome that has been confirmed as of yet. It is all set to release along with the Deep Dark biome in The Wild Update that is scheduled to be released sometime in the year 2022.
Related: List of all mobs in Minecraft The Wild Update (Minecraft 1.19)
The Deep Dark was originally supposed to be the deepest part of the game below the Bedrock layer and comprise of only cave systems with Sculk blocks and Sculk Sensors. Causing a lot of sounds or vibrations would allow the Sculk Sensors to pick them up and the Warden would find the player. The Warden is the first blind mob in the game and was supposed to depend on vibrations to detect and attack the players.
However, many of these things have been changed along with some new additions that will surely make it more interesting.
First of all, instead of a simple cave system, the Deep Dark will contain an Ancient City system with new structures and new stone blocks, never before seen in the game. These cities will also contain some unique structures and will be infested with Sculk.
Secondly, two new blocks have been introduced, the Sculk Catalyst and the Sculk Shriekers. The Sculk Catalysts will spread the Sculk infestation to other blocks when any mob dies near it. The Sculk Shriekers will emit loud noises when a Sculk Sensor is triggered and this will summon the Warden and make the lights around flicker into darkness.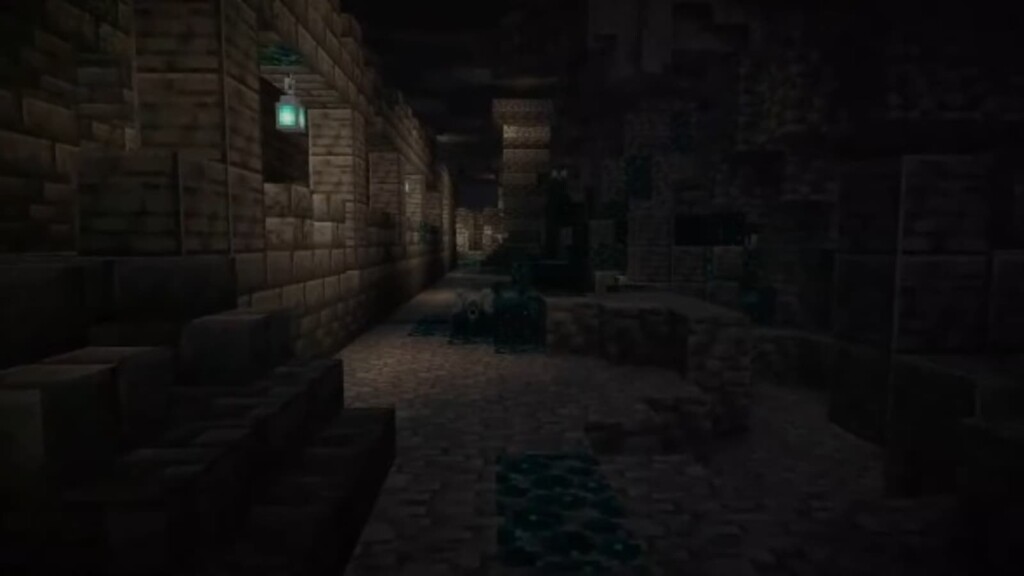 Lastly, the Minecraft Warden has also been tuned to match the aesthetics of the new Deep Dark. The Warden is still the scary, high-damage blind mob, but has a few new added features. Now the Warden will spawn from underground when the Sculk Shrieker will be triggered too often. Moreover, they now have a sense of smell, which they will use when they are near the players.
Follow our Instagram page for more updates on gaming and esports!
Also read: Minecraft Mangrove Swamps Biome in The Wild Update!