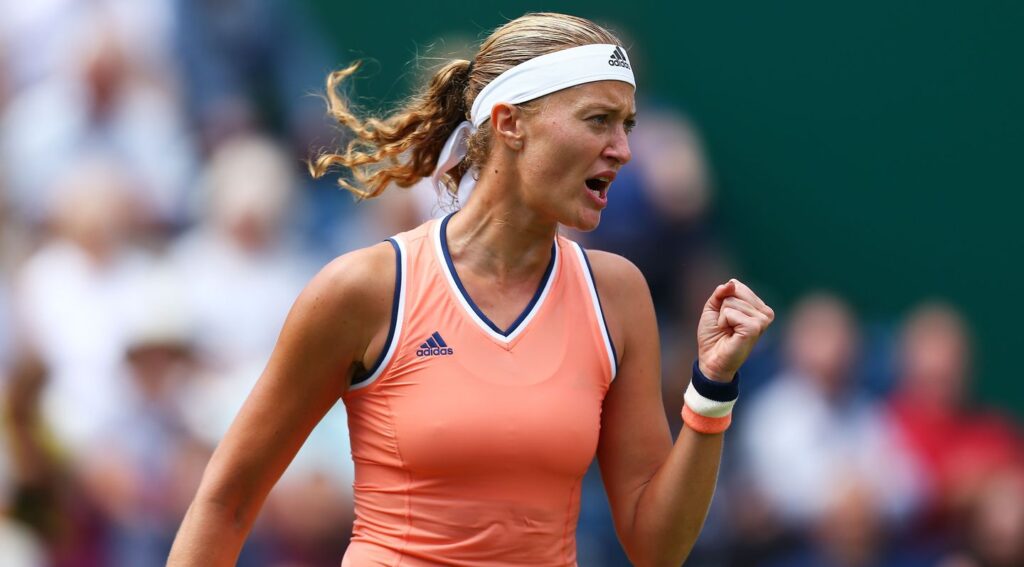 With the resumption of tennis, a wave of enthusiasm is there in each and every player's heart. Kristina Mladenovic, former doubles world No.1 is one of them and is super excited to foot again in professional tennis.
Mladenovic, this week is swinging her racquets at FFT Elite tournament in France and as for French Open this year, she will be defending her doubles crown along with her partner Times Babos.
Kiki, amid all the uncertainties is 'patient and positive' to thrive on the tennis court.
"When you're a competitor, that's what you live for. They're even hoping to have crowds at Roland, which is very motivating," Mladenovic told Roland Garros' website.
Also Read "It will be hard for Clijsters to compete with top-level players in WTA tour," says Ana Ivanovic
She added, "I never thought for a second that everything would be canceled in 2020. There's still a lot of uncertainty on the health front, of course, and tennis is a sport that goes from venue to venue, with players who come from all over the world. But the feeling I get in here in Nice is that it's the start of something. It's all about being patient and positive. Those are the two keywords for me right now."
Along with the world No.2 Simona Halep, Kristina Mladenovic has enrolled to play for Palermo Open in Sicily, on the WTA tour.
Also Read WTA adds new tournaments to its schedule, making the total tally 21