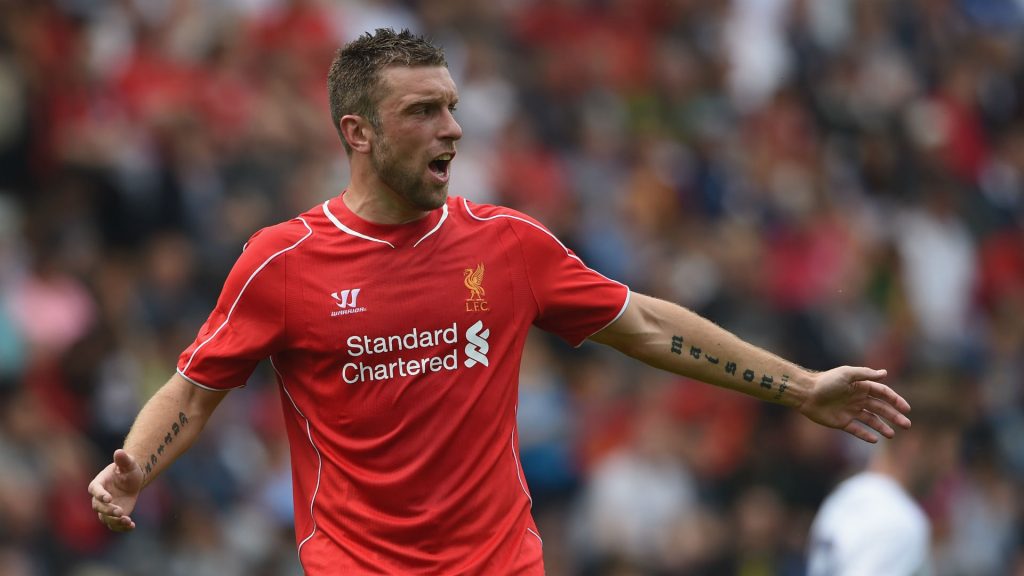 This is a true tale of tragedy and it leaves quite a few people in tears. Rickie Lambert was a player who faced so many downs and clawed his way up. From playing non-league football after being dropped by his boyhood club to joining them again is not a thing that many can boast of. To have ended his career the way he ended is a sad conclusion regardless of any person.
Talented player with a plagued body
He admitted himself that he hadn't been paying specific attention to his body and health. When playing for Southampton his manager Alan Pardew called him aside and screwed him over due to his habits. Lambert admitted that he loved eating chocolates, chips and burgers and didn't really care about player's eating diet. He didn't got to a gym and didn't exercise much too. Alan Pardew tore him apart with his words and Rickie Lambert went straight to the gym.
He immediately became addicted to working in the gym and it showed. He became a top class scorer for Southampton that by the time he left, he had racked up 117 goals for them. In the 2014/15 season, he joined Liverpool in what would be the start of Liverpool's raid in picking up good players from Southampton. Rickie Lambert, Adam Lallana, Dejan Lovren, Nathaniel Clyne, Sadio Mane and Virgil Van Dijk all joined Liverpool and out of these, Lambert's transfer was a failure.
He was supposed to be a back-up striker but was forced into starting positions after Suarez departed and others were injured. He couldn't quite cope with the demands that come with playing in the Premier League and scored just 3 goals over a season. He was later sent off to West Brom, Cardiff and finally to Wigan Athletic. He announced his retirement in 2017 when he understood that he can't play anymore with his lower back being a permanent problem.
He proved to be a good person when he admitted that to Wigan when they wanted to extend his contract. He didn't want to be a burden both to himself and the team and so he respectively declined the offer and announced his retirement. His is a story of a player who should've stayed in the Championship and made improvements to his game and also improving his body.
Also read: Where are they now: 'Wonder Kid' Lazar Markovic