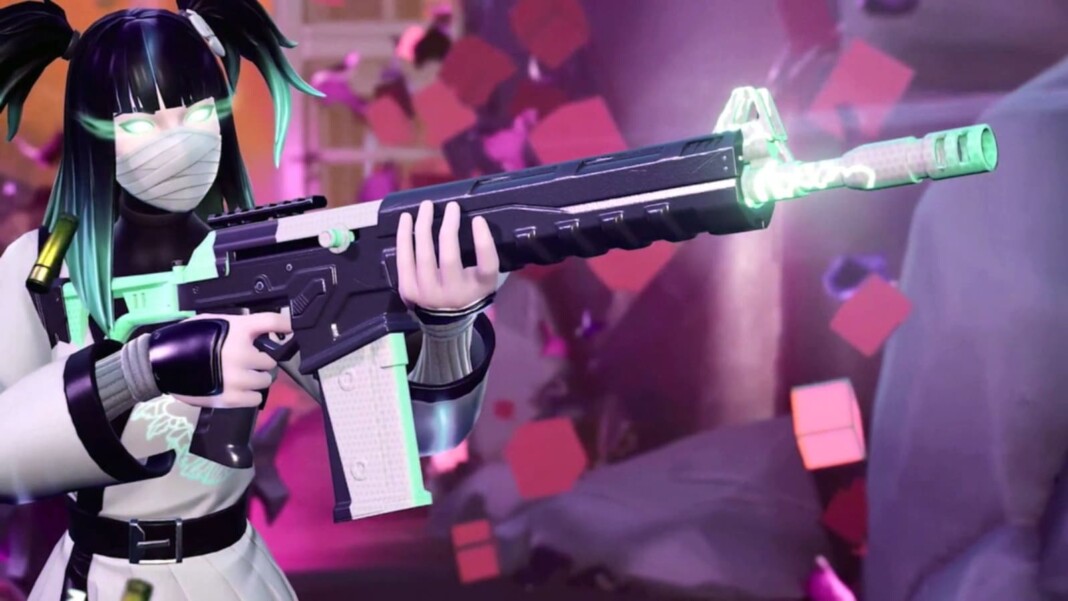 The Fortnite Combat Assault Rifle has been brought to the game by a system of voting via the war effort donation boxes that had taken place earlier. Fortnite has already launched its recent update, the Fortnite New Update v18.20, after the release of Fortnite season 8 and released a previously vaulted weapon in the game for popular demands. Players can now find the AR in certain locations on the map. Here are the locations in the article for players.
Related: Fortnite Season 7 Introduces Superman and Rick Sanchez Skins
Fortnite Combat Assault Rifle
Fortnite is a very popular battle royale game published by Epic Games. It probably has one of the biggest fan bases and player bases in the whole world. Recently, they had released the new Fortnite update which takes a turn in the game revolving around the War effort. In the official blog, it was informed that the Fortnite New Update 18.20 also pits two new weapons in the War Effort, the Combat Assault Rifle, and Combat SMG.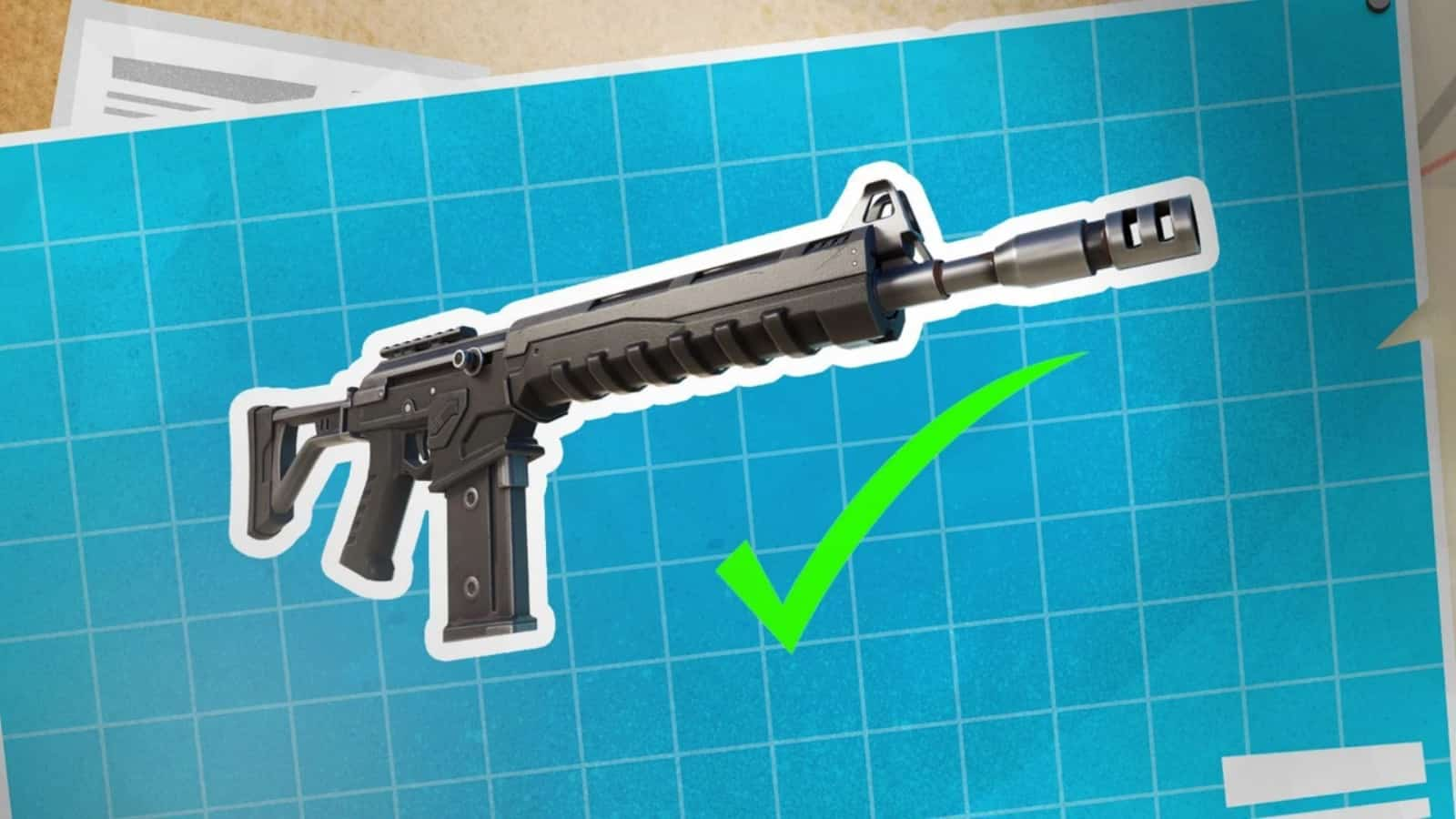 Now, finally, after righteous voting, the Combat Assault Rifle has been brought back by gamers. The Combat Assault Rifle is an Assault Weapon in Fortnite: Battle Royale. It was introduced in Chapter 2: Season 8 after being vaulted for a long time. similar to other weapons in its class, however, it has a much tighter weapon spread but has a significant kick to the weapon. This means players can be accurate at long ranges but must control the weapon's recoil to be effective with it.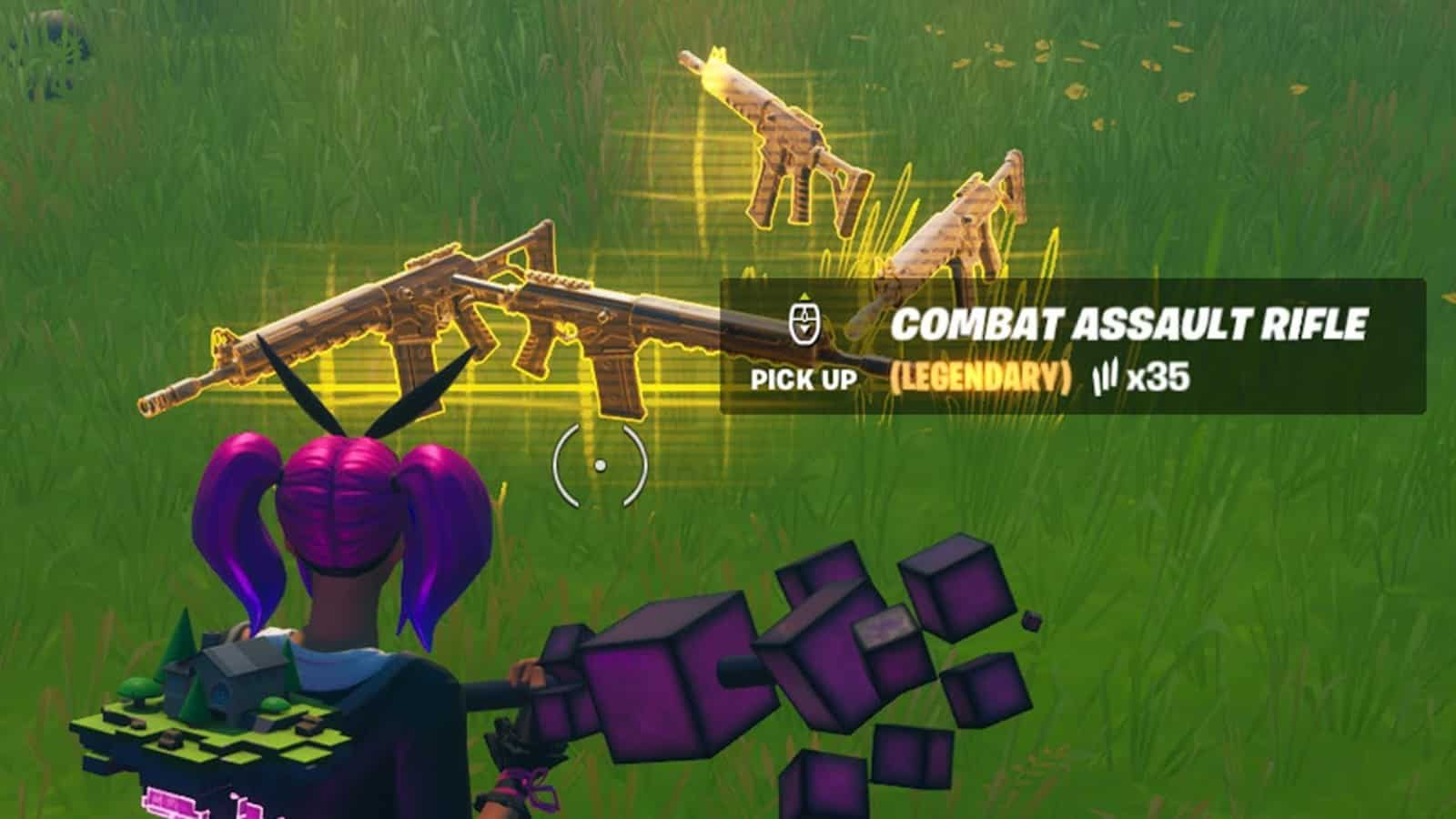 The Combat Assault Rifle in Fortnite is available from floor loot, chests, and random loot pools at this point, and there is no special spawn point for this weapon. They range from dealing 21 to 25 damage per shot (189 – 225 damage per second). All Combat Assault Rifles use Medium Ammo. The Combat Assault Rifle has a headshot multiplier of 1.4x.