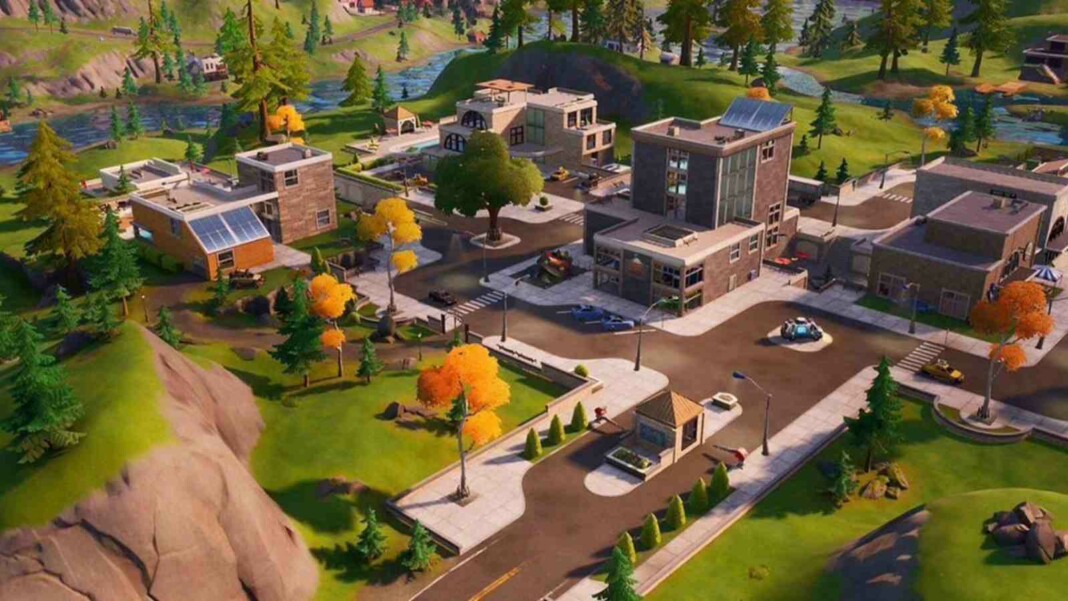 Fortnite Shadow Ops is a new NPC who is a part of Fortnite Character Punchcard Quests that are a staple for most seasons. The new season will have them to earn a massive amount of XP as well.
Interacting with these new NPCs will reward gamers with special weapons or quests that they can complete. The article talks about the new NPC in Fortnite, Shadow Ops, and the locations on the map for players to find her.
Related: Fortnite Season 7 Chapter 2: Upcoming Leaks, New Story Details, and More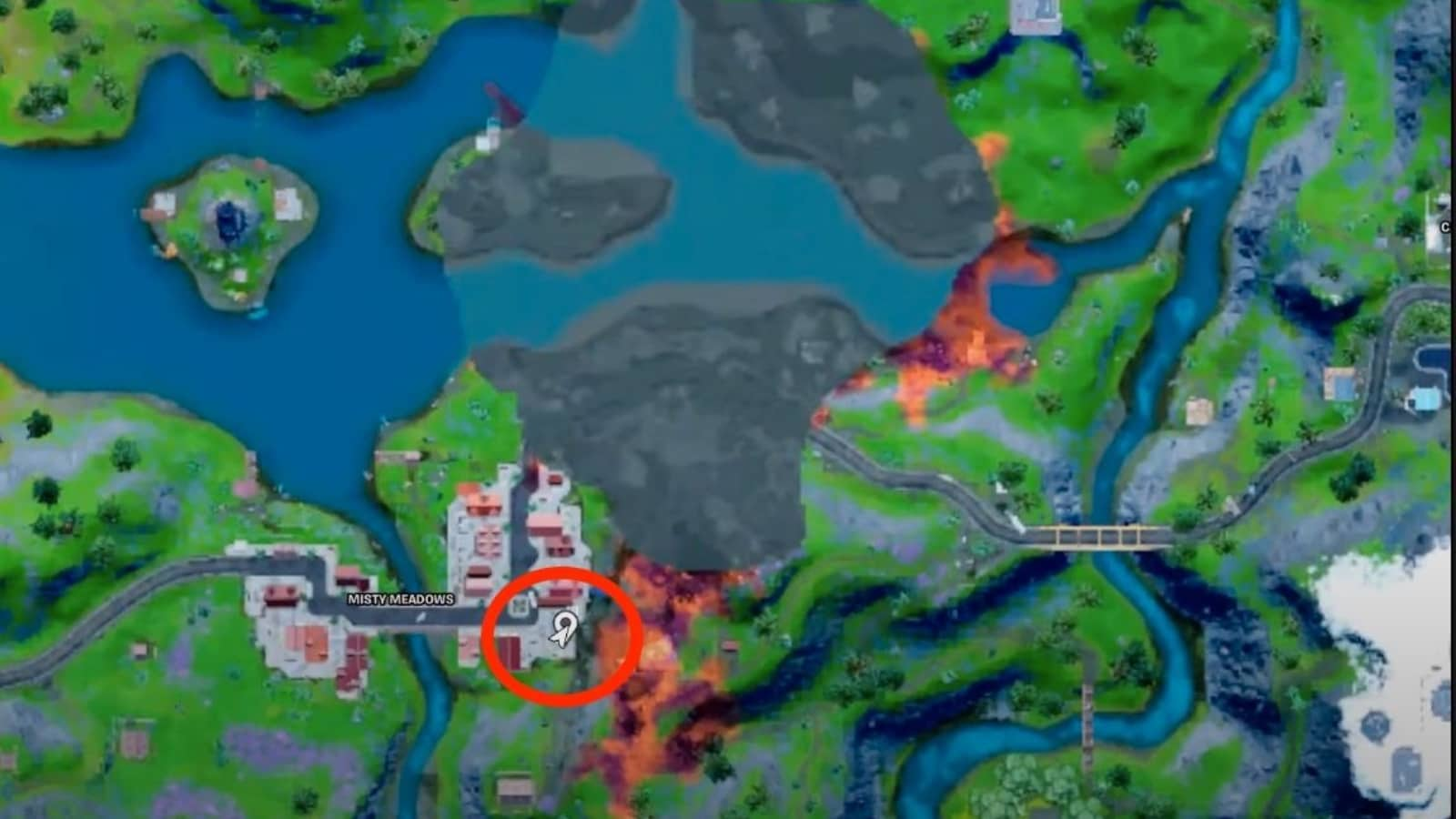 Fortnite Shadow Ops
Players will receive daily punchcards, weekly punchcards, and character punchcards for them to be completed. They are a timed-limited series of challenges, so players should get on to these quests as soon as they are out in the game. One of them involves talking to Shadow Ops, a new NPC to find on the Fortnite island.
To begin the questline, players can jump off of the Battle Bus and land at a location northwest of Catty Corner and south of Lazy Lake. Shadow Ops is found patrolling the southern area of the town south of Lazy Lake, which can be a contested drop. Once players find Shadow Ops, they can interact with her and this will trigger her Punchcard questline.
Players have to find and interact with her on the Fortnite map before they can complete the challenges. She is usually located at the southernmost house in Lazy Lake, standing outside on a paved area in front of a broken-down wooden wall. To begin the challenges, you first need to track down the NPC.
She can be located on the southern side of Lazy Lake, near the very end of the town. Once players approach her, they'll be able to see the NPC text bubble icon appear.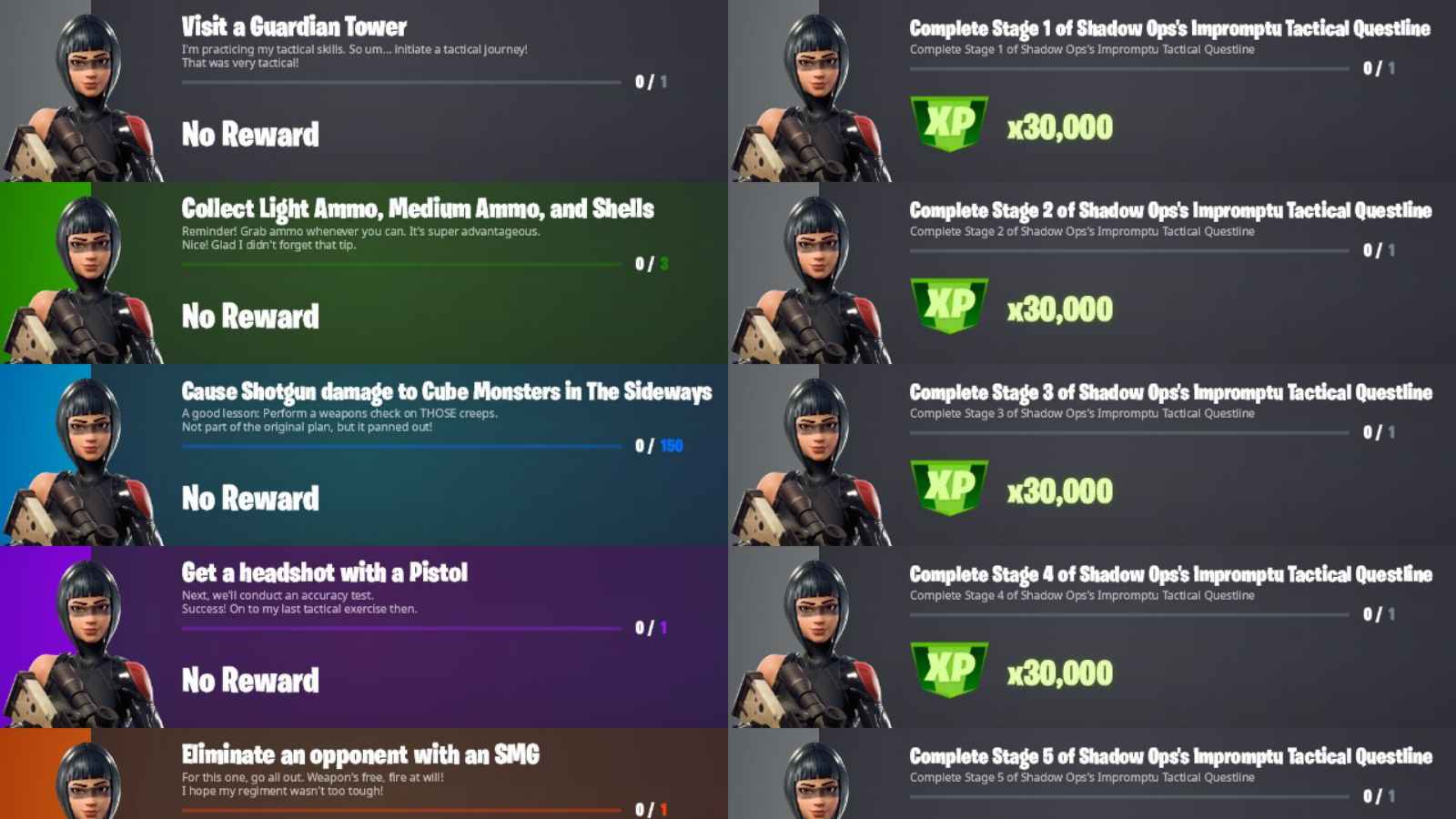 Players can find all Shadow Ops' punchcard challenges below:
Visit a Guardian Tower (0/1)
Collect light ammo, medium ammo, and shells (0/3)
Cause shotgun damage to a Cube Monsters in the Sideways (0/2)
Get a headshot with a pistol (0/2)
Eliminate an opponent with an SMG (0/1)
Players can be rewarded for completing the stages of the quest with a considerable amount of XP.
---
Also Read: Red vs Blue, Creative Challenges and Crossover Events: Fortnite