Krafton had yesterday given us a glimpse of BGMI Freedom Face-off which is scheduled to take place on 15th August,2021 i.e on the occasion of Independence Day. Krafton, earlier today has revealed the teams that are going to participate in the streamer's battle.
Considering that BGMI India Series 2021 is still in its registration phase, this is 3rd official event of Battlegrounds Mobile India and second hosted by Krafton. Prior to this event, BGMI Launch Party which was another streamer's battle that took place in the month of July. The event received an overwhelming response from fans across the country and all eyes are now set on BGMI Freedom Face-Off.
Let us now look at the details of prize distribution as well as the teams that are going to participate in the tournament.
BGMI Freedom Face-Off on 15th August,2021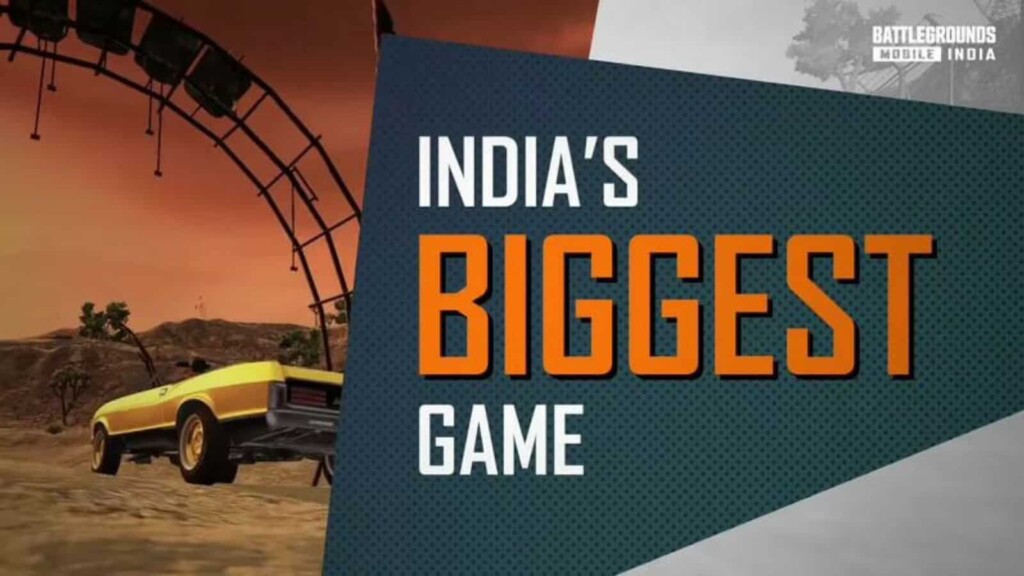 The new tournament which is titled 'BGMI Freedom Face-Off' suggests the spirit of independence as well as commemorates the valiant heroes who led to the freedom of our nation. The event is quite unique as it is being hosted on 75th Independence Day keeping in mind that BGMI is specially crafted for Indian players. The tournament features prominent faces in BGMI gaming community. A total of 16 teams will be battling it out for a prize pool of 1.5 lakhs. Players will be competing in 2 maps: Sanhok & Erangel. Four back to back matches will be played including 1 Pan Fight match & 1 Fist Fight.
Here is a list of teams that are going to participate in the event:
Team Dynamo
Team Kanika
Team Sc0ut
Team Shreeman Legend
Team Kaztro
Team Vaadhi
Team Hastar
Team Nova
Team Encore
Team Jonathan
Team Kronten
Team Snax
Team Payal
Team Ghatak
Team Mamba
Team GodNixon
There are various new teams that have been invited for BGMI Freedom Face-Off which were not a part of BGMI Launch Party, it will also be intriguing to see the female gamers such as Kanika and Payal in the tournament.
Related: Krafton announces BGMI Freedom Face-Off with 1.5 lakhs INR prize pool
BGMI Freedom Face-Off: Prize Distribution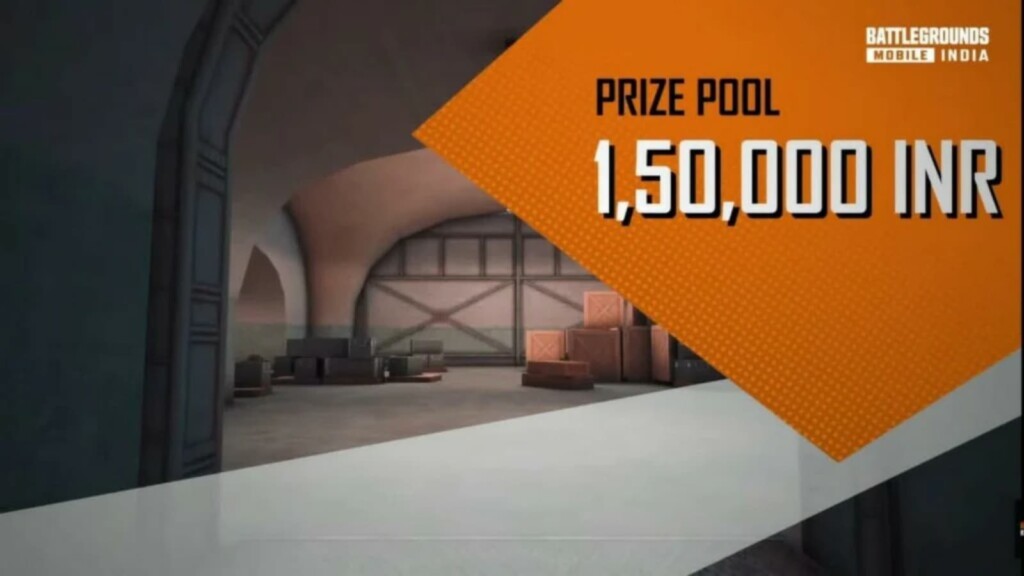 1,50,000 INR are spread among the teams as seen below:
First – 85,000
Second – 40,000
Third – 25,000
When and where to watch BGMI Freedom Face-Off?
The event will be live streamed at 12 PM on 15th August,2021 and players can watch the live stream on the official channels of Battlegrounds Mobile India
Team Snax had won BGMI Launch Party with 3 back to back chicken dinners on the first day and one chicken dinner on the next day. They were closely followed by Team Kronten & Team Ronak. As Team Snax and Team Kronten are going to be a part of this event too, players are excited to see whether Team Snax walks away with another prize or a new team turns the table.
Also Read: Skyesports announces BGMI Championship with a massive prize pool of 25 Lakhs