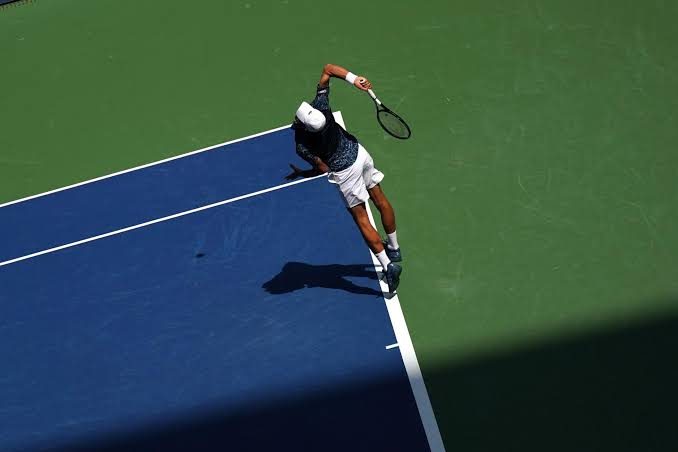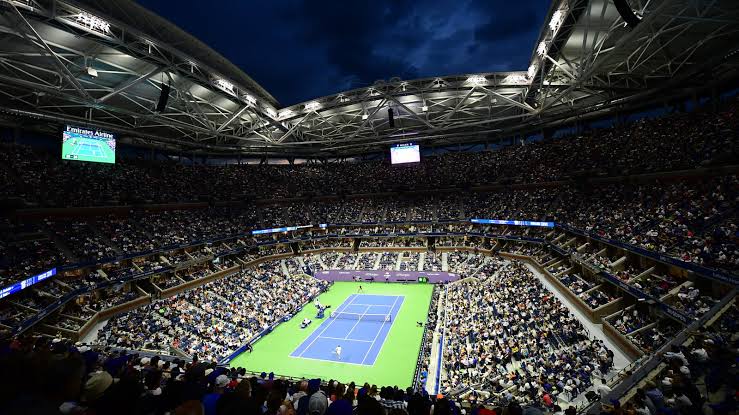 Undoubtedly, the resumption of tennis had many hurdles in it's way to be hosted but the good news is it is now returning in just over a month.
Although, the tournament is resuming but with some safety measures and protocols to be compulsory followed. Coronavirus pandemic has not eased anywhere, it has most affected the US. Which is an issue that cannot be controlled by USTA.
New set of procedures for players, as per according to Marca
The protocols are most likely to be applicable on Cincinnati Masters as the ATP, where 1000 event also happens to be held in Flushing Meadows.
And the very next reason why the protocols can be prove very disturbing for players is the time gap between US and French Open, that happens to be held very close to each other, and it is almost next to impossible to play under such norms and that too on complete different surfaces.
But here comes the relief on the other side, as following the new rules, players coming from US open will be allowed to participate in Europe without the 14 day quarantine period.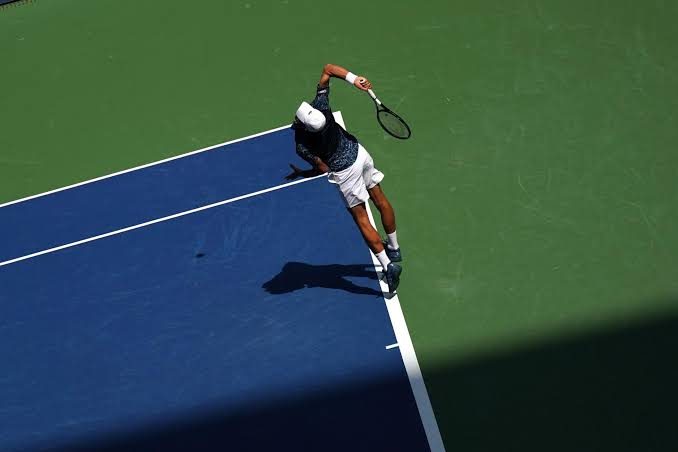 Now, they will just given a certificate saying that the particular person is coronavirus negative.
As per the new rules, instead of 14 day quarantine period, the players will now be checked every four hours and only getting on negative results will be allowed to play or train.
Talking about US Open again, where players these days have a huge support staff, consisting coaches, physios ect, the US Open had only allowed 1 person on the court with player.
They haved decided a limit just to reduce the risk of transmission, but with the news rules, now if the members are tested negative only then thi rule can be ignored.
Where it's quite impossible for players to play all tournaments with such tight sschedule and events taking place one after another, the questions have been rising unstoppably is whether the players will be able to play injury-free or not?
Keeping their fitness in mind, many players would go for choosing one tournament we guess and the Spaniard world No.2 is quite sure for skipping US Open. Let's just hope for the best and no one to get infected.
Also Read: Roger Federer will return before 2021 Australian Open: Severin Luthi