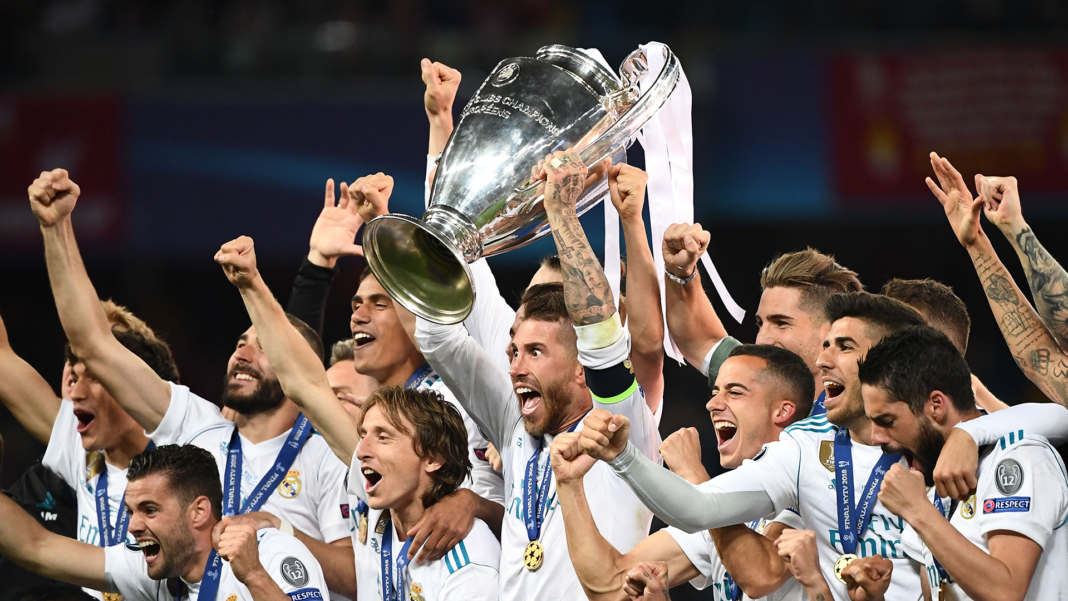 The amount of money involved in the game of football is amazing. When you look at the transfers taking place or the wages of the players, there is always a whopping price involved which makes us wonder about the luxury associated with the sport. But do you know which is the richest football club in the world? As far as the latest reports are concerned, it is none other than Real Madrid.
Football is the most popular sport in the whole world and Real Madrid are the most popular club with over 100 million followers on Instagram. Real Madrid are known to spend hugely on transfers and rarely misses out on a player they set as their target in a particular window. This is highly due to the prestige of the club as playing for Real Madrid is the childhood dream of many talents and an offer from them is always too good to reject.
How much revenue did the richest football club, Real Madrid, generate?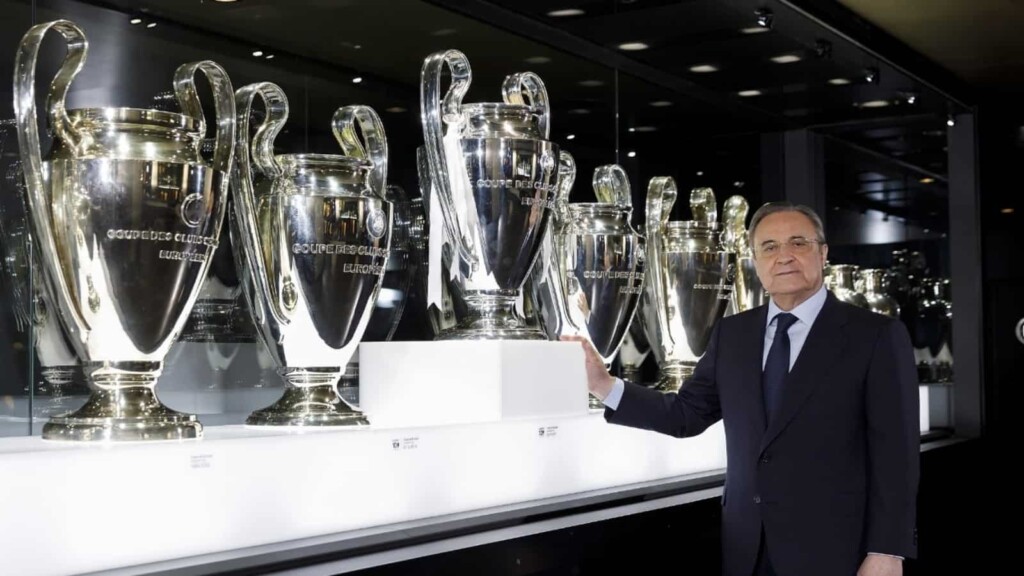 The income that Real Madrid generated last year is over $80 million more than any other football club in the world. The club's net income as of 14th June 2021 was $896 million. According to a report, the 13-time European winners did fall down to the third spot in the year 2018 when they were overtaken by Manchester United and Barcelona in the money race. But despite not achieving European glory for the past two years, Real Madrid are once again back to the top of the charts powered by the benefits from a substantial share of La Liga TV revenue.
Even till the start of the year 2021, Real Madrid were behind Barcelona in the chart. But as of now, The Los Blancos have overtaken their rivals and now sit at the top of the table followed by Barcelona and Manchester United respectively. While Manchester United enjoyed a decade-long reign as the richest club in the world, Real Madrid's rise to the top was sparked during the 2012-2013 campaign.
Real Madrid went on to win 4 Champions League after that which heavily added to their bank balance, much to the disappointment of the fans at Old Trafford. The year 2020 was a brilliant year for Real Madrid as they earned a sum of $750.9 million despite the pandemic hitting the revenue channels of every club. Over the past few years, the top three positions have been dominated by Real Madrid, Barcelona, and Manchester United and it is unlikely to knock these three off the top anytime soon.
Also Read: Ever wondered why Cristiano Ronaldo does not have any tattoos? Here is the reason why