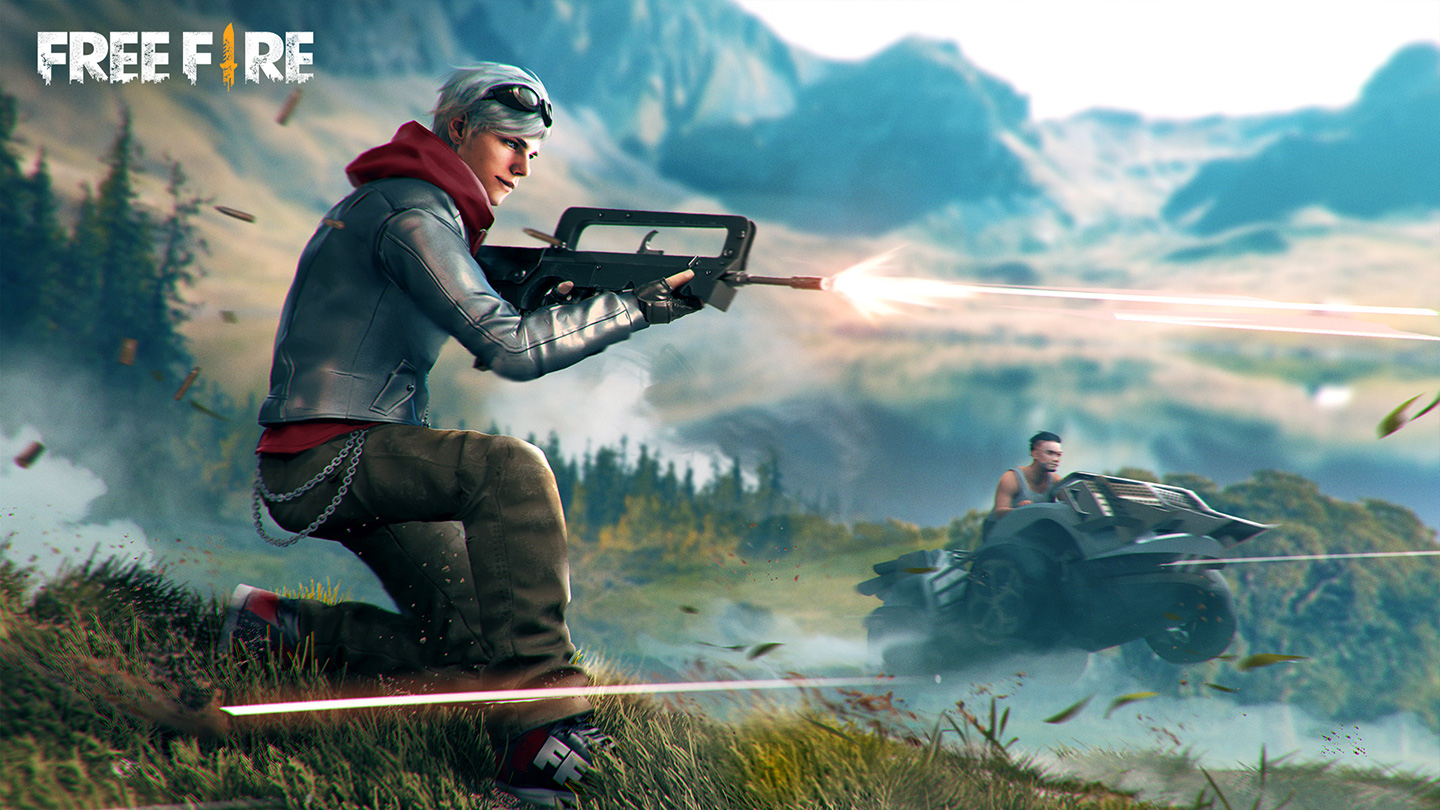 Now a days every is graving for the Battle royale games. And Free fire is one of the best battle royale game. Everyone should know Which country made Free Fire, and the answer is Singapore. It was developed by Sea Ltd, a company that origins from Singapore. The current CEO of Garena Free Fire is Forrest Li who is also the founder of the company. Forrest Li was born in China, however, he shifted to Singapore and he is currently a resident of Singapore with citizenship of the country in hand. 
 Free Fire is a massively popular battle royale game. The game features some unique characteristics that make it stand out among the other BR titles. One of these features are the unique characters with varied abilities. Free Fire has steadily climbed to the top of battle royale genres in the recent years.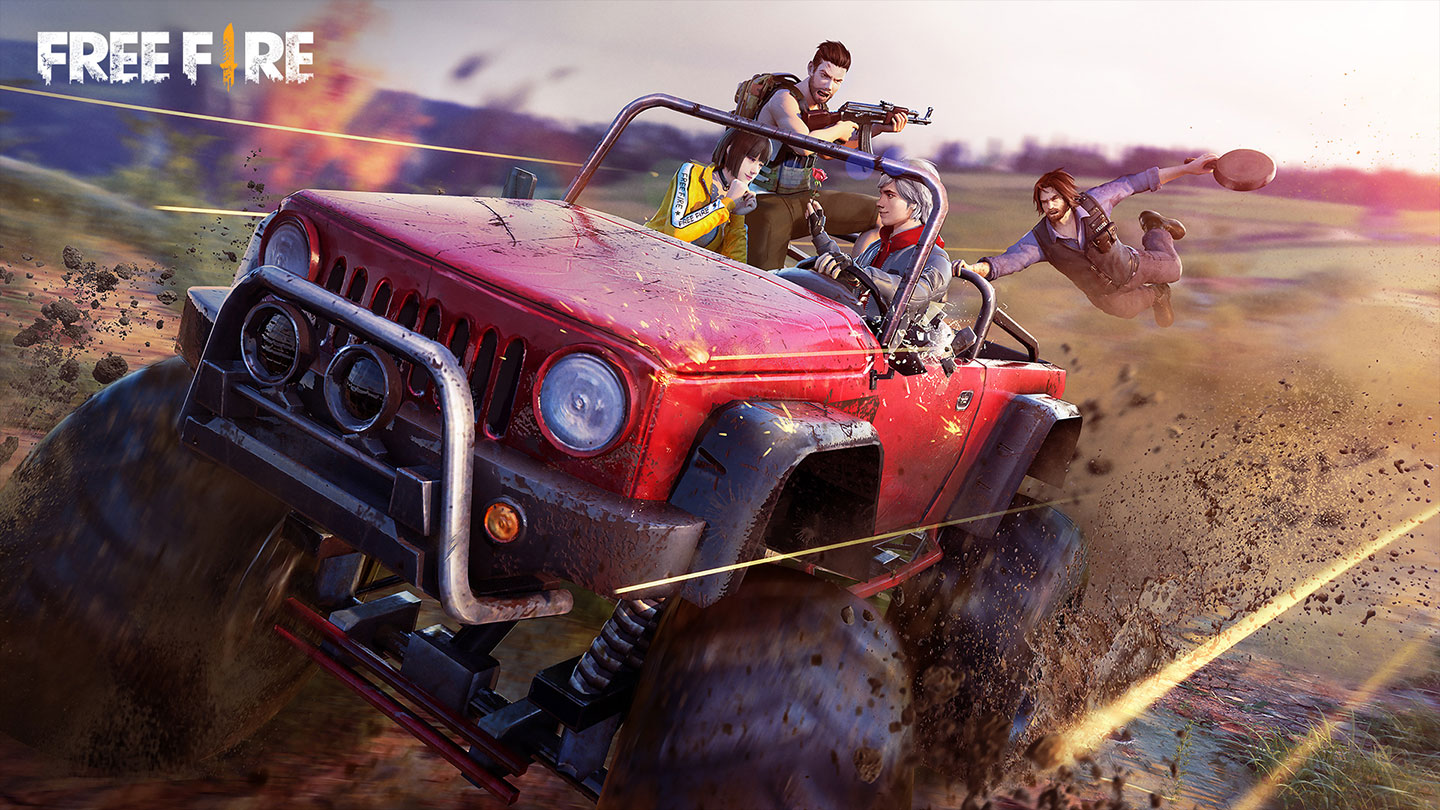 The game has garnered a strong player base all around the globe. Naturally various content creators have flocked to the game and provide content for their audience. Streaming and YouTubing are the two most popular forms of the said content. Free Fire has seen a roaring success in its player base and revenue. Following this, content creation and streaming related to the game reached heights.
Why Garena Free Fire?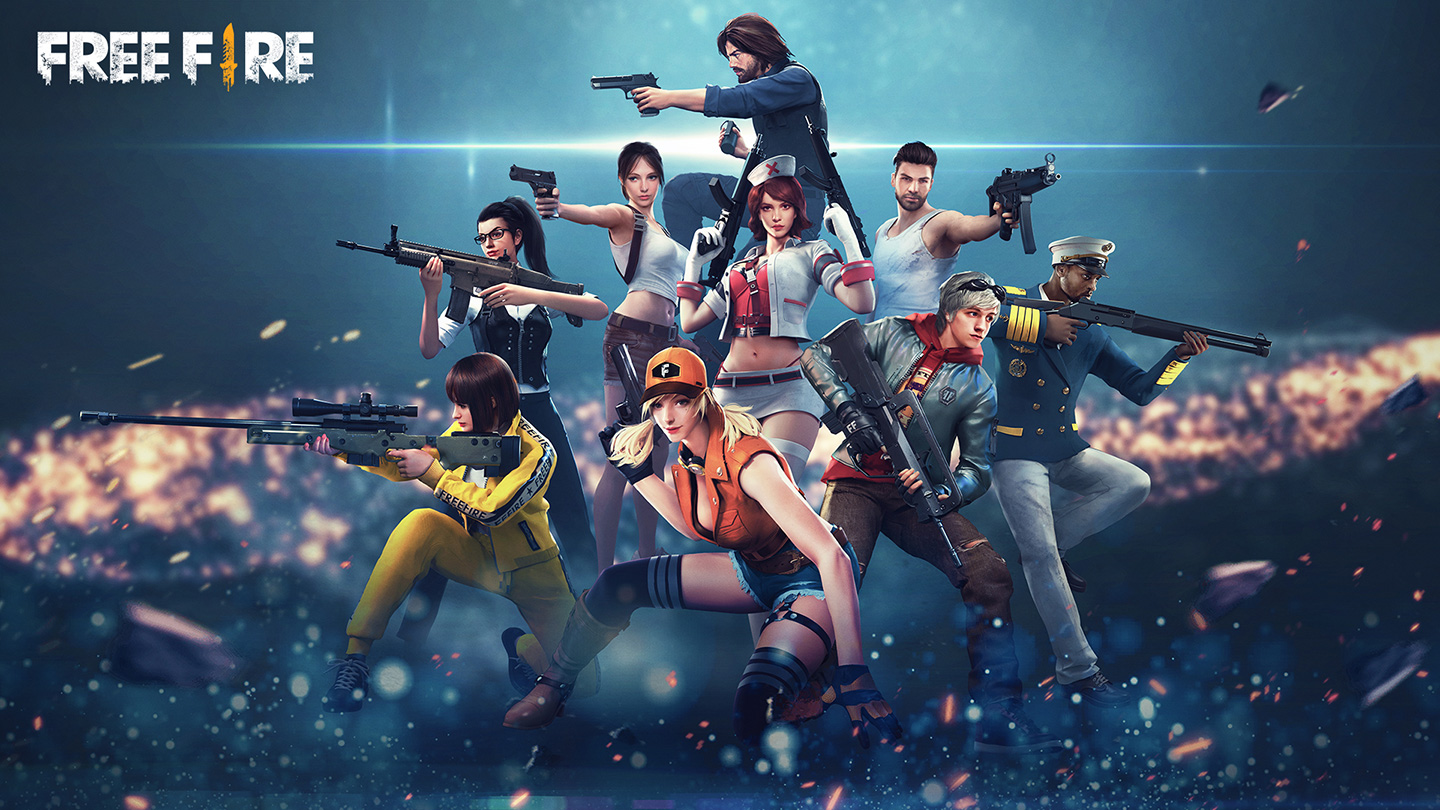 Garena is an online game developer and publisher headquartered in Singapore. It is the Digital Entertainment Business under the parent company Sea Limited, which was formerly called Garena. Due to its popularity, the game received the award for the "Best Popular Vote Game" by the Google play store in 2019.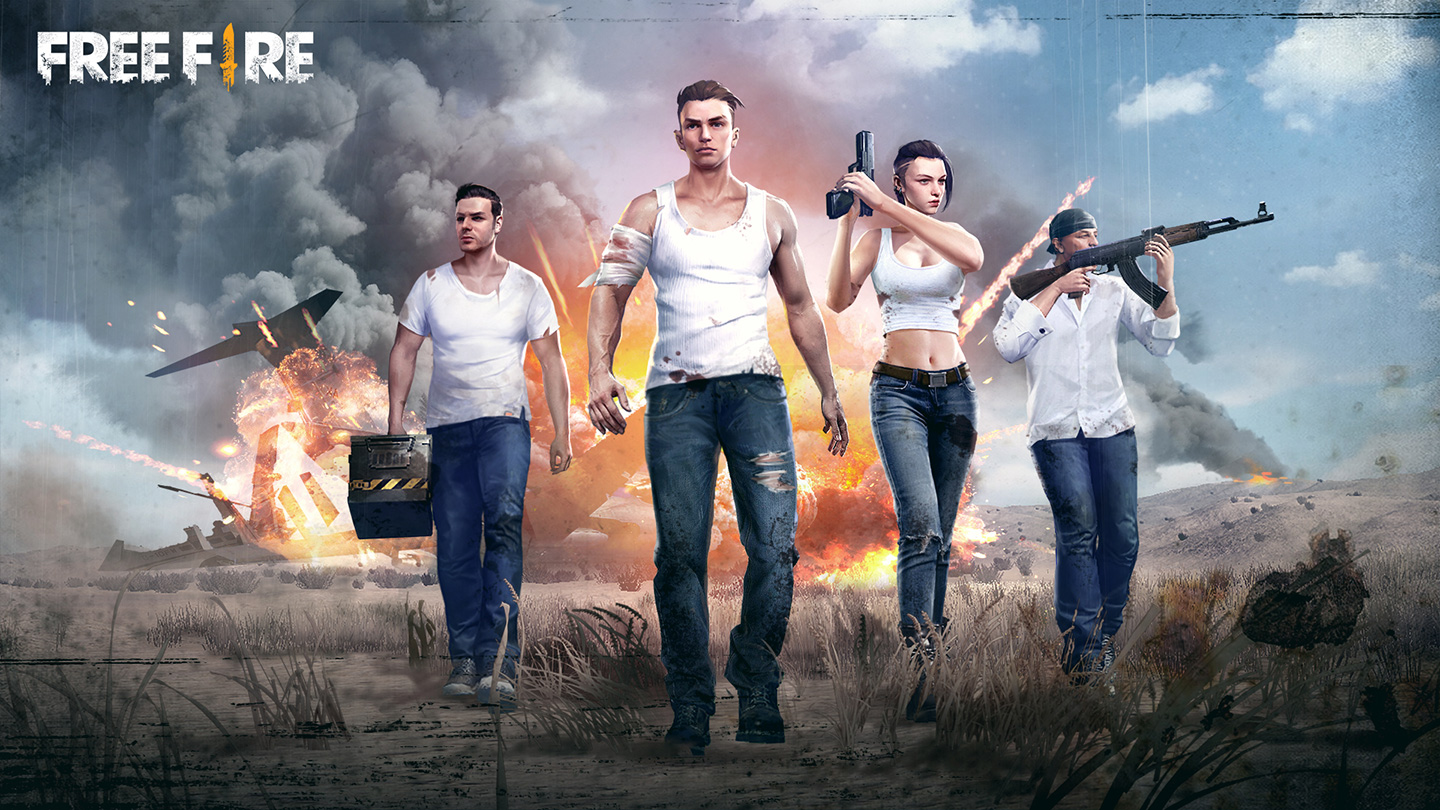 As of May 2020, Free Fire has set a record with over 80 million daily active users globally. As of November 2019, Free Fire has grossed over $1 billion worldwide. Garena is currently working on an enhanced version of Free Fire which will be called Free Fire Max.
All about the Gameplay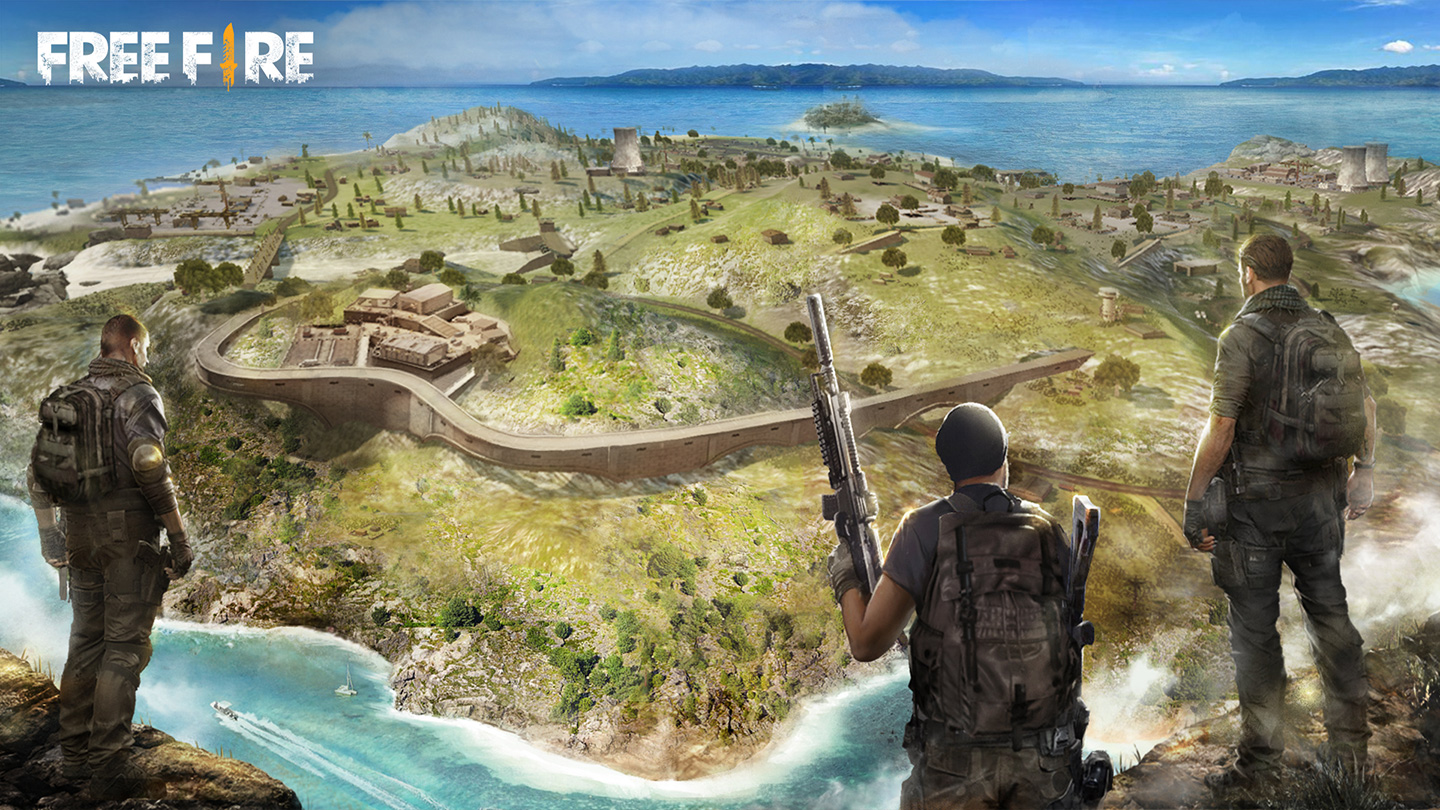 The game consists of up to 50 players falling from a parachute on an island in search of weapons and equipment to kill the other players. Players are free to choose their starting position, take weapons and supplies to extend their battle life.
When players join a game, they will enter a plane, which will fly over the island. While the plane is flying over the island, the players can jump where they want, thus allowing them to choose a strategic place to land away from enemies. After landing, the players must then go looking for weapons and utility items. Medical equipment, medium and large weapons and other items featured can be found throughout the island.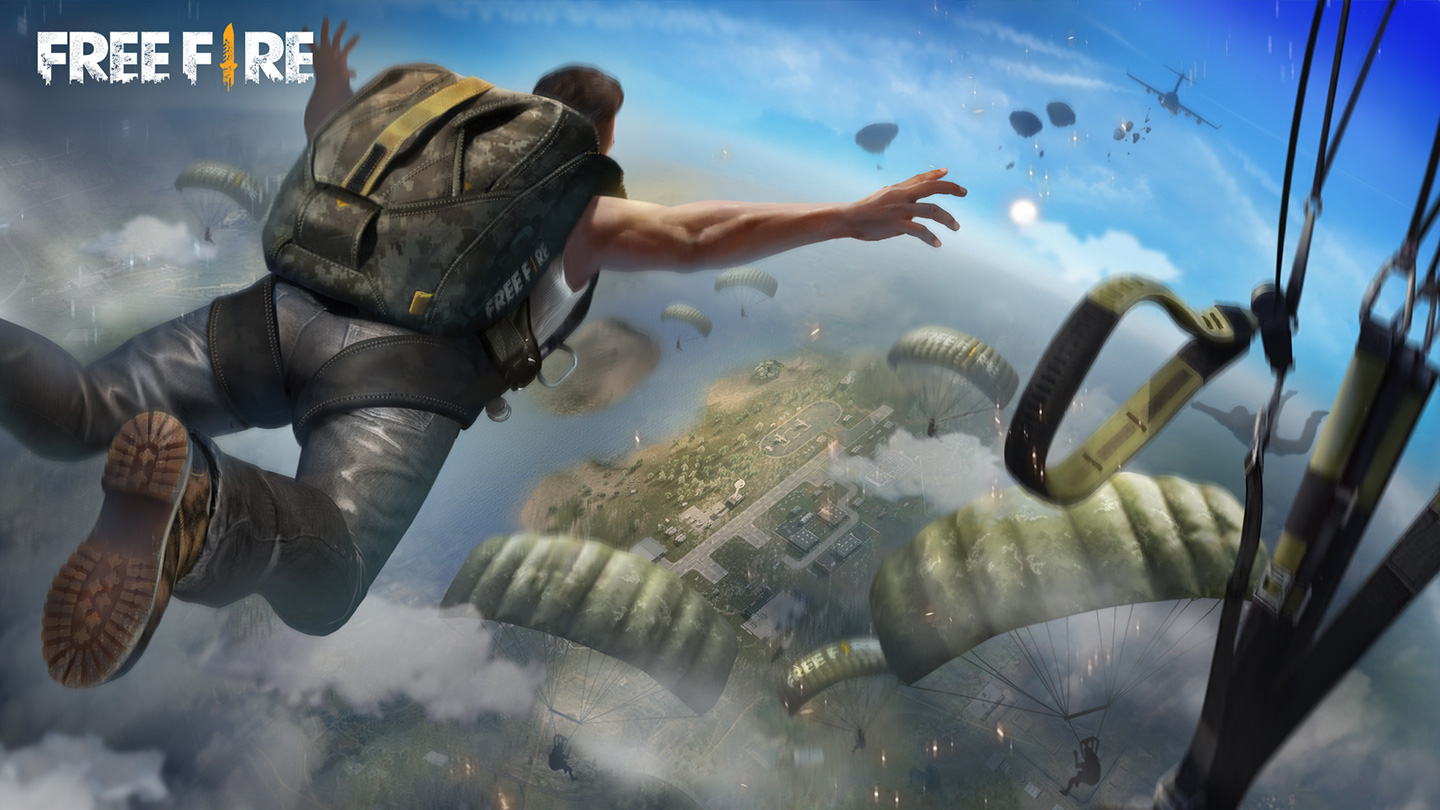 The available safe area of the game's map decreases in size over time, directing the surviving players into tighter areas to force encounters. The last player or team standing wins the round. 
Also Read: Best guns in Garena Free Fire: All you need to know
Visit: Free Fire