Garena's mobile battle royale title Free Fire is the most popular title in the battle royale genre. The title has gained huge popularity in recent years. Here in this article, we will take a look at which players are eligible to get Free Fire advance server activation key.
Developers introduce frequent periodic OB patch update to the title to put new characters and features in the place. Before releasing the OB patch updates Garena releases an advance server of the respective update to check for final bugs and test the new features. Let's take a look at which players are eligible to get Free Fire advance server activation key.
ELigibility To Get Free Fire Advance Server Activation Key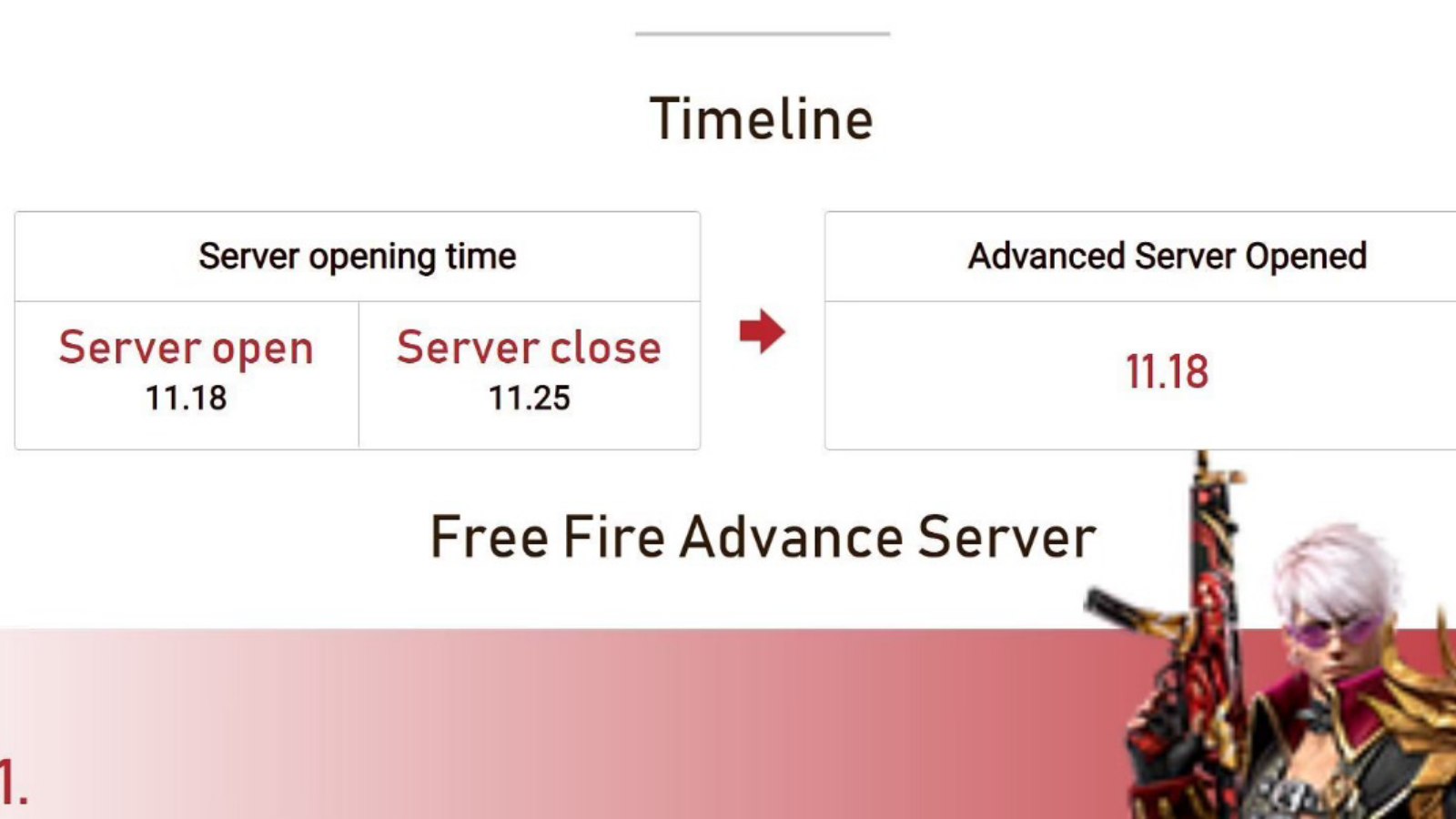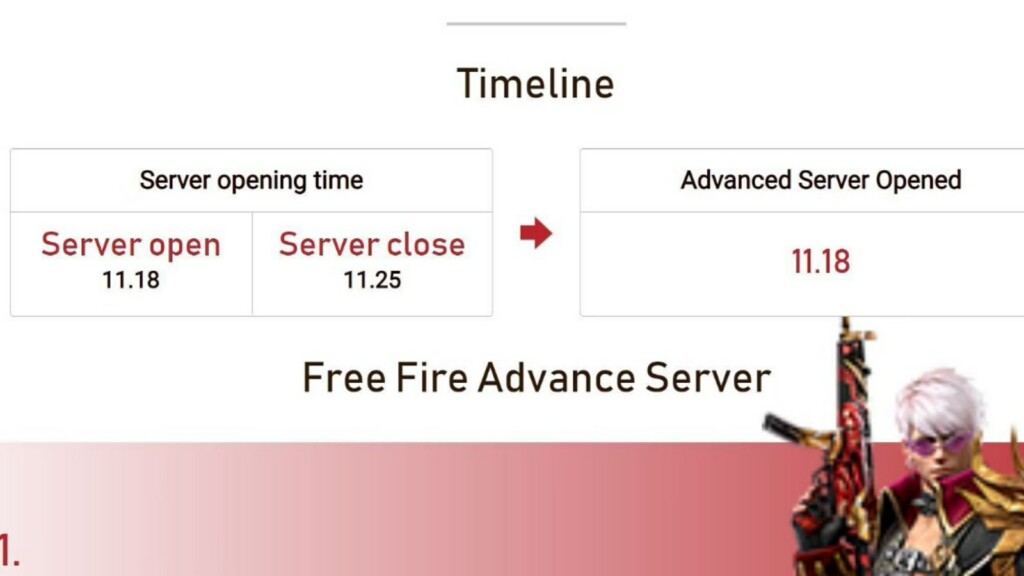 The advance server is a standalone application equipped with OB patch update features and more. There are a number of activation codes provided during the pre-registration period making it hard for every player to get their hands on the advance server. There are a certain number of spaces available on the advance server.
Related – Romeo Gamer vs OP BNL: Who Has Better Stats In Free Fire For November 2021?
Only some players can be provided with the activation code for OB patch updates. That's why Garena has some eligibility criteria to issue the activation code to certain players. The main criteria is that player should be active and can play the title constantly to find out glitches and also try out the new features and players.
Another criterion is that players have to play every game mode and should not stick to a certain game mode like CS or BR mode. The main reason behind having limited no. of activation code is because the advance server can hold only a certain number o players at a time and it is not made to hold every player.
Follow our Instagram handle to participate in the huge DJ Aloks Giveaway and to stay updated with the latest news of the gaming and eSports scene.
Also Read – Free Fire Season 43 Elite Pass Release Date, Rewards, Pre-Order Rewards And More