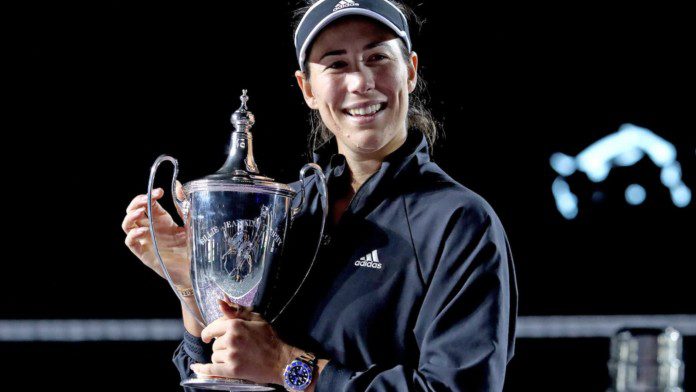 Garbiñe Muguruza Blanco is a Spanish professional tennis player. She has a career-high ranking of no.1 in the world (2017) and is currently ranked no.3 in the world. She has won ten singles titles to date which include the 2016 French Open and the 2017 Wimbledon, which also earned her the no.1 rank. This year, she earned the WTA Finals.
Muguruza is an aggressive all-court player, whose game is centered around her flat, powerful groundstrokes. The Spaniard has also been massively successful in doubles, winning five titles to date.
Muguruza has a really active social media presence and has amassed 890k on Instagram and posts about her vacations and trips on her profile. She has been playing tennis since she was 3 years old and the family moved to Spain when she was 6 and Muguruza trained at the Bruguera Tennis Academy near Barcelona.
Know about Garbine Muguruza childhood and parents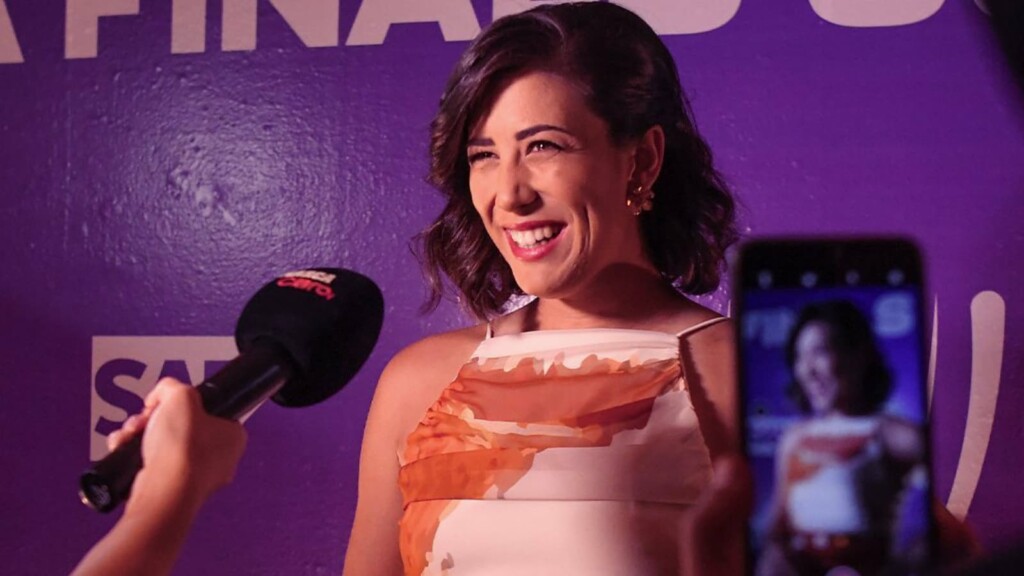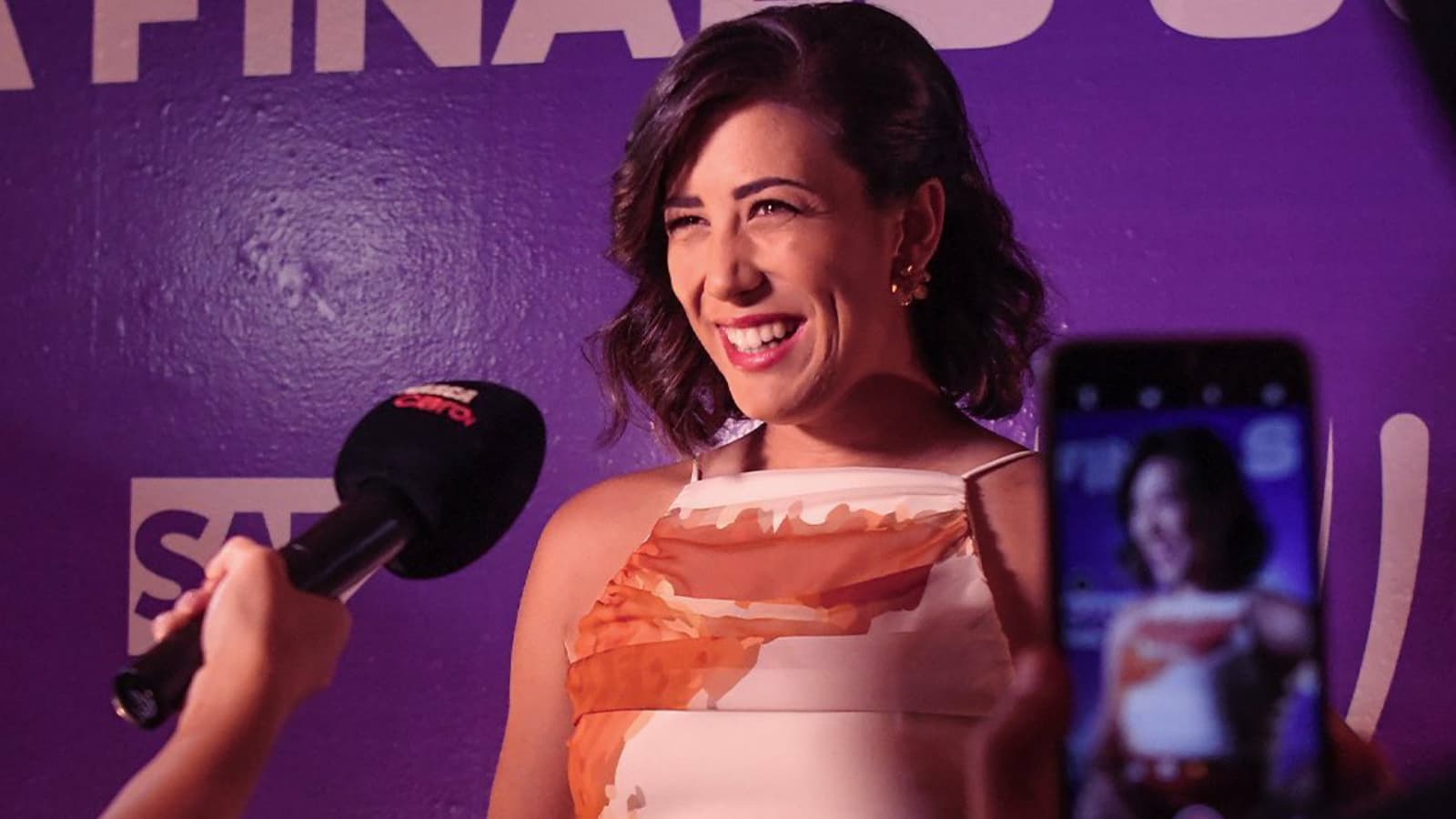 Garbiñe Muguruza was born in Caracas, Venezuela, on 8 October 1993 to her Venezuelan mother, Scarlet Blanco, and her Spanish father José Antonio Muguruza. In the 2015 Wimbledon, Muguruza was playing so well that she asked her parents not to enter the stadium, as a playful joke, so that the equilibrium and the conditions surrounding her matches don't change. She eventually reached the final of the tournament, being defeated by Serena Williams in the title clash.
Muguruza had turned professional in 2012 and her career has since won her many laurels after starting.
"Tennis is very lonely, especially when you are younger and don't have family around. It can just be you and your coach in China. But everybody is in the same situation. You have to be a young old lady – that's how I call myself sometimes. You have incredible moments and very bad moments when you are alone. You miss your family but tennis just lasts for a short period. You make sacrifices but I don't miss having a young life. I'm happy and very privileged," said Muguruza in an interview.
The Spanish player has received massive support from her parents and fans and has become a celebrity even outside of tennis.